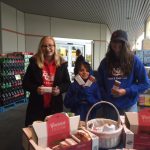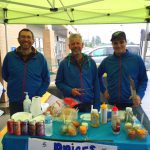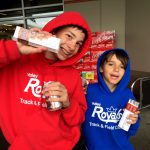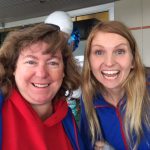 Today we made $730.30 on the BBQ And sold 4 cases of chocolates! Way to go!!!! Thanks so much to everyone who volunteered! It was a huge success! Despite the rain it was a fun and productive day. We were even visited by past athletes which was awesome to see them supporting us!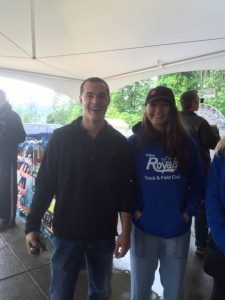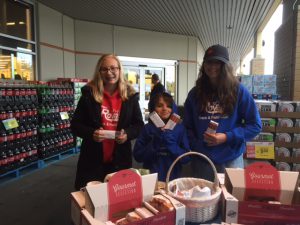 Former Valley Royal athlete Jimmy Stewart stopped by to support the club.
Alison Bricco, a former athlete, also stopped by.