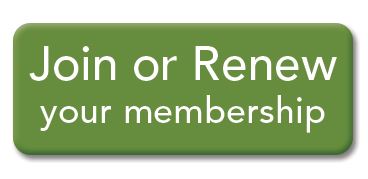 Just a reminder to renew your Valley Royals Club Membership before December 31st. It's fast and easy with our "Renew" option – just use the same email address that you used to register in 2017, check/edit your information, choose your membership package & payment option and you're done!
Click here: ONLINE REGISTRATION
Online credit card payment and our monthly payment program are available. You can also pay by cheque.
Due to insurance rules, all athletes must have a paid membership to train with the Valley Royals.
Fundraising credits expire at midnight New Year's Eve so be sure to register before then and Christa will give you a refund for the dollar value of your credits. Happy New Year!