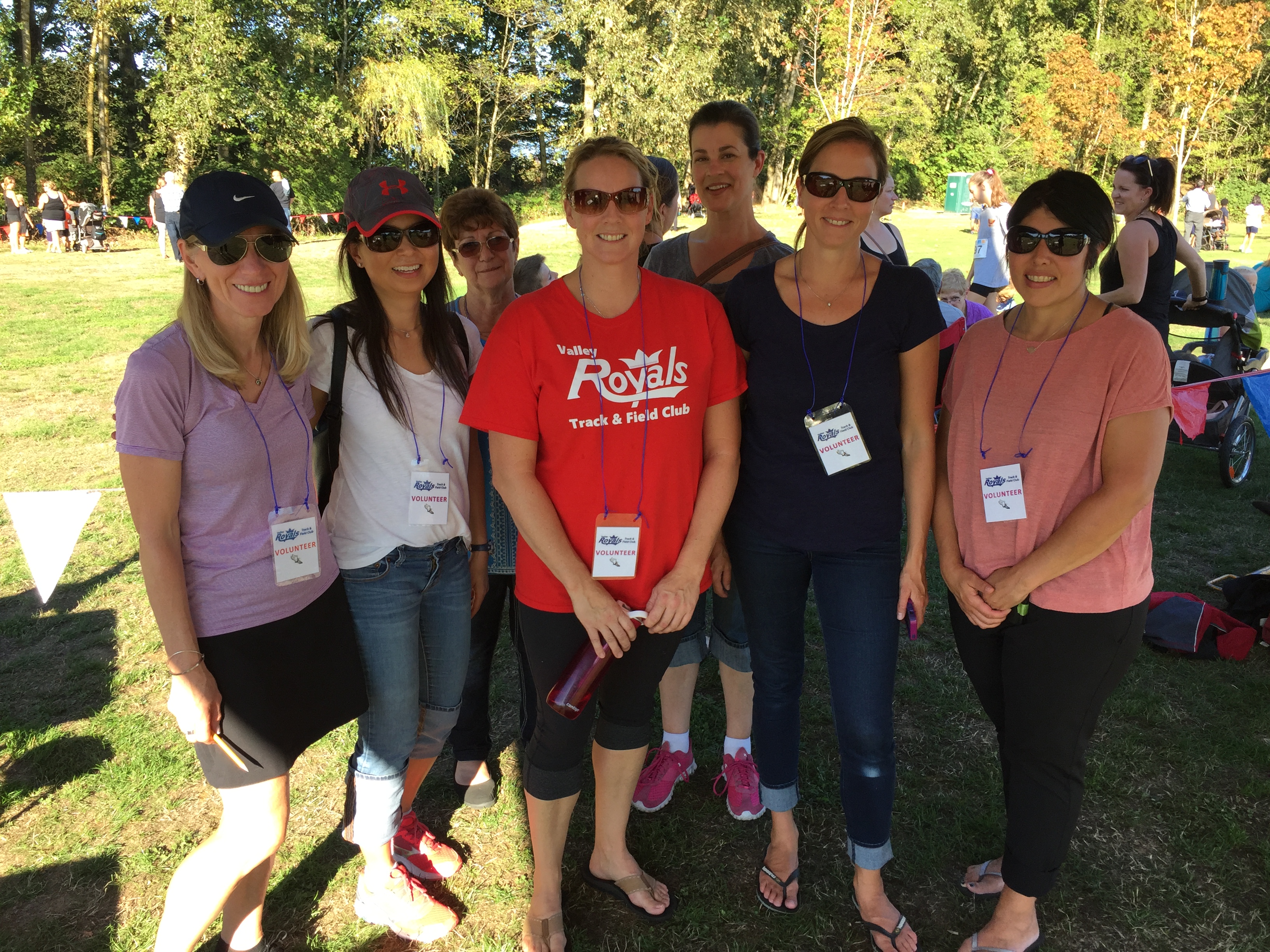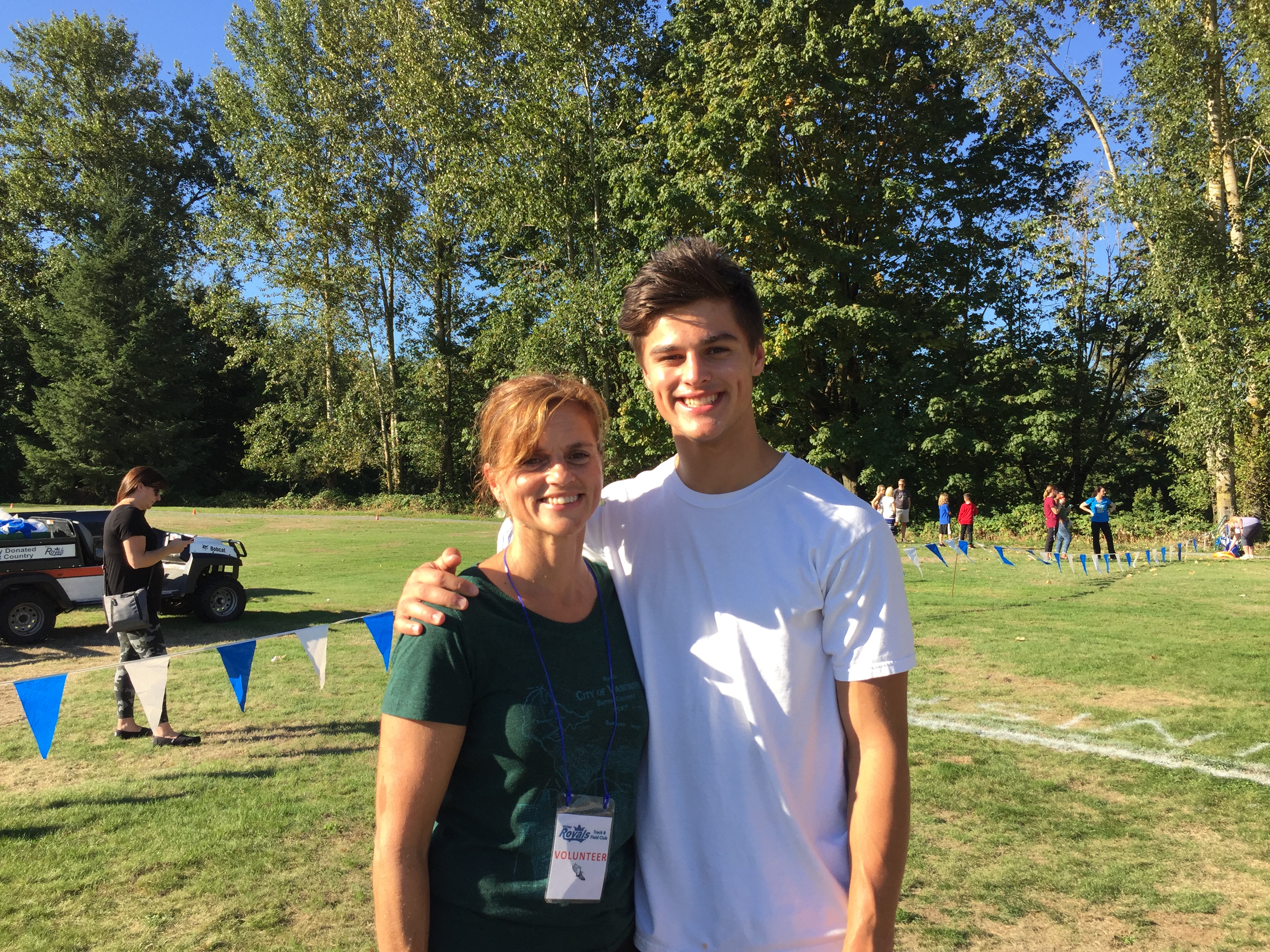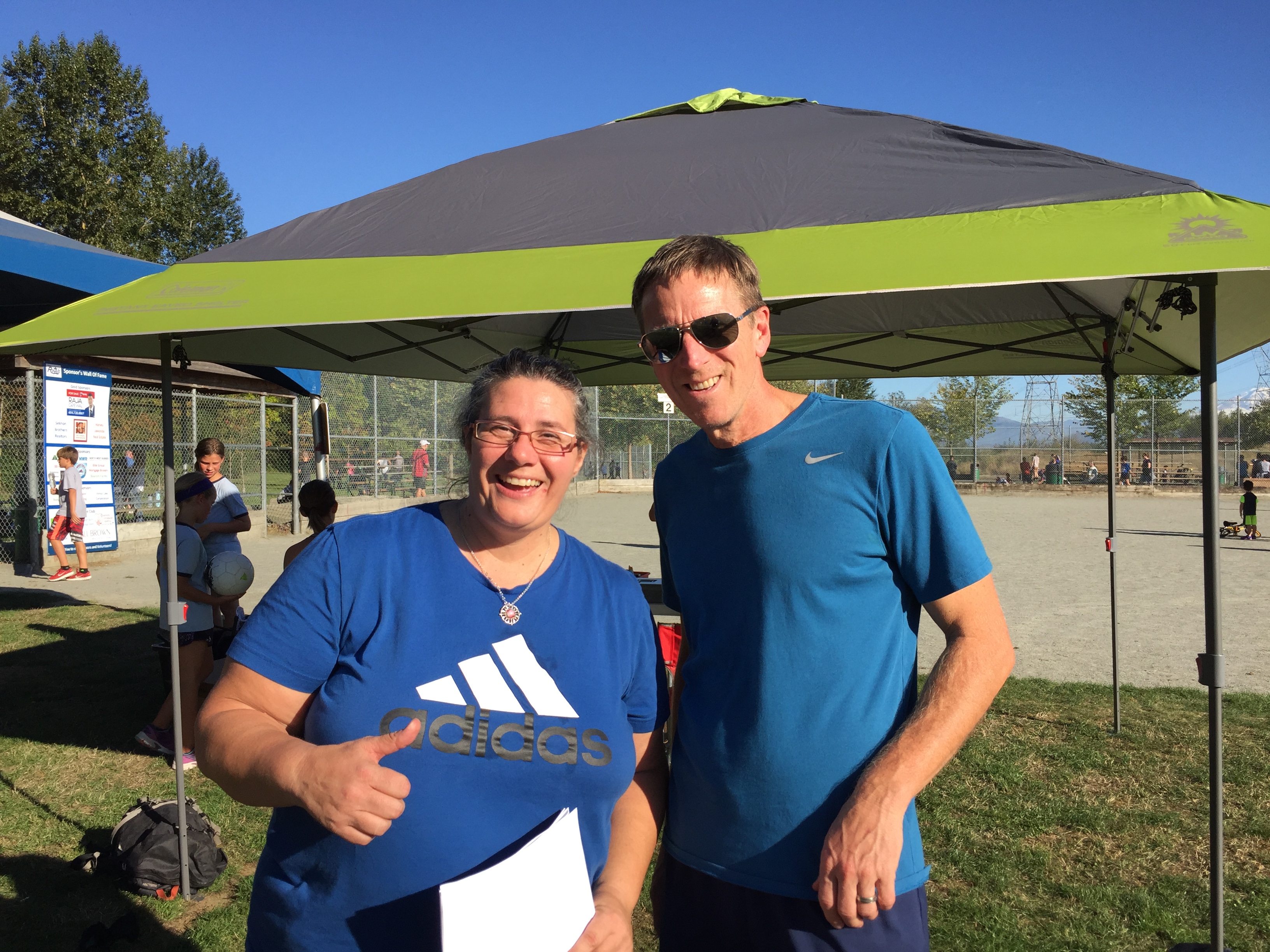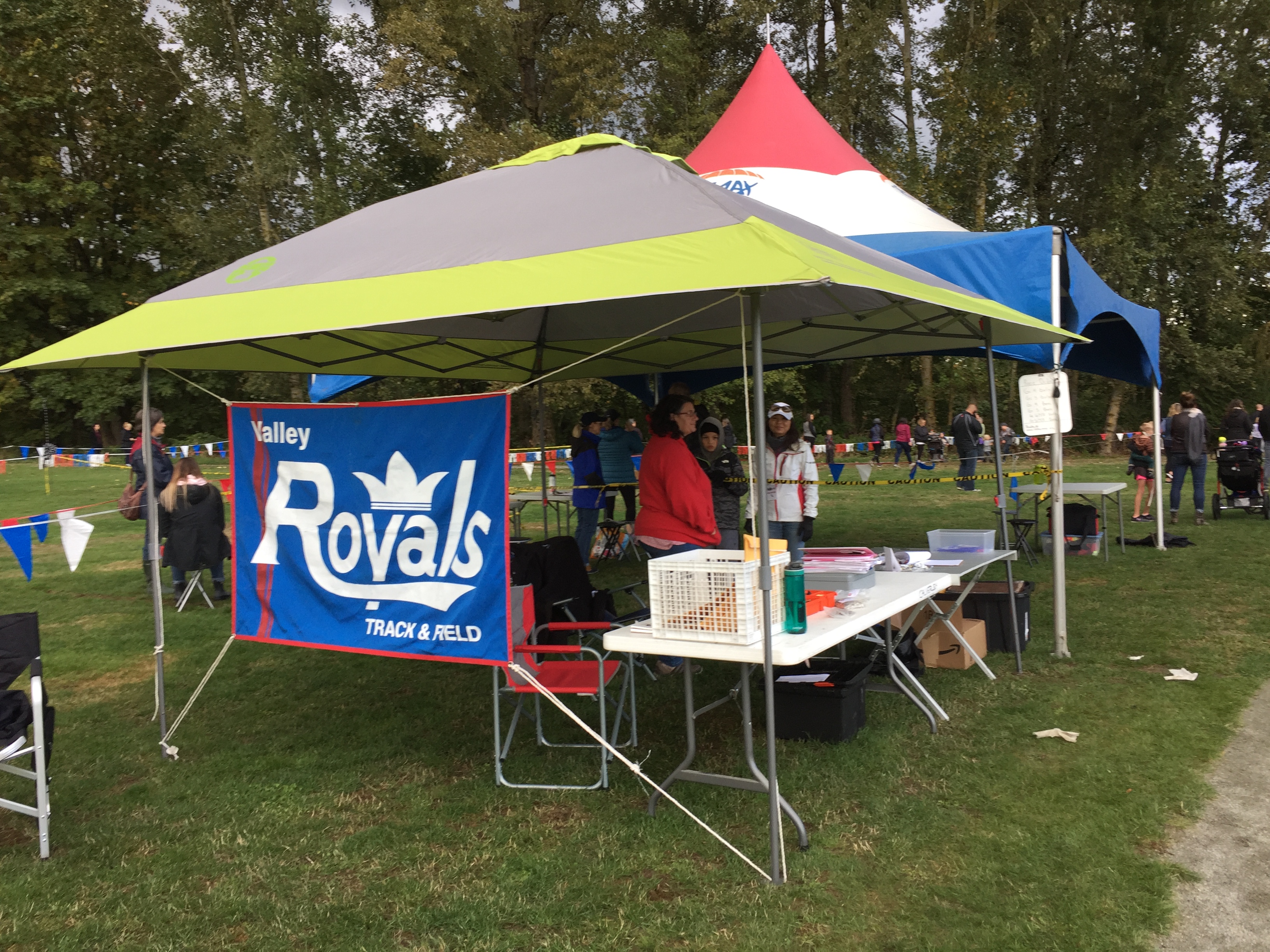 Athletes! Parents! Grandparents! Aunts, Uncles & Cousins! All are welcome to join the amazing volunteer team that will host the Valley Royals Grand Prix Racing Series for hundreds of students from the Abbotsford & Mission area.
Email Angela Dehaan

[email protected]

to join the volunteer team! (See Volunteer Info below for instructions)
Also be sure to sign in at the registration table for each race that you work to get your VOLUNTEER HOURS! All Royals athletes need to get volunteer hours each year. Hours can be completed by the athlete and/or their family members https://valleyroyals.ca/volunteer-hours/
Grand Prix Volunteer Info:
Grand Prix Location is – Clearbrook Park – 3680 Clearbrook Road, Abbotsford, BC
When – September 19, 26, October 3 & 10 Wednesday afternoons from 3 – 6pm – EXCECPTION: Set Up Crew please arrive at Clearbrook park by 2:00 pm
We are looking for volunteers to confirm if they are able to help in the following key areas:
Concession – (it will be stocked, you will just have to sell the items, help with set up and take down of the tent / tables) – 2/3 people
First Aid – Do you have your level 1 or 2 first aid ticket? If so, we need you!
Parking – We need strong willed people to monitor the entrance lane to the main parking at Clearbrook park to ensure traffic is not blocked by illegally parked cars – 1 – 2 people
Set Up – if you are able to arrive earlier than 3 pm, please let us know, we need a crew of at least 5-10 people between 2 – 3pm to help with setting up the course.
Rabbits/Turtles – Do you enjoy running? If so, please let us know. We will need people to lead and sweep all races. Yes… you will get a head start if you lead J
Marking the course -During the race helping direct and supervise runners
Finish line – maintaining the order of runners and recording their placements
Reminders
If you have any Valley Royals gear, please try to wear it to the meet. (red & blue will do – not mandatory – just a nice touch – we have safety vests and volunteer tags available as well).
Please ensure you are prepared for the weather. Bring Water, dress in layers etc.
Please arrive at Clearbrook park by 3:00 and check in at the volunteer/registration tent at the finish line. (Big tent at finish line)
We ask that All Volunteers please allow time to stay behind after the final race to help with clean up. I expect we should all be done by 5:30/6pm
The more help we have, the better! Please feel free to invite friends, family, neighbors looking for volunteer credits (I believe it's a high school grad requirement), please have them contact us. I'm sure we can find a spot for more help.
If you have helped in previous years and would like to be placed back in that volunteer position please indicate that in your email response.
Thank you for your time, we look forward to hearing from you!
Kindest regards, Angela Dehaan