This is the club's last event for 2018 where athletes & their families can earn their required volunteer hours. A few more volunteers are needed. Sign up today!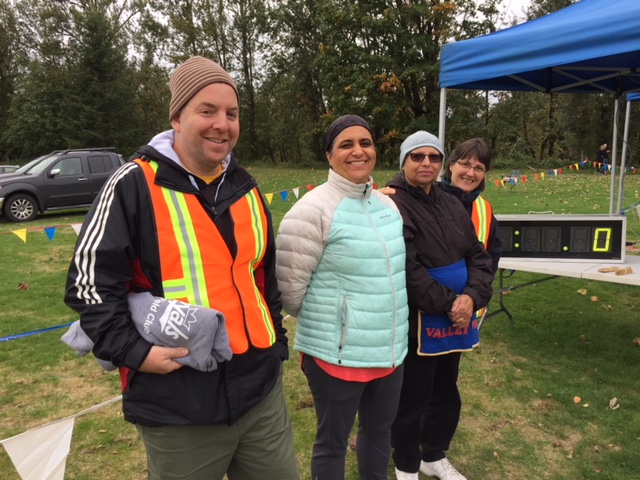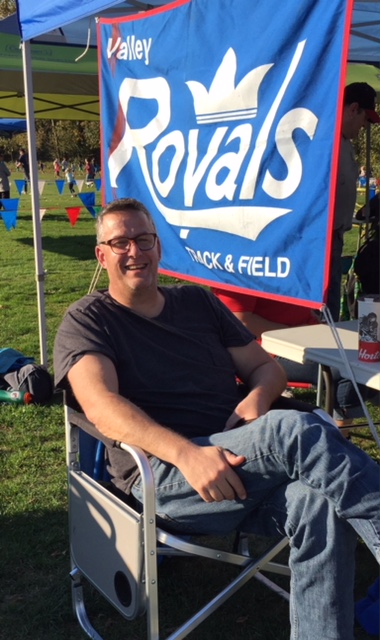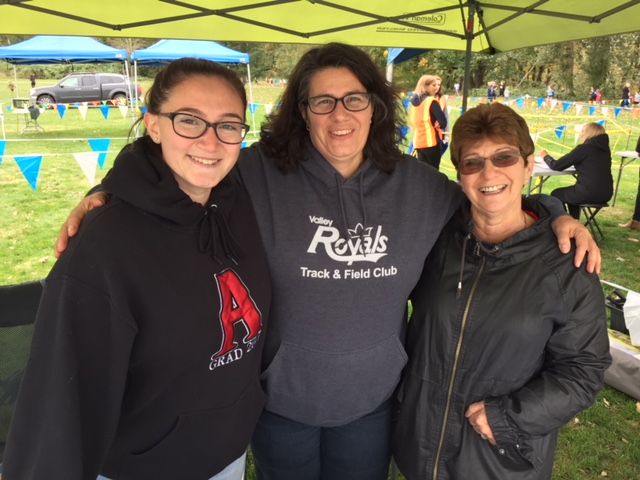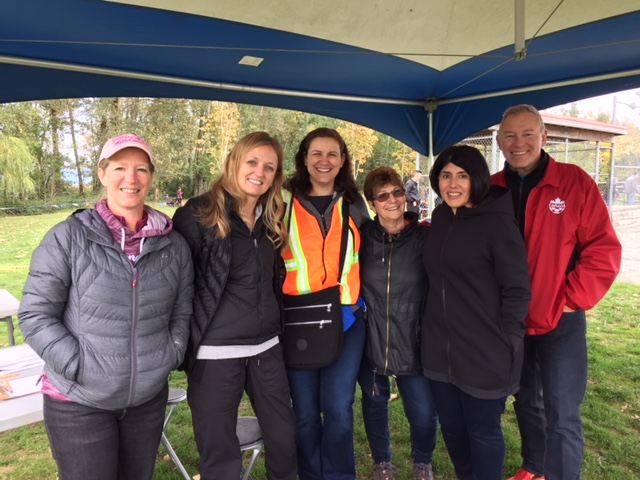 The Valley Royals has the privilege of hosting the BC Cross Country Championships this year in Clearbrook Park. This prestigious event attracts hundreds of athletes of all ages from across the province including some pretty amazing elite runners. Our club is hosting the event for BC Athletics and we need lots of volunteers to make it another great success this year!
Register as a volunteer by emailing Dawn Driver at

[email protected]
How can we serve?
We need lots of help to run the Concession, the Finish Line Hospitality Tent, Registration, Parking, First Aid and people to serve as Course Marshals (keeping the runners on the correct path). Email Dawn and let her know where you can help.
Details about the BC Cross Country Championships are available at this link: http://www.bcathletics.org/Content/bc-x-country-champs/42/
Not sure how many volunteer hours you need for the registration package you bought? Check this chart: https://valleyroyals.ca/wp-content/uploads/2017/08/Chart-of-Valley-Royals-Fees-Requirements-by-Age-and-Registration-Package-updated-Aug-1st-2017-1.pdf
Not sure how many volunteer hours you have completed in 2018? Email Christa at [email protected]