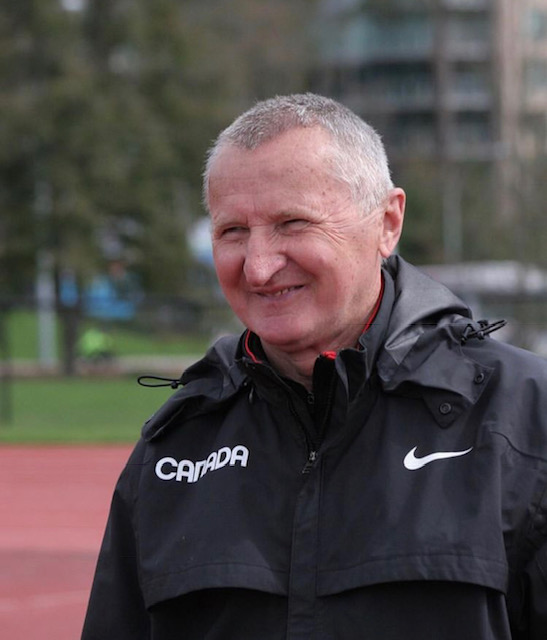 The Valley Royals wish to thank Coach Ziggy, Zbigniew Szegalowicz, for providing decades of excellent coaching to Valley Royals athletes as well as high-level athletes from all over the Lower Mainland.
Well-loved by all who have trained with him, Coach Ziggy is known for his fun-yet-challenging exercises which he incorporates into his training programs.
There is no question that Coach Ziggy will be missed by the Valley Royals after such a long and stellar history with this club. Ziggy has coached a remarkable number of athletes to excellence in all of the Power & Speed and Jump events but he is best known for his athletes with national and international achievements in High Jump.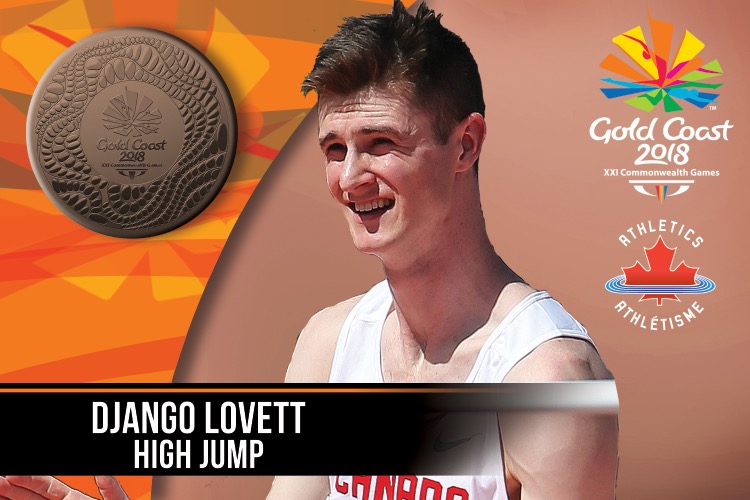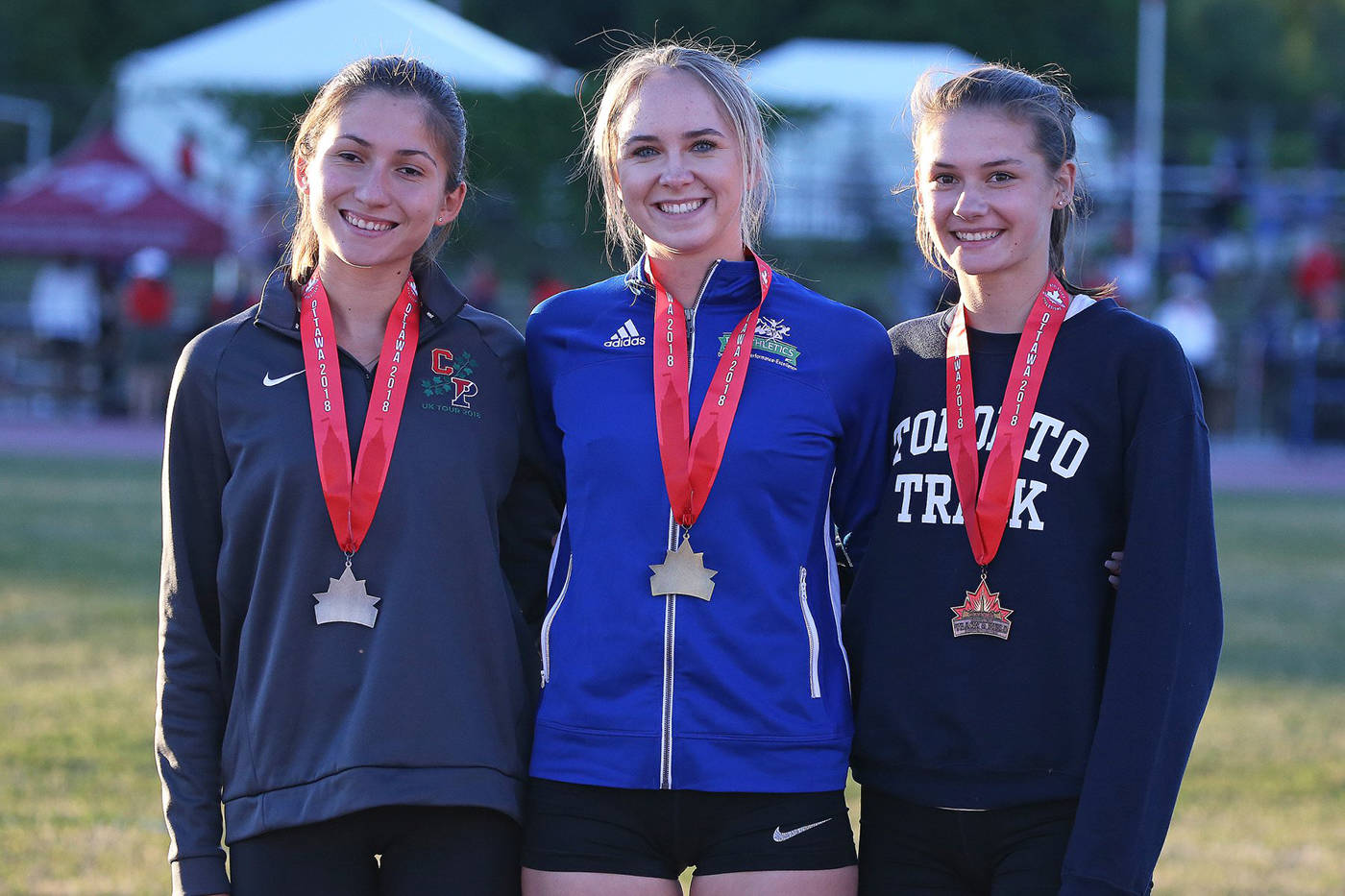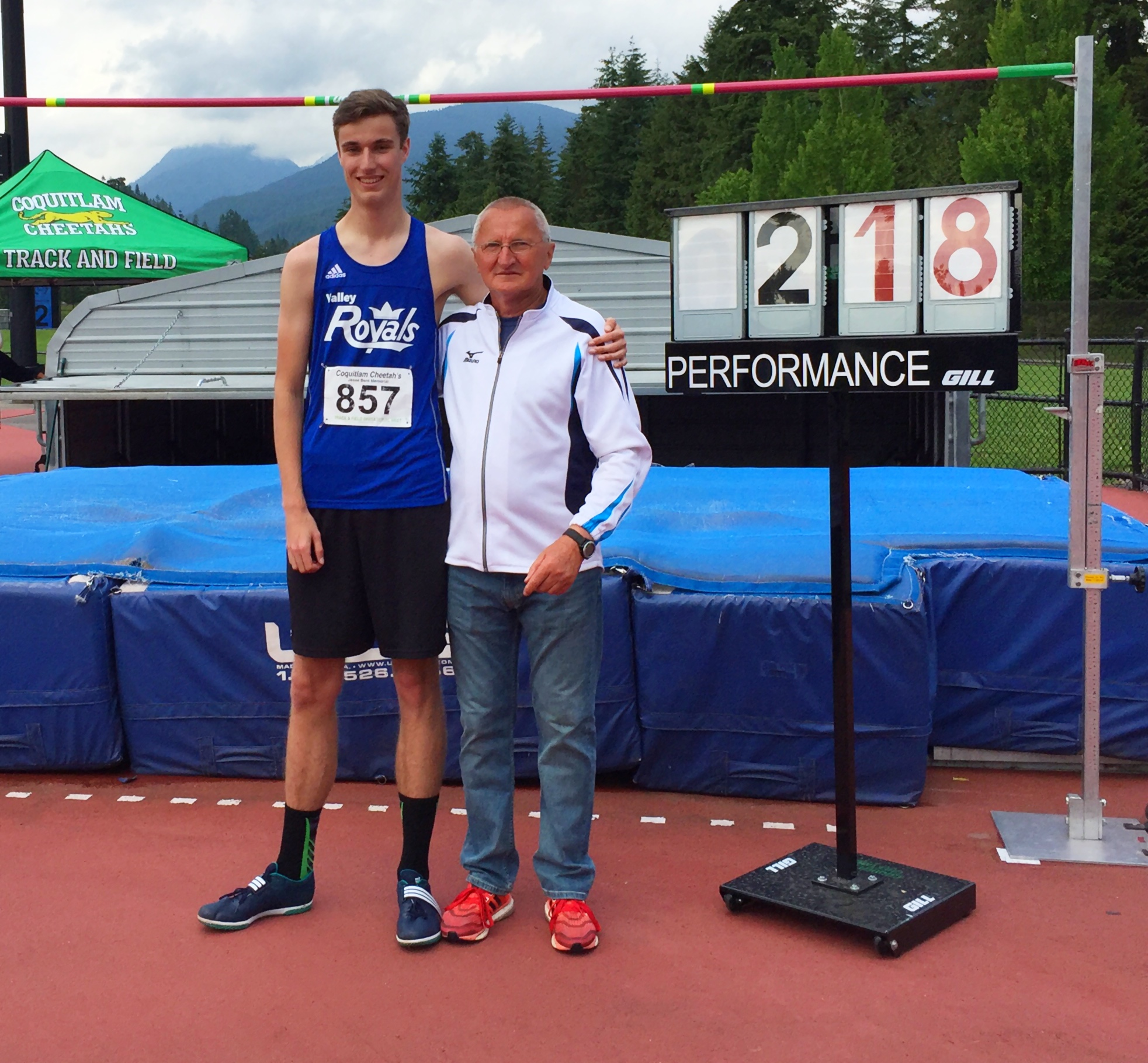 Some of the outstanding high jumpers that Ziggy has coached in recent years include: Mike Mason, Django Lovett, Joel Della Siega, Alexa Porpaczy and Eric Chatten.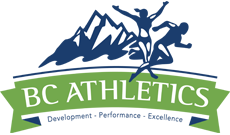 Coach Ziggy has won many honours and awards over the years and this year he has been named 2018 High Performance Coach of the Year by BC Athletics. The award will be presented to Ziggy at the BC Athletics Banquet on Saturday, February 2nd, 2019. The Valley Royals are very proud of Coach Ziggy and his many accomplishments. Congratulations Ziggy!
In his resignation letter to the Board of Directors this past week Ziggy said, "For me it was a long journey and privilege to be coaching in one of the best clubs in Canada. But time is flying, I will be not returning as a resident to Abbotsford, and traveling for and back to Vancouver is very difficult. Thank you for the opportunity to be Valley Royals Power-Speed coach for many years! Warmest Regards, Coach Ziggy".
Ziggy's retirement from the Royals will be effective on January 1st, 2019 and his last day coaching for the club will be this Friday, December 21st.
Although Coach Ziggy leaves some big shoes to fill, and indeed it may take more than one coach to do the work that Ziggy has provided to this club, the Royals are now actively seeking coaches to continue the Power/Speed and Jumps programs that Ziggy has so expertly built over the years.
Applicants may submit their resume to the Valley Royals Club Administrator, Christa McAuley at [email protected]