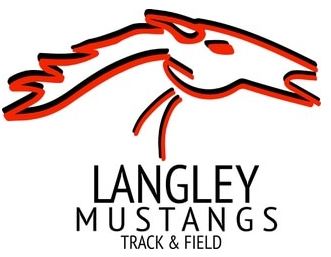 Royals athletes will be competing at the Langley Pacific Invitational hosted by the Langley Mustangs on Friday June 14th, Saturday June 15th and Sunday June 16th at McLeod Athletic Park in Langley.
The Meet Info & Schedule available at this link:
http://www.langleymustangs.com/uploads/1/0/8/8/10886303/pi_meet_package_v6.pdf
To Register: Check the Meet Schedule at the link above and pick events to enter. Entries are due by 10:00 PM Saturday, June 8th, by email to Christa [email protected]
If they wish, parents may register their child on their own using Trackie Online Registration at this link (before the Online Deadline of midnight Sunday June 9th) Be sure to select the Valley Royals as your team when registering. :
https://www.trackie.com/online-registration/event/40th-annual-pacific-invitational/31930/
After that, event entry fee prices double until the late entry online deadline at midnight Tuesday June 11th.