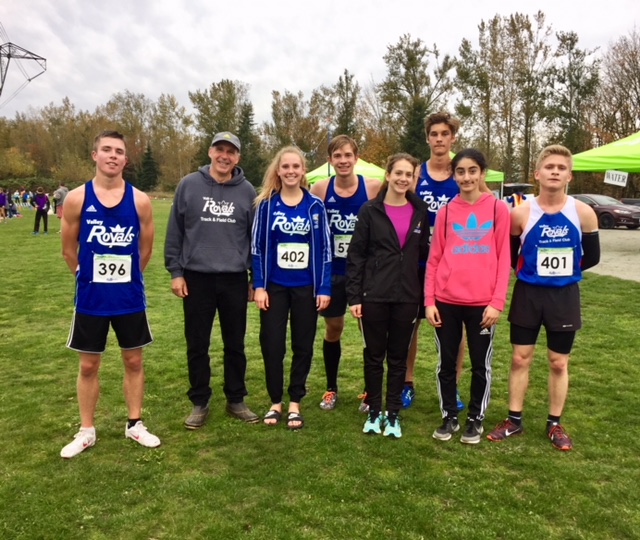 ENDURANCE RUNNING GROUP Cross-Country Practices start this week in Clearbrook Park at 4:30 PM Thursday, August 15th.
Note: There is room in the group this Fall to include athletes entering Grade 7. If not turning 14 until the next calendar year, these athletes will compete as JDs in Cross Country races this fall
ENDURANCE RUNNING SCHEDULE
4:30 – 6:00 PM Tuesdays
4:30 – 6:00 PM Thursdays
11:30 AM – 1:00 PM Saturdays
There will be no Saturday practices on days of Cross Country Races that the Endurance Group is competing at – Coach Scott will communicate the Racing Schedule soon.
Bring bottle of water, hat, wear layers and meet at Clearbrook Park beside main parking lot (off Clearbrook Rd.) at sign for Ron Wiebe Playing Fields.
Due to insurance rules, all athletes must have a paid Royals Membership to participate with a Royals training group. A $20 one-week trial membership is available for athletes new to the Royals and wanting to check out a training group before buying the full membership.