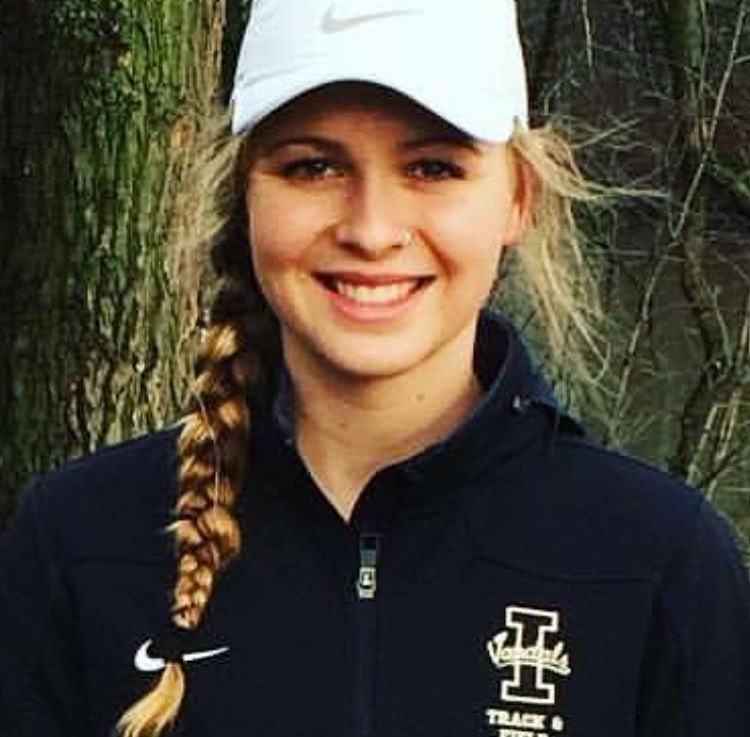 The Junior Development Group kicks off their Cross Country Season this week with an introductory practice at Clearbrook Park this Thursday, August, 29th. Coach Alex Siemens and assistant coaches Harneet Uppal and Parmvir Waring look forward to welcoming the JD athletes and coaching them this fall. NOTE: The next practice will be Tuesday, September 3rd as there will be no JD practice on Saturday of the long weekend.
JD Cross Country Running is offered 3 days per week starting Thursday August 29th for the Cross Country Season (September & October):
Tuesdays 4:30 – 5:45 PM

Thursdays 4:30 – 5:45 PM

Saturdays 11:30 AM – 12:45 PM

(No Practice on Saturday of the Labour Day long weekend–August 31st)
(No Saturday Practice on days of Cross Country Races that the JD Group is competing at – Coach will Communicate the Racing Schedule soon)
Meet in Clearbrook Park beside the parking lot just off Clearbrook Road at the sign for Ron Wiebe playing fields. Practice is rain or shine so dress appropriately. Bring bottle of water, hat, wear layers.
The JD cross country program is designed for athletes aged 8 to 13 years of age. There is room in Coach Scott's Endurance Running group this Fall to include athletes entering Grade 7. If not turning 14 until the next calendar year, these athletes will compete as JDs in Cross Country races. Coach Scott's group meets at the same time as the JD group but there may be a few differences in their racing schedules so parents are advised to check with both Coach Alex and Coach Scott regarding JD Race Days.