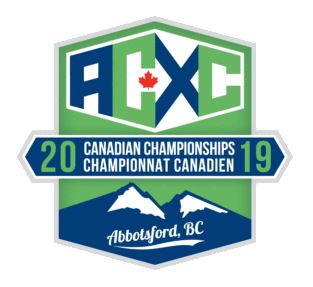 What an amazing day the club had serving at the Canadian Cross Country Championships in Clearbrook Park! Many thanks to everyone who contributed to the hospitality efforts today!
The club has also received some words of appreciation from the event organizers:
On behalf of the organizing committee for the 2019 Canadian Cross Country Championships, I would like to take this opportunity of thanking the Valley Royals Track Club and its many volunteers that participated in preparing the food for officials and volunteers. I heard nothing but compliments on the food and variety and the delivery of it. The Valley Royals participation did much to make the meet a success.
With Thanks, Gerry Swan for the Committee
I would like to personally reiterate Gerry's comments as Meet Director. A huge thank you to the Valley Royals & their volunteers that helped make the 2019 National Championship a success. The volunteer food/ beverage service was greatly appreciated & a valuable part of the event. A huge thank you to the VR coaches that also stayed late to assist with equipment take-down. The volunteer food service was done exceptionally well and the efforts were very much appreciated by the event hosting committee. Please extend our thanks to all the volunteers & the club executive.
Sincerely, Andrew Lenton, Meet Director