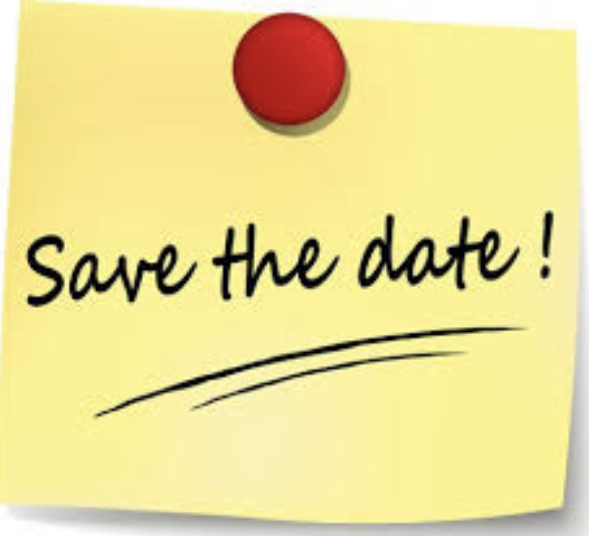 Important Dates: Please mark the following dates on your calendars:
Friday, April 3rd – AGM – The Annual General Meeting is proceeding as scheduled but, for public safety, will be convened as an Extraordinary General Meeting in an Electronic Format
POSTPONED: Athletic Awards Banquet
POSTPONED – Team Meeting / Track Shed Purge/Clean-up at the Club's Shed, Rotary Stadium This meeting is for all coaches, athletes, parents, and board members. It's important that we have everyone there. Head Coach, Trevor Wight, will be introducing everyone, explaining what we're about as a club and what to expect in the spring /summer. Coach Trevor will keep the spoken part of the meeting to 20 minutes and then everyone will participate in the shed clean-up.