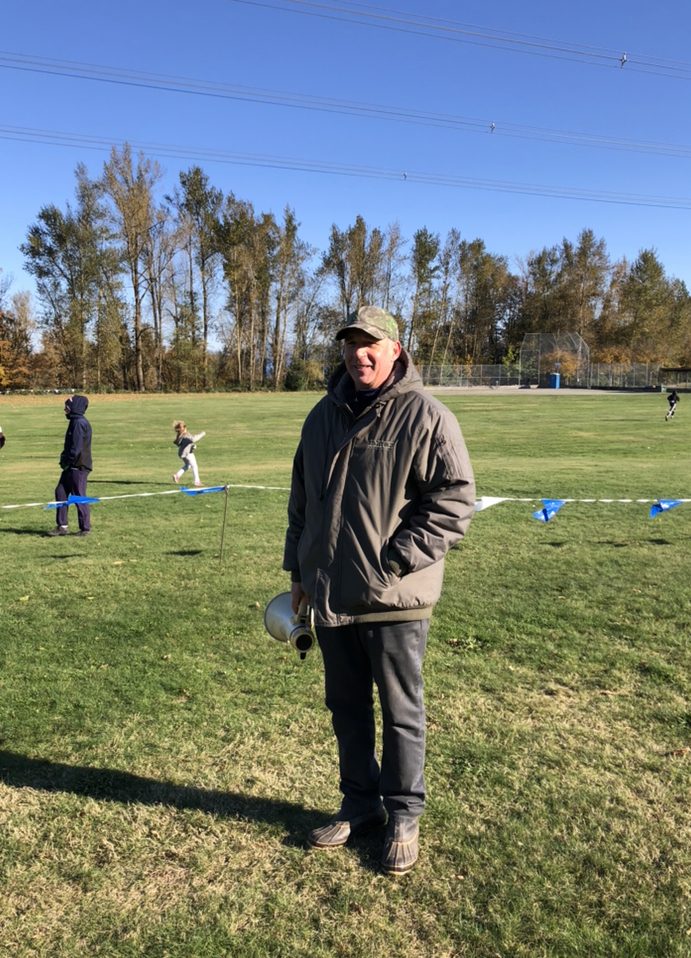 Congratulations on a great fall session. We had a large, enthusiastic, and hard working group of first rate athletes who were dedicated to their running. We competed in two meets and represented our club proudly and we will know shortly if we will have the opportunity to compete at BC Championships.
We have been training at Clearbrook to date and as we move into our winter session we will be changing venues starting next week:
• Starting Tuesday, November 10th, we will be moving to the Delair Park Rugby Pitch
• Thursdays, starting November 12th, we'll be at Jane and Gerry Swan Track, Rotary Stadium.
• Saturday mornings we will remain at Clearbrook Park.
Practice times will remain the same.