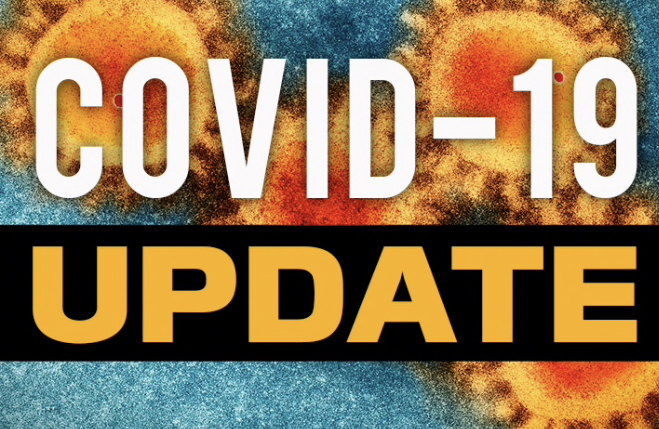 Dear Royals Family,
I wanted to provide a quick update as to how the Royals are addressing the ongoing situation with the COVID-19 pandemic. You have undoubtably heard of the new restrictions for the Fraser Health and Vancouver Coastal Health regions in place until November 23rd. Fortunately for us, because our training is outside, our groups remain largely unaffected at this point.
This said, safety remains a shared responsibility. We must all continue to be vigilant with how we conduct ourselves both at and away from practice. Please review the club's COVID-19 safety protocols listed below.
-All training, for all groups, will remain outdoors until further notice, likely throughout the entire winter
-Wash / sanitize hands before and after practice.
-Wash /sanitize any equipment
-No sharing of water bottles.
-Maintain a physical distance of 2 meters (otherwise wear a mask)
-Health checks are and will continue to be done at every practice. The coach will take attendance and ask how athletes are feeling. By showing up and saying "I'm fine" athletes are confirming that:
-they have none of the following symptoms: fever, chills, cough (new or worsening chronic
cough), shortness of breath, loss of sense of smell or taste, diarrhea, nausea/vomiting.
-they haven't been outside the country in the past 14 days
-they, nor anyone in their household has a confirmed case of COVID-19, nor are they awaiting COVID-19 test result.
Thank you all very much for your understanding and patience with this evolving situation. We will continue to keep you posted as to any changes and/or new developments
Yours in Sport,
Trevor Wight,
Head Coach, Valley Royals Track and Field Club