Hello Everyone,
We have some updates as well as the 2021 Spring/ Summer Training Schedule…
NEW! Indoor Pole Vault winter training is happening in February and March at Tradex. Senior Pole Vault athletes meet Tuesdays 4:15 – 6:15 PM and Thursdays 6:30 – 8:30 PM. NEW: Intro to Pole Vault Group for atheletes in Grades 6 to 9 meets Thursdays 4:15 – 6:15 PM and Saturdays 9:00 – 11:00 AM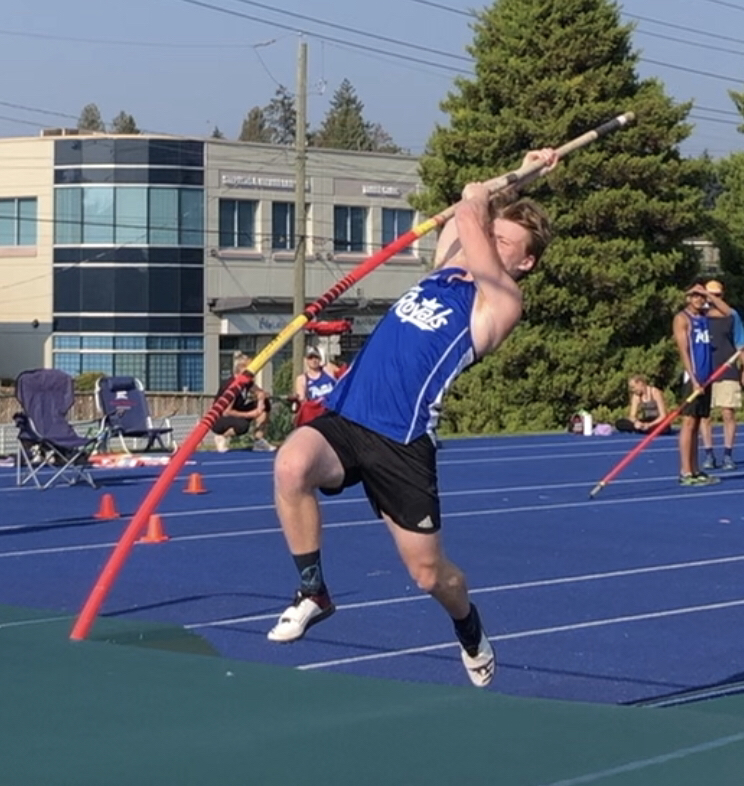 Junior Development (JD) Track & Field Training is planned for the regular 2021 Track & Field Season starting March 30th going until July 22nd.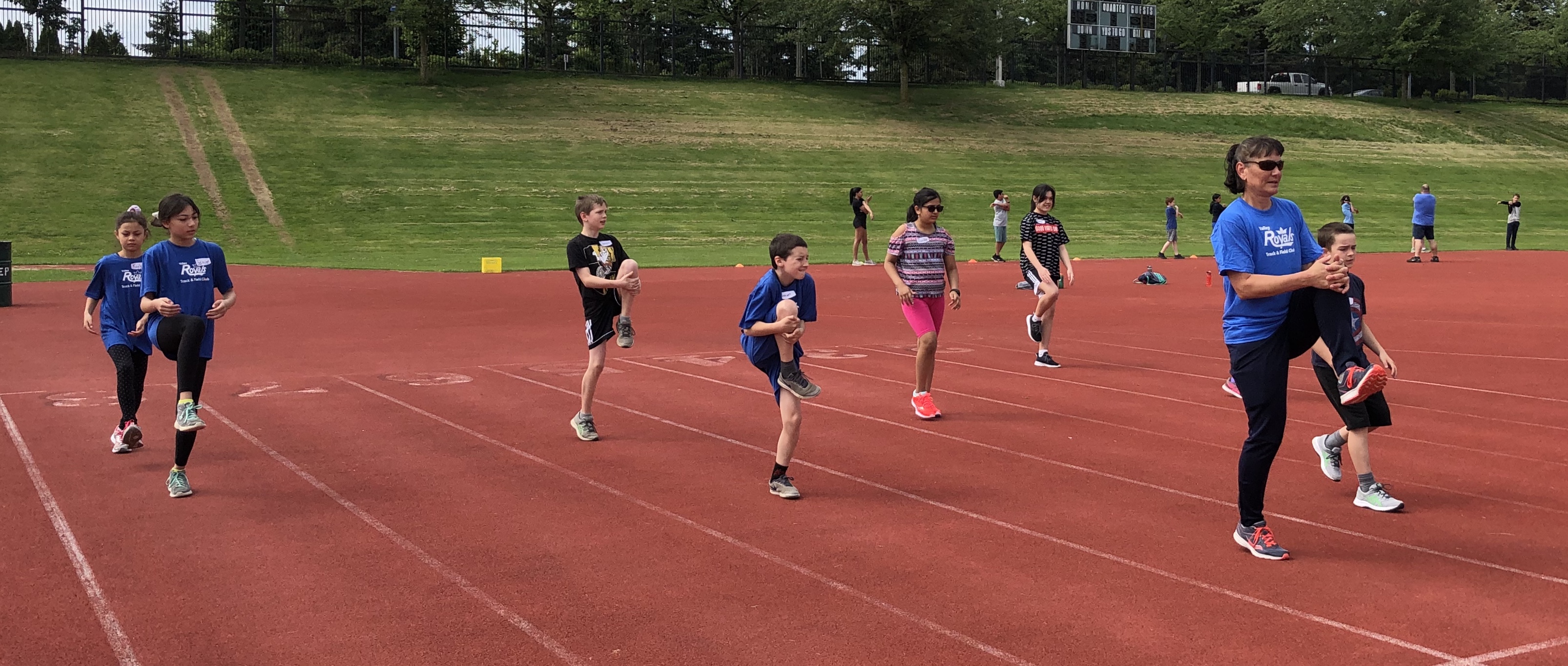 The word from Dr. Bonnie will impact how we approach JDs. Hopefully we'll still be able to accommodate 2 or 3 separate JD training groups at the track at the same time while adhering to group size limitations. We'll need to be adaptable in this regard.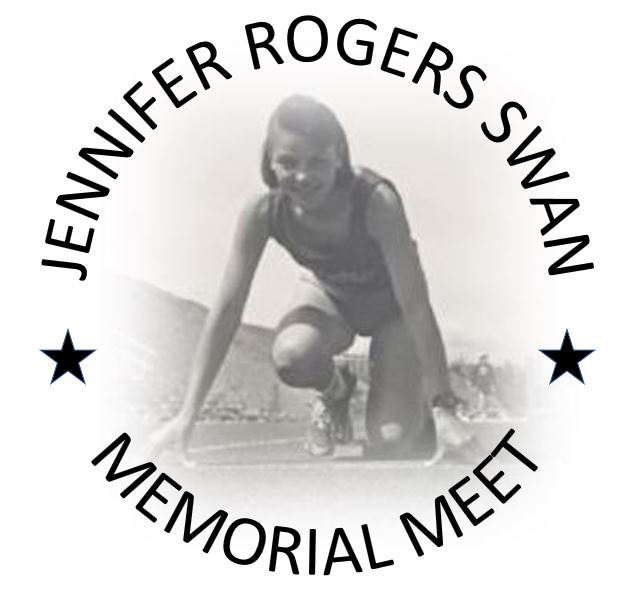 Save the Date: Pending approval from BC Athletics, the club plans to host the Jennifer Rogers Swan Memorial Meet on Friday, April 16th and Saturday April 17th.
SPRING/SUMMER TRACK & FIELD PRACTICE GROUP TIMES AND LOCATIONS:
Power Speed: Starting Monday, March 1st (All sessions at Rotary. Some sessions may go slightly longer depending on the specific activity / workout)
Monday 3:50 -5:15 PM
Wednesday 3:50 -5:15 PM
Thursdays 3:50 -5:15 PM
Throws (all at Clearbrook Park) starting Monday, March 1st
Monday 4:15 -5:45 PM
Wednesday 4:15- 5:45 PM
Sunday 2:00 – 4:00 PM
Indoor Pole Vault at Tradex for February and March – ***Times to be determined***
Outdoor Pole Vault at Rotary starts in April at which point times will likely be:
Tuesday 4:00 – 6:00 PM
Thursday 4:00 – 6:00 PM
Middle Distance (Always meet at Rotary, may run over to Clearbrook Park for some sessions) starting March 30th:
Tuesday 4:15 – 5:45 PM
Thursday 4:15 – 5:45 PM
Saturday 10:30 AM – 12:00 PM
Junior Development (JDs) – at Rotary Stadium – COVID protocols will likely affect group size, we will need to wait and see, BUT, IDEALLY…) starting March 30th going until July 22nd:
Tuesday 5:45 – 7:00 PM
Thursday 5:45 – 7:00 PM
Saturday 9:00 – 10:15 AM