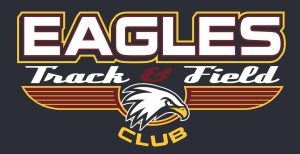 Our next JD meet will be the Golden Ears Classic on Saturday May 14th. It is hosted by the Eagles Track and Field Club and will be held at Maple Ridge Secondary School Track. Entries are via Trackie.
All details of the event can be found on the BC Athletics Calendar and in the meet package posted on Trackie.
Register today. Some on-site late registration is possible on May 14.