Join the JD cross country practices in Clearbrook Park, starting September 3.
Saturdays 9:15am – 10:15am
Tuesdays and Thursdays 3:30pm – 4:30pm
We are excited to have three wonderful JD cross country coaches this season: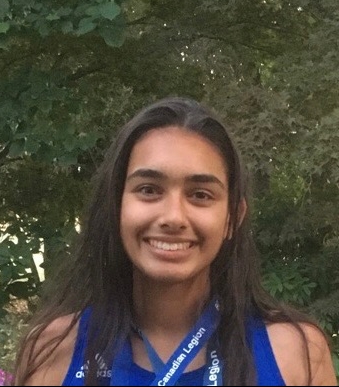 Vanessa Pirani
Zoe Unger
Sam May
Please contact Christa ([email protected]) to register your child for the cross country season. All athletes must register before their first practice.