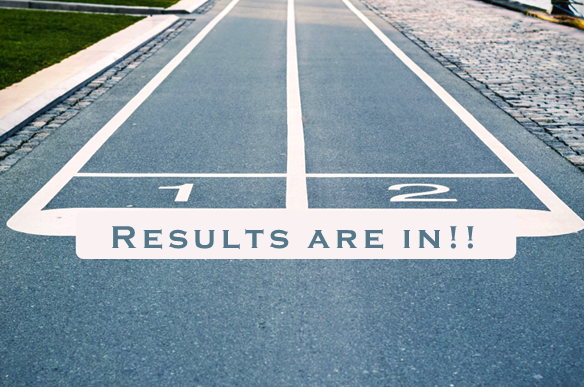 Download the results from the Cross Country Grand Prix:
Week 1: Valley Royals 2022 GP Week 1 results
Week 2: Valley Royals 2022 Grand Prix Week 2 Results
Week 3: Valley Royals 2022 GP Week 3 results (updated)
Thank you to all the runners, coaches, and family members for joining us for the 2022 Grand Prix Cross Country Series. A HUGE thank you also to our volunteers, who make these events possible. From run bunnies to set up staff, and the timing team to the clean up crew, we appreciate your time. It benefits so many runners.