The 2018 Vaisakhi Festival Track & Field Meet will be on Sunday, April 15th, at Rotary Stadium in Abbotsford BC
The Vaisakhi Meet is a fusion of Western athletic track & field events and East-Indian/Punjabi athletic demonstrations and cultural events. This meet attracts track & field athletes from clubs across the Lower Mainland as well as novice athletes from the Abbotsford area who are interested in giving track & field a try.
All athletic events will be provided for free (no registration cost) thanks to generous sponsors of the event. From 12-noon to 2:00 PM a traditional Vaisakhi Langar Lunch is provided for free. There will be special events such as Bhangra Dance, Henna Hand Painting and Turban Tying on the Community Stage and a demonstration of the Indian-style martial art of "Gatka".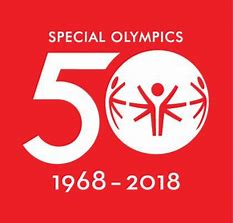 The Valley Royals has invited "Special Olympics" athletes to participate in this year's track & field events and have asked them to demonstrate "Mini Javelin" a throws event that is unique to "Special – O" which uses a Practice Javelin (originally designed to serve as a safely-tipped practice implement)
There will be some special guest dignitaries speaking briefly to welcome the diverse group of people who will be coming together to enjoy this event. Everyone is welcome to view the athletic and cultural events provided. To register online to participate in the free Track & Field events being offered throughout the day go to ValleyRoyals.ca and click on the link to Trackie Online Registration. The Deadline for Registration is Thursday April 12th and the Meet is on SUNDAY April 15th at Rotary Stadium in Abbotsford.