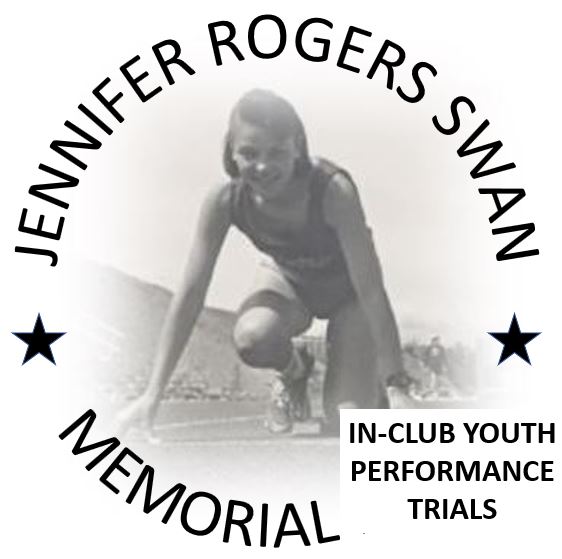 Track & Field Events Being Offered:
Friday, April 16th: Pole Vault and Throws (Hammer & Discus)

Saturday, April 17th: 1500 m, 1200 m, 1000 m, 100 m, 300 m, 400 m, and Long Jump
Royals Athletes are encouraged to register in running events, a jumps event, and – if age 14 or older – a throws event.
NOT SURE WHAT YOUR BCA# IS? Get your BC Athletics number info here: https://www.trackie.com/members/lookup.php
Event performances will be published as official results (link below). However, placement and awards will not be given as competition is not permitted under the current provincial health orders.
Fees are just $10 for each event. These are very important to help the club cover the cost of renting the stadium and paying for professional timing.
For more information click:
Zone Maps for the Friday & Saturday
Biography of Jennifer Rogers Swan & Remembering Jennifer Rogers Swan
__________________________
Archived Registration Information from Previous Years…
There are Two Types of Registration for this Meet:
BC Athletics Athletes & Unattached Athletes REGISTER ONLINE
Local Special Olympics Athletes are invited to REGISTER BY EMAIL. Special-O athletes don't use Trackie to register but instead will register by email to Dawn Driver at dawn_dri[email protected] Dawn will advise by reply email closer to the date of the meet if we will be able to integrate Special Olympics athletes with the Valley Royals Athletes
Athletes are encouraged to register on time. The Entry Deadline is: To Be Determined
LATE REGISTRATION RESTRICTIONS: For insurance reasons, Late Registration will only be available to athletes with a current BC Athletics Membership (or for pre-registered athletes who would like to add events on the day of the meet). Late registration will only be available up to one hour before the start of the meet and a fee of $20 per event will apply. Only cash or cheque payments can be accepted on-site.
Updated April, 2021