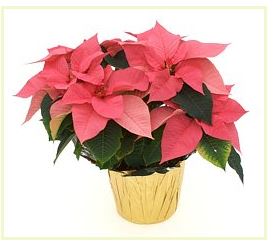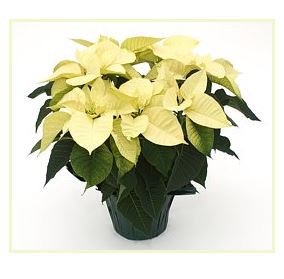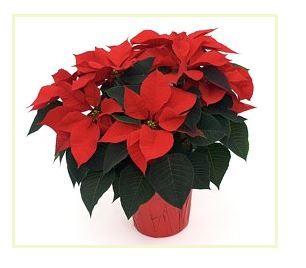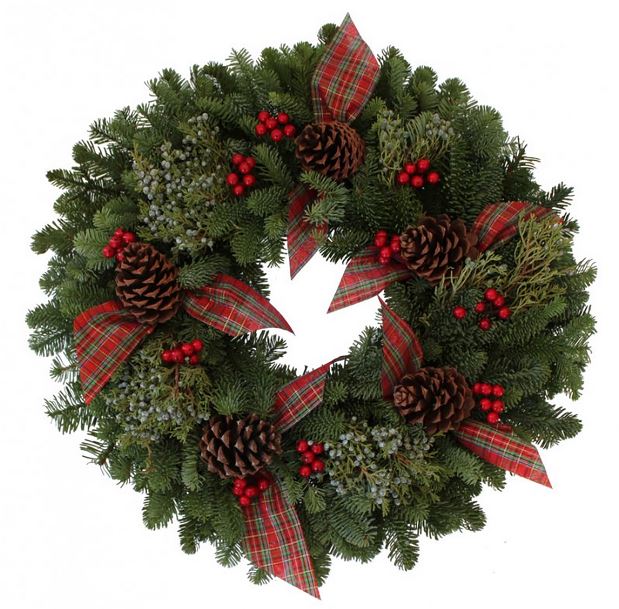 Give your family and friends an opportunity to support the Valley Royals while decorating for the holidays with fresh poinsettias and greenery! Online ordering and payment by e-transfer available. Or pay at time of pick up with cash or cheque (made payable to the Valley Royals). Athletes get credit for each order placed that has their name in the "Referred By" box in the online order form.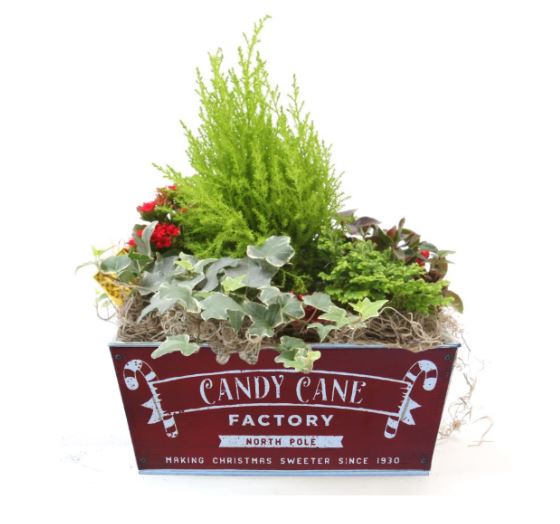 Many thanks to Naomi Booth for coordinating this fundraiser. Unfortunately we didn't get enough orders by the deadline so the fundraiser has been cancelled. Naomi may try this fundraiser again next year with a bit more lead time so keep it in mind for next Christmas.
Note: Any parent who runs a fundraiser for the club gets all of their family's volunteer hours for the year completed. This is true even if the fundraiser does not succeed. The effort that was made to give our athletes a chance to fund raise and the lessons learned in the process of setting up the fundraiser is valuable and much appreciated by the club.