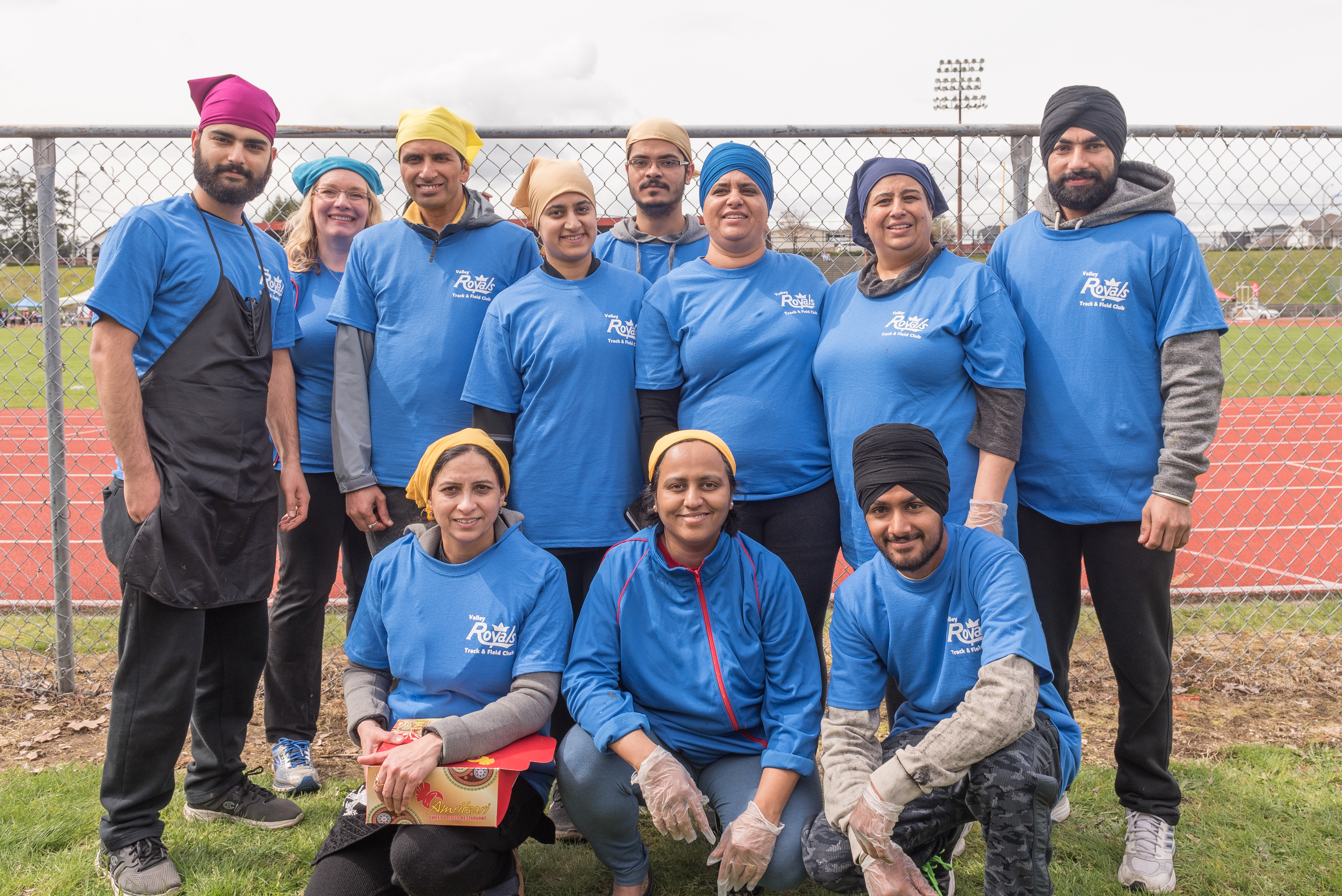 The first Valley Royals Vaisakhi Festival Track & Field Meet was held in April of 2017. This event was created by Ivon Singh Gill who was, at that time, President of the club as well as a volunteer coach. Ivon and his wife, Jagmohan Bath, have worked with great enthusiasm to invite cultural performers to bring colour and beauty this meet and have worked with a team of volunteers to make and serve a delicious Langar meal which is given as a gift to all and a highlight of the event.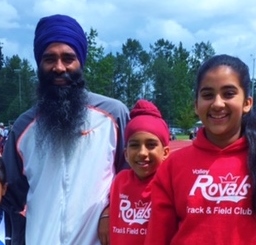 Ivon has worked tirelessly to promote the meet and invite sponsors to celebrate Vaisakhi, a spring harvest festival with a history going back thousands of years, by giving generously to help put on this healthy event and promote Track & Field as a great way for kids to grow strong, make good friends and develop athletic skills.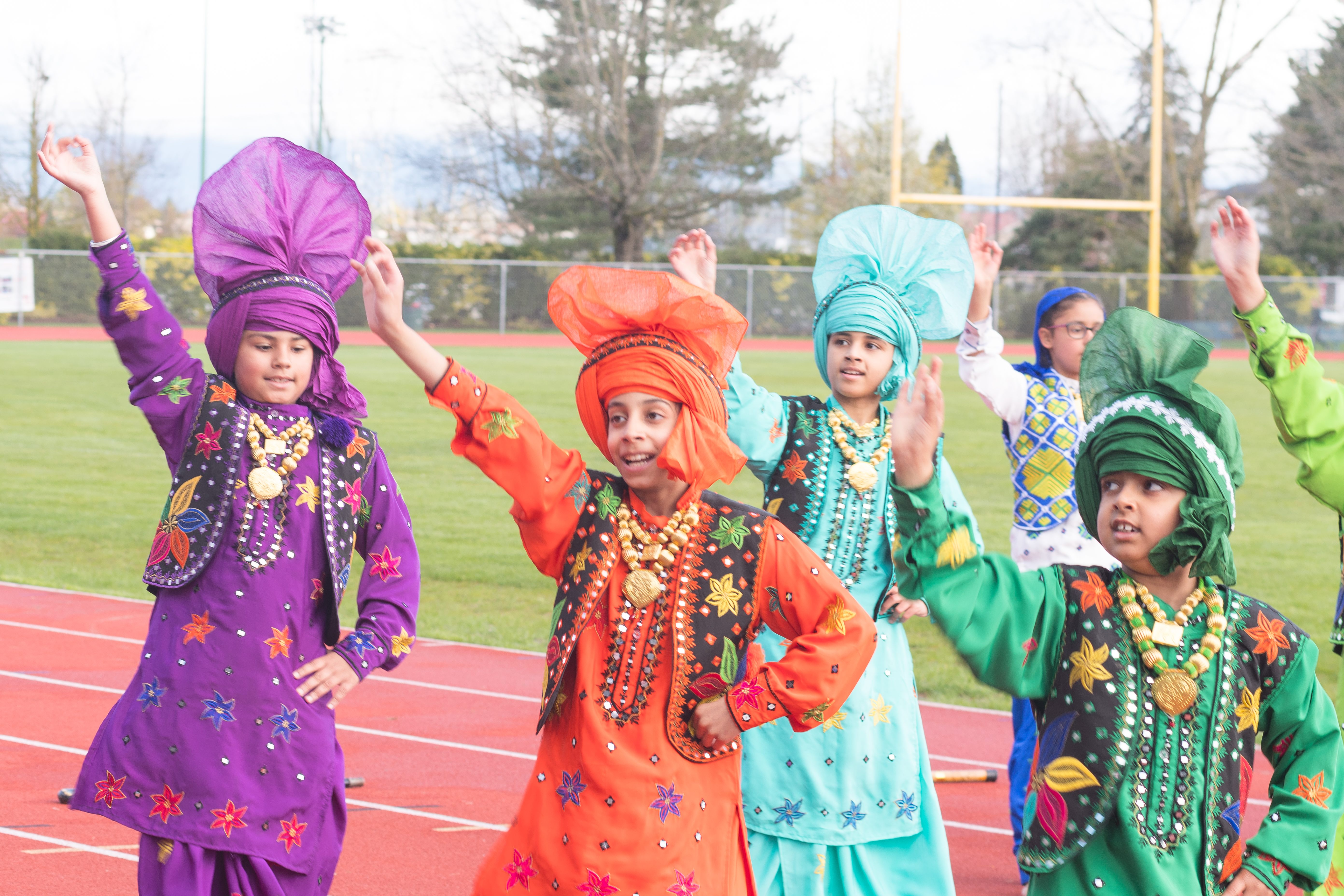 The Vaisakhi Meet is a fusion of Western athletic track & field events and East-Indian/Punjabi athletic demonstrations, dance and authentic cultural foods. This meet attracts track & field athletes from clubs across the Lower Mainland as well as novice athletes from the Abbotsford area who are interested in giving track & field a try.

All athletic events will be provided for FREE (no registration cost as long as registered online before the deadline) thanks to the generosity of Elite Sponsor, SAVE-ON-FOODS.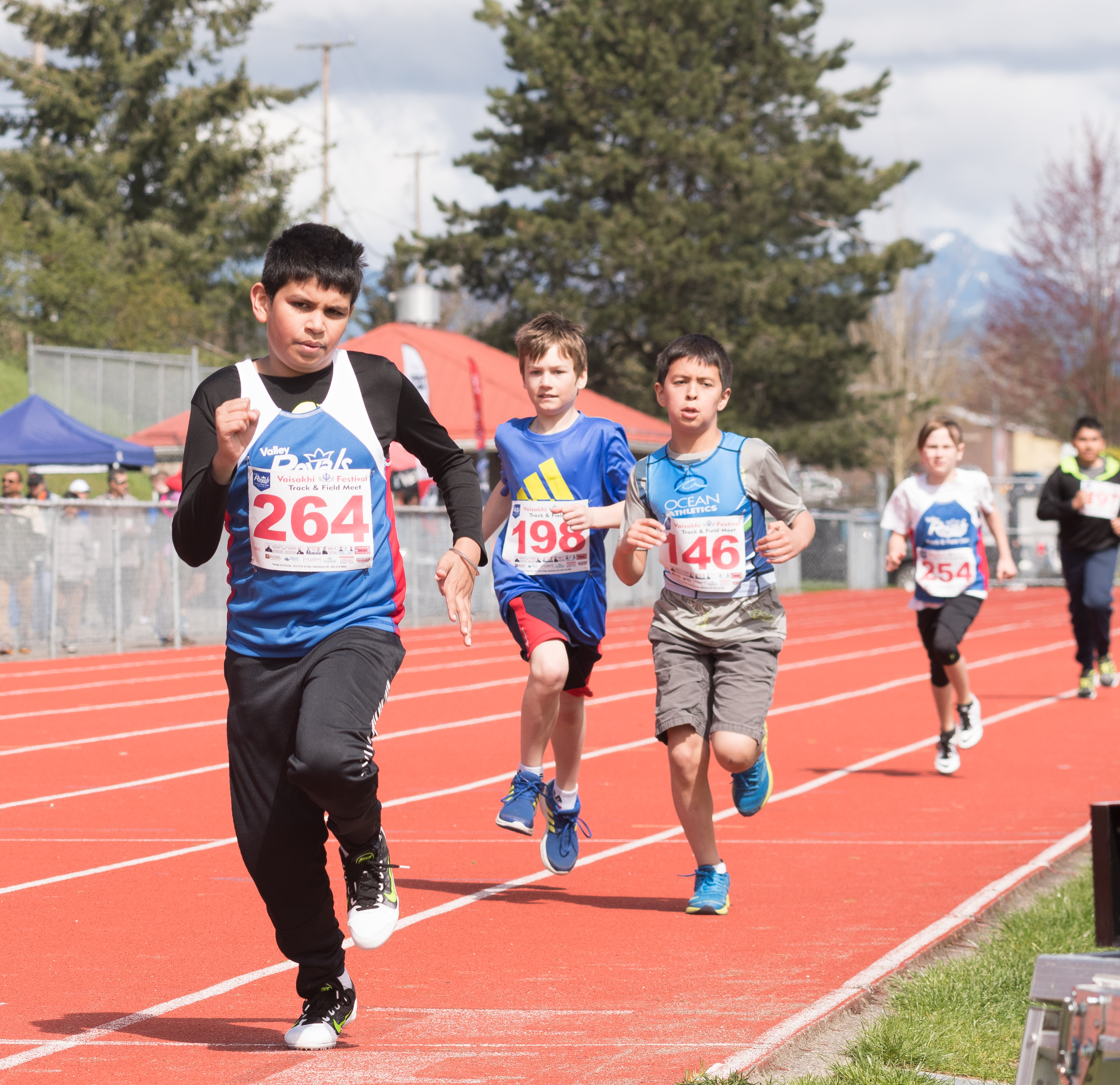 Friday night, April 12th, sees the addition of Hammer Throw and Discus to the Vaisakhi Meet. Saturday morning, April 13th, kicks off with an 8:30 to 10:00 AM BC Athletics FREE Training Seminar for people wanting to become Level 1 Track & Field Officials. Morning Races and Field events kick off at 10:00 AM and at 11:55 AM the Lollipop Race for all children 8 and under will serve as a prelude to the Opening Ceremonies at 12:00-noon.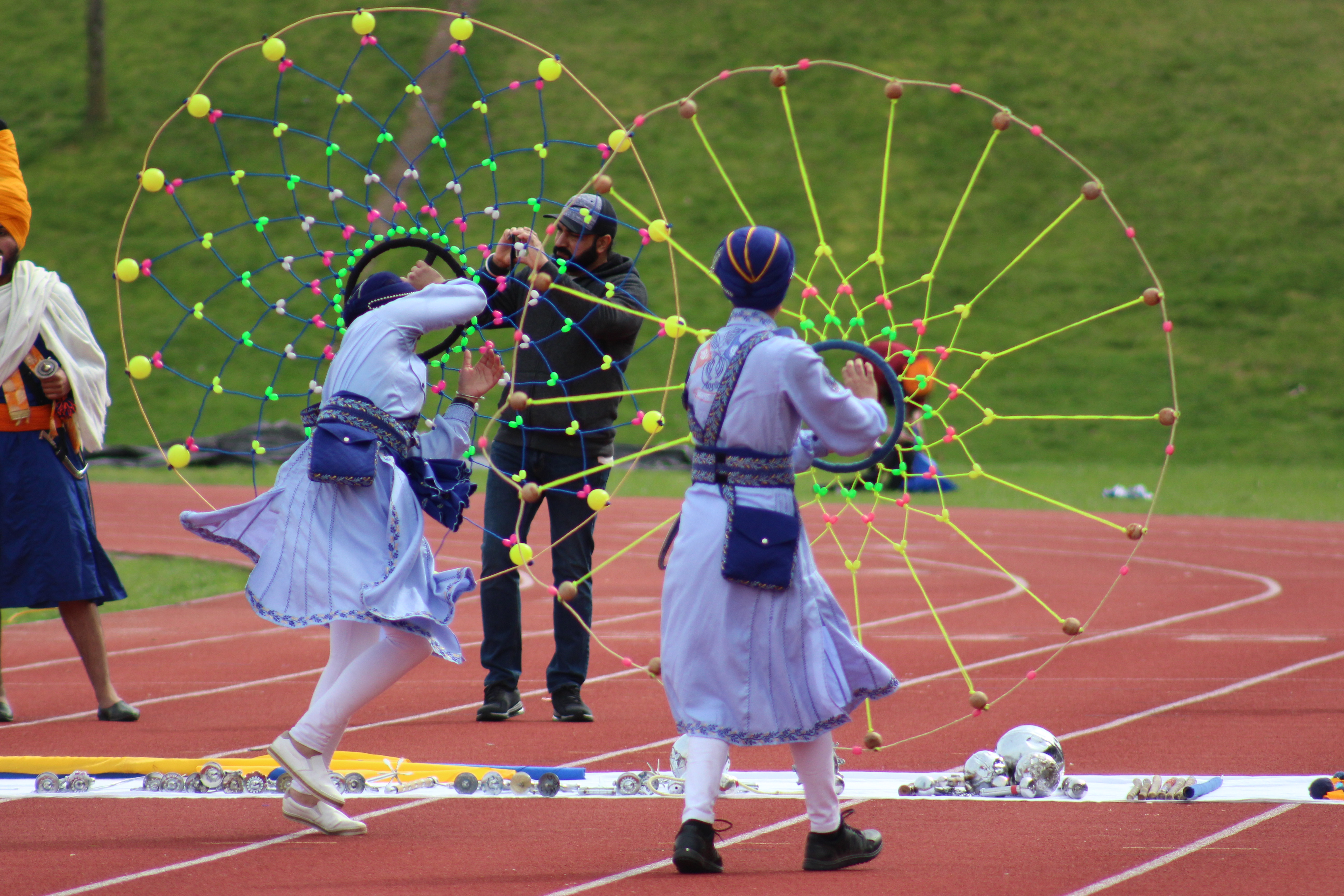 Opening Ceremonies at the Rotary Stadium Grandstand. Ceremony will feature Bhangra Dance and a demonstration of the Indian-style martial art of "Gatka". From 1:00 to 4:00 PM everyone is welcome to enjoy a FREE traditional Vaisakhi Langar Lunch. Save-On-Foods is generously providing the ingredients for this meal. Also at 1:00 PM Pole Vault makes its debut as a field event at the Vaisakhi Meet. Track & Field Events run all afternoon until clean-up time at 4:00 PM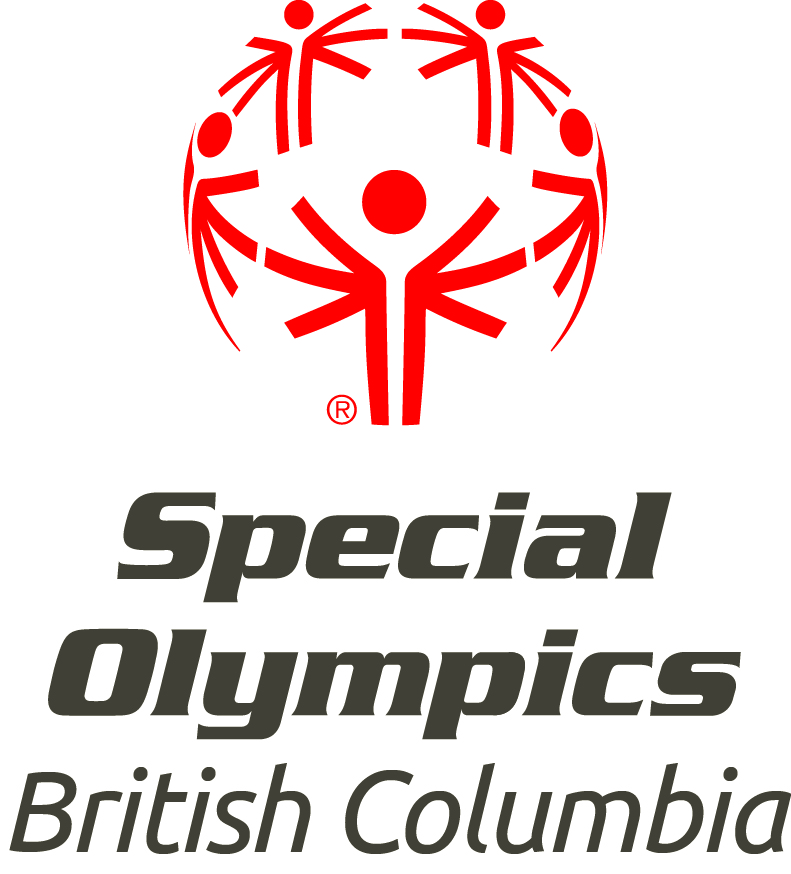 The Valley Royals has invited athletes from Special Olympics to participate again in this year's track & field events. Special Olympics athletes will demonstrate "Mini Javelin" a throws event that is unique to Special-O which uses a Practice Javelin (originally designed to serve as a safely-tipped practice implement)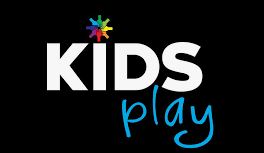 The Royals are also partnering with SAVE-ON-FOODS and KIDS PLAY BC to welcome kids to give Track & Field a try. We are very pleased to offer this opportunity and feel that it is a good fit with KIDS PLAY's vision to "create young leaders within the community by getting them involved in sports and other recreational activities." KIDS PLAY's vision to "Organize sports tournaments, conferences, and other projects to keep the youth away from the lifestyle of drugs, gangs, and violence" is one which the Valley Royals shares and we are proud to partner together to provide a healthy event for kids in our local and wider BC community.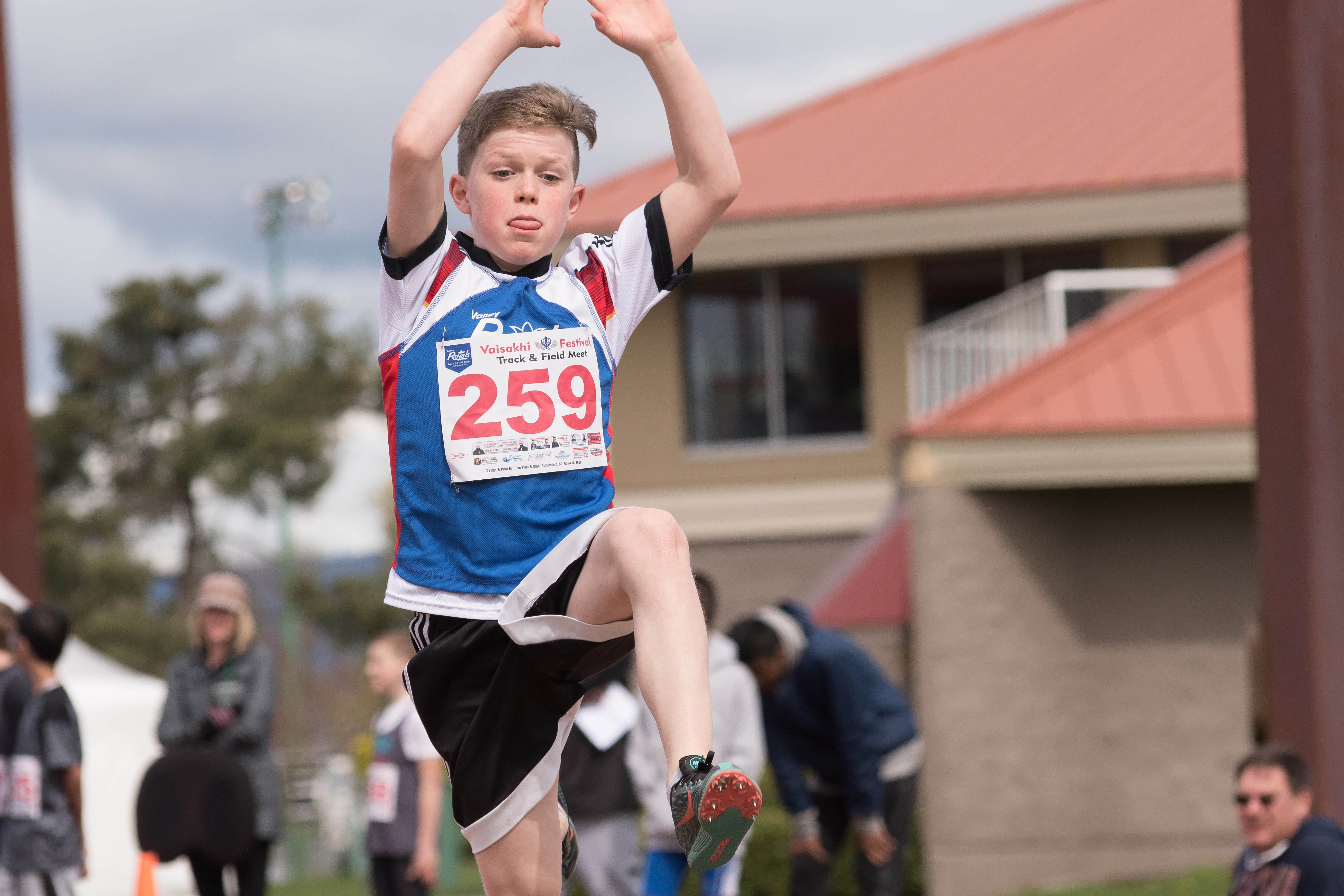 Special guest dignitaries will be speaking briefly to welcome the diverse group of people who will come together to enjoy this Meet. Everyone is welcome to view the athletic and cultural events provided.
To register online to participate in the FREE Track & Field events being offered throughout the day, go to https://valleyroyals.ca/vaisakhi-meet-registration/ and click on the link to Trackie Online Registration. For insurance reasons, Athlete Registration must be done Online before the deadline: Wednesday April 10th. (No day-of registration will be available except to athletes who already hold a valid BC Athletics membership)
NEW EVENTS FOR 2019: Hammer and Discus for 14 & Up on the Friday evening (Apr. 12th) at throws cage in rugby field east of Rotary Stadium & Javelin and Pole Vault for 14 & Up on the Saturday (Apr. 13th) Pole Vault is weather permitting.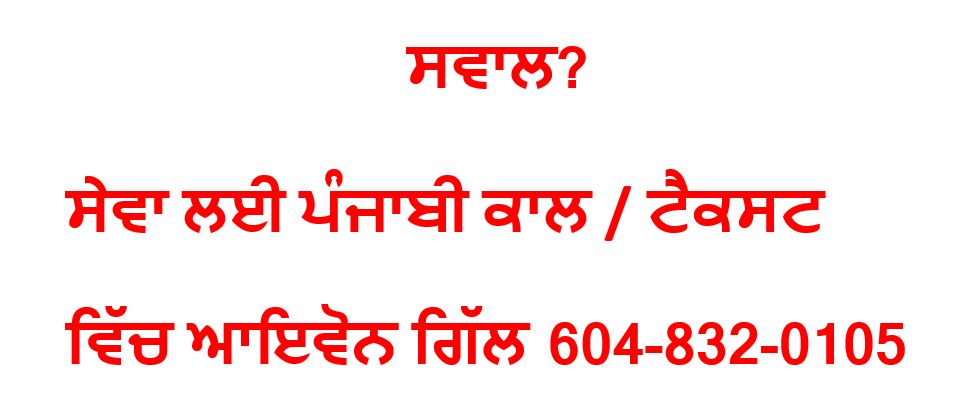 Vaisakhi Meet Photographs:
https://valleyroyals.ca/vaisakhi-meet-photographs/
Historical Archives:
THE VAIASKHI FESTIVAL TRACK & FIELD MEET BEGAN IN 2017