Testimonials for the Valley Royals Track & Field Club…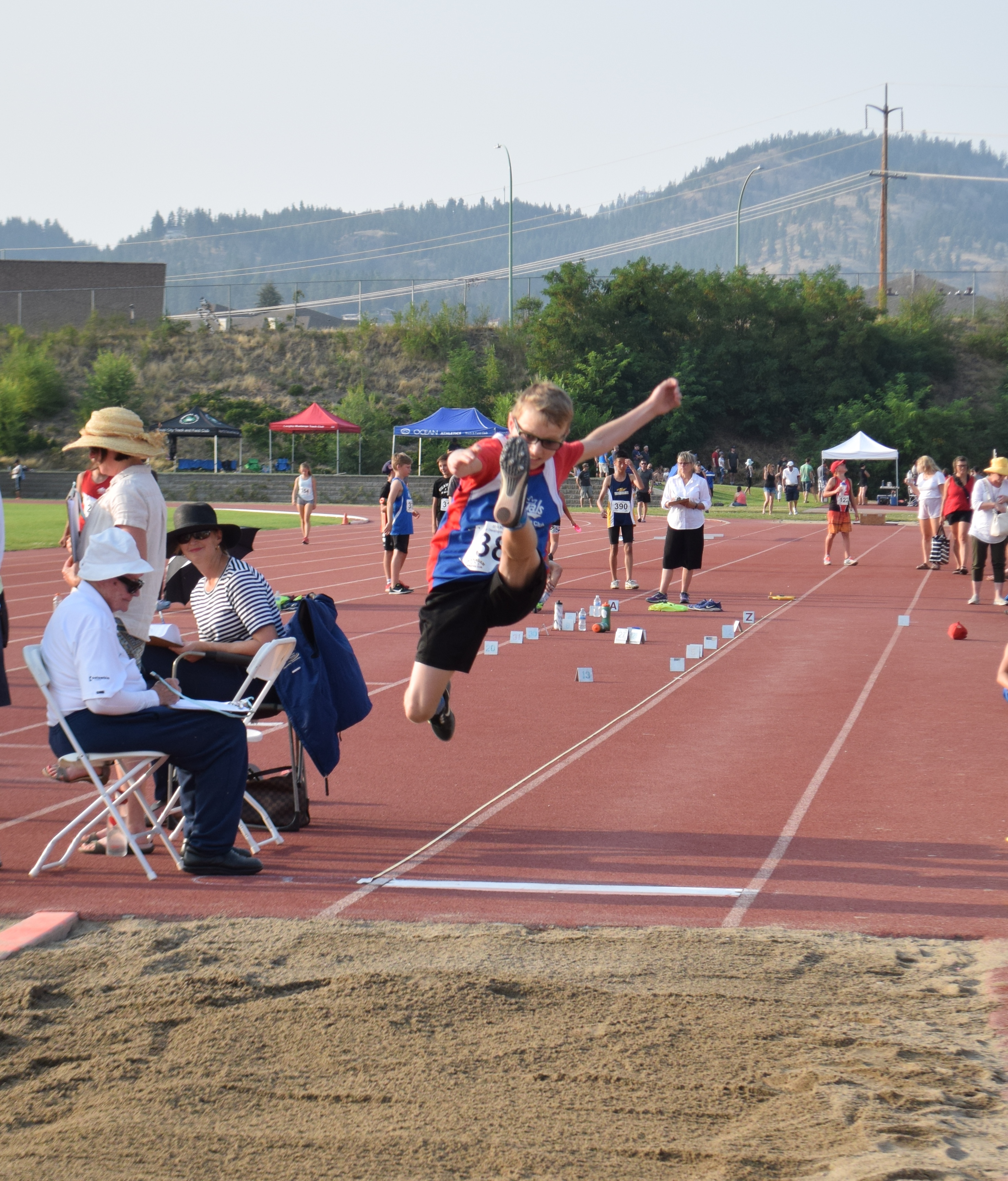 We joined Valley Royals JD's in 2017 when we registered our son. It really has felt like we joined a community of like-minded people. The feel since the start has been welcoming, encouraging, and fun-filled. Our son has grown and developed incredibly in coordination, strength and in his confidence. The coaches and assistant coaches are incredible and make every training session meaningful and fun. They really focus on long term fitness/athletic development. If the kids are not engaged and having fun then they won't likely stick with it. Our son is excited to go to track for every practice and every track meet.
Thank you Valley Royals for the amazing program for the Junior Development age group. Jen & Chris Wright
____________________________________________
After joining our club Gurpartap is developing a good habit in her life, making friends and developing confidence as a athlete and becoming a responsible toward sports community. She likes Trevor coaching and like his coaching style. Moreover, she enjoy her sessions at track as well cross-country. As a parent we are satisfied that Gurpartap is in good hands. We are extremely thankful to you (Christa – Club Admin) as well to help us to update with everything and helping us out of your comfort zone to deal with our late night emails and texting. A very big thanks to all coaches to share and provide their knowledge with our kids. We are looking forward and waiting for little one to join as well.
Thanks for everything Hardeep and Gurpreet Kaur
____________________________________________
I have really enjoyed my experience with Valley Royals so far during my first year of track. It is really fun participating and learning specifics about every running, throwing, and jumping event. The atmosphere at practices is very friendly and encouraging. The coaches have helped me a lot and I am telling my fiends at school to join next year.
Syra Dhaliwal – Grade 4
Parent: Harjinder Dhaliwal
___________________________________________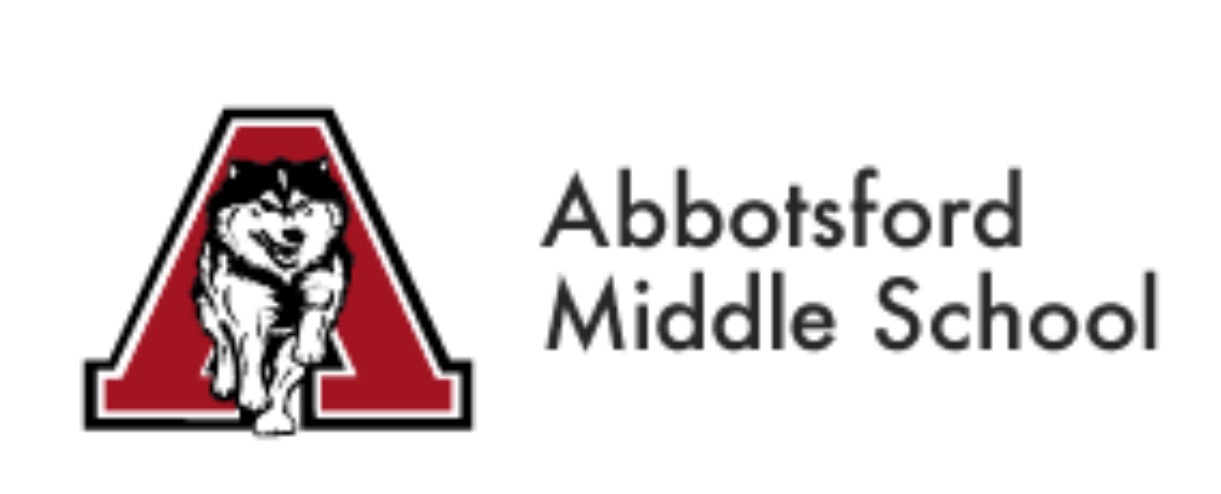 "The Valley Royals Track Club does a great job in sharing and providing equipment for the many schools in Abbotsford for our track meets. Every year the Valley Royals allow our school, Abbotsford Middle School, to use their high jump standards, equipment, and mats for our school track meet. Our school has a population of 650+ students and they are always so excited to experience the wonders of high jump at our track meet! Without the continued cooperation of the Valley Royals, we wouldn't be able to give these kids the chance to participate in high jump (many for the first time)! Thanks Valley Royals for your support of our school in Abbotsford!"
Shawn Mani – Athletic Director of Abbotsford Middle School
________________________________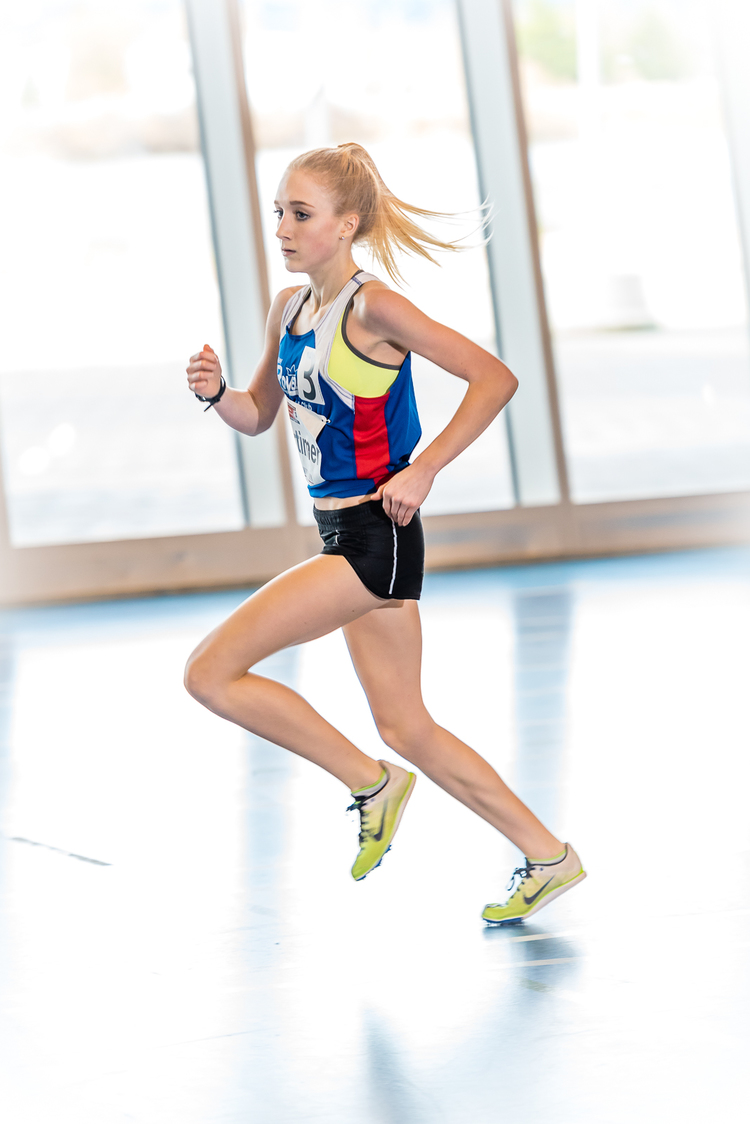 "Our daughter, Rachel, has been a member of the Valley Royals Track Club for 4 years. She is now 15 years old and has been fortunate to receive top level coaching during her time with the Royals. Under the tutelage of current coaches, Sue Northey, Gerry Swan and Kiya Posthumus, she has developed into a strong competitive runner in her age group. Her coaches are well versed in teaching proper running technique and advising on racing strategies. They provide a disciplined and enthusiastic training environment with emphasis on hard work and fun. They are uplifting and positive role models for all their athletes. As parents, we are so pleased and thankful that these inspirational people are willing to give their valuable time to coach the kids."
Alan and Diane Mortimer
________________________________

"Abbotsford Traditional Middle school has been connected with the Valley Royals and participated in the Grand Prix race series for over 10 years now. The ATMS Cross Country program has grown over the years largely due to the quality of the race events that the Valley Royals put on every year. Students appreciate the ability to track their progress online throughout the running season, the health benefits related to being part of a running club and the sense of 'team' that comes with competition. Overall, this club provides a place for students to get hooked on a healthy activity that supports the notion of 'a healthy mind in a healthy body."
Josh Lockington – Abbotsford Traditional Middle School
________________________________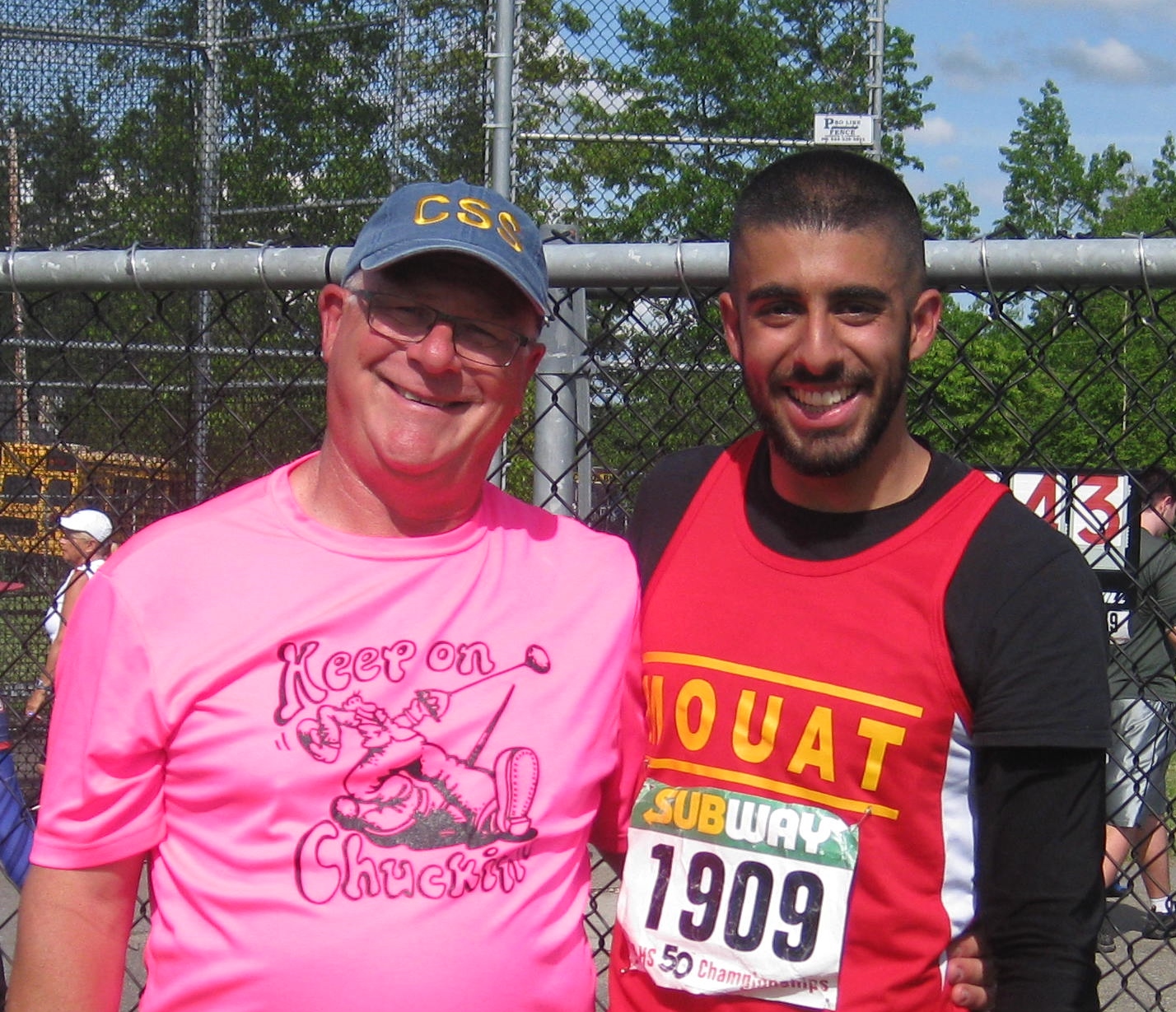 "Our son Vikramjit Singh Gondara is an active athlete of Valley Royal track and field club from 2009 to present. He started training with Valley Royal as a 10 year little boy but today he is 18 year young man and three time Canadian champion in Hammer throw, and he is Canadian record holder in Hammer throw and very good in Discus throw. We are proud on him. All this happen with Valley Royals professional training and throwing technique taught by Mr Harold Willers. And in another hand we are thankful to coach Mr Ziggy Szelagowich who made him very strong. So all over very good club and experienced coaches and hard working athletes. As parents we are thankful to club management, coaches and very thankful to our own senior coach Mr Gerry Swan who create the Club and today we see our kids in top Canadian ranking. Vikramjit is favorite of all coaches, even he don't trained with all of them but they give advice to him, so we are thankful to Royals."
S. Gondara
________________________________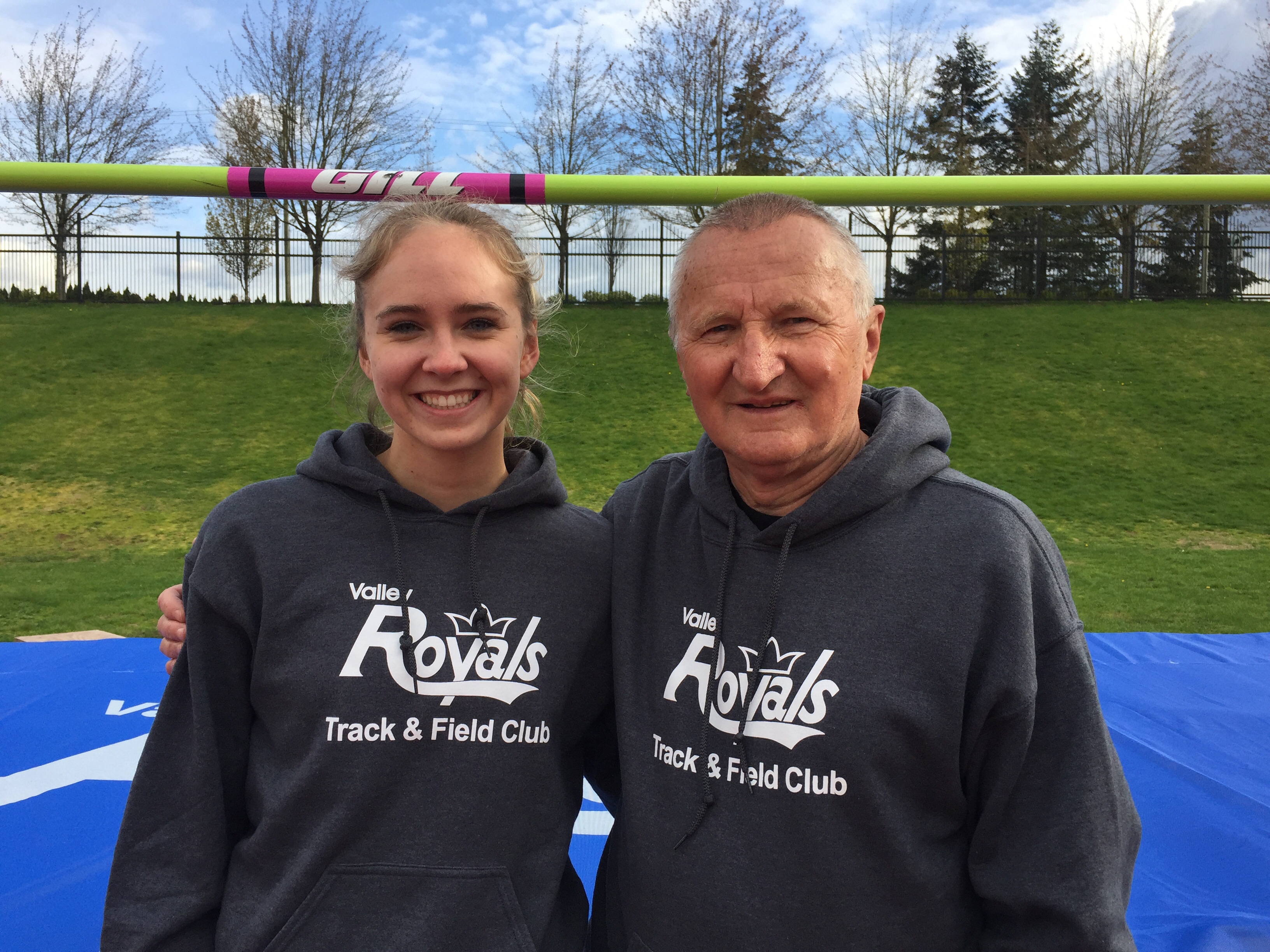 "Valley Royals provides our daughter, Alexa, Olympic level coaching and training through the exceptional expertise provided by her coach, Ziggy Szelagowicz. Coach Ziggy designs and provides an individualized weight room program for each session, multiple times per week, two jump sessions, and a year plan which is submitted to Athletics Canada to support Alexa's Provincial and National Talent Identification for NextGen ranking and funding for BC and National Teams. Having recently certified in Track and Field coaching, I was impressed how Coach Ziggy's training plans have directly adhered to Athletics Canada's Long term development plan based on age and physical development. Consequently, Alexa has won three Provincial and two National Championships directly due to the advanced knowledge, coaching expertise and support provided by Coach Ziggy in training and at meets. Alexa is currently being recruited by several exceptional universities that will pay in excess of $50,000 per year toward her education because of the outstanding program offered by Valley Royals. In addition, on a more personal note, my daughter, my husband and I love her coach, and believe he is an exceptional role model for our child. His character is unassailable. In practice and at meets, he shows caring and generosity to his athletes that has built a supportive team environment that greatly enriches my daughter's love for athletics and has given her the desire to make track and field a life long endeavour. As a family, we are very grateful for the funding of the outstanding work of the Valley Royals Club and encourage you to continue to support their exceptional team. Broadening their funding would be a gift to so many families since their is such a broad inclusive base of participation and would directly affect access to post-secondary education for so many children, since track and Field provides such extensive opportunities for scholarships."
Lynne and James Porpaczy
________________________________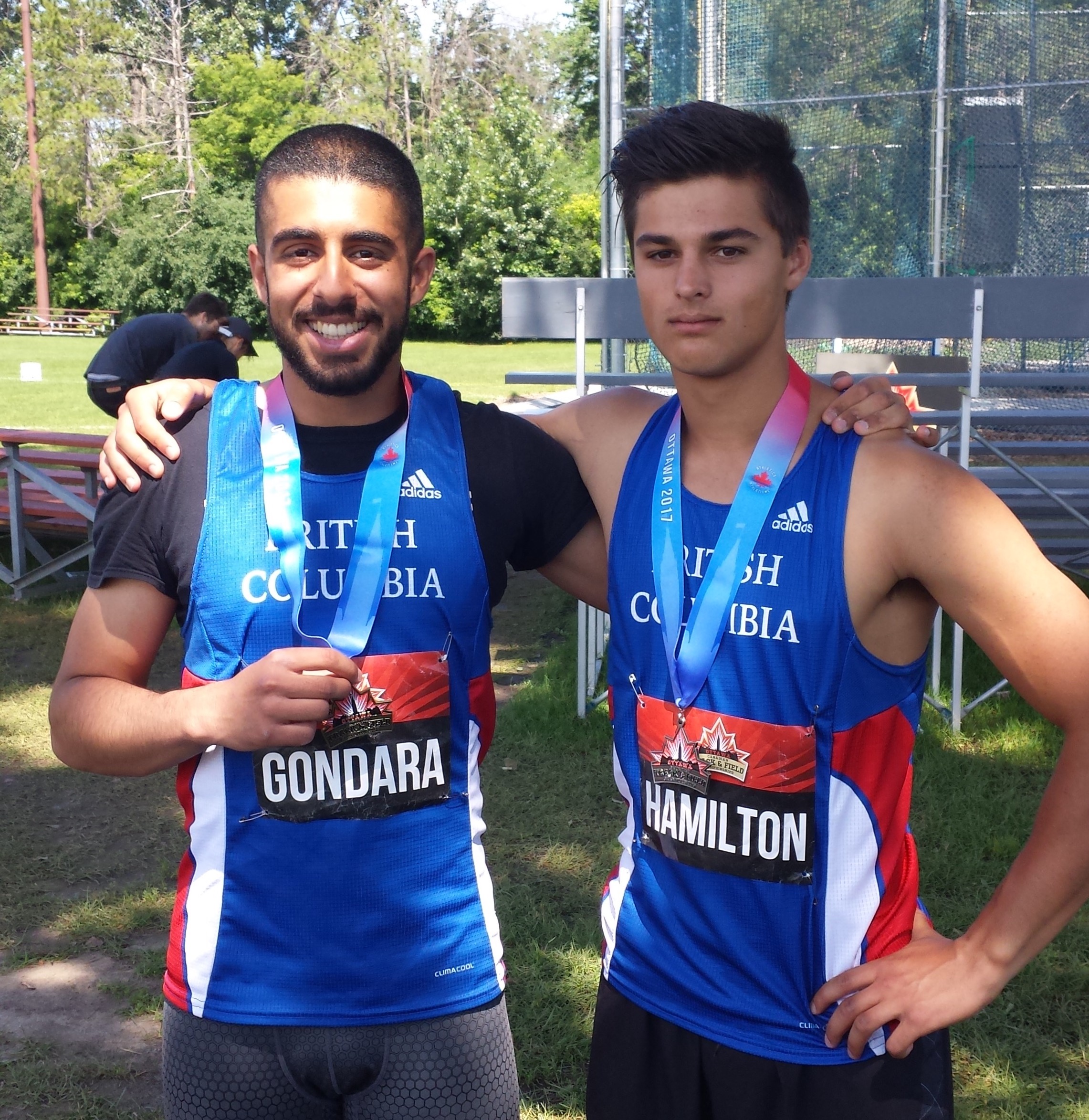 "As a member of the Valley Royals Track Club our son, Rowan, has been able to pursue his goals in the hammer throw, discus and shot put events both locally and on a national level. Over the past 3 years the club has generously provided Rowan with the facility, equipment and support required to be competitive in these disciplines. During this time, Rowan has had the good fortune to be coached by Harold WIllers. Being a former thrower himself, Harold's experience is invaluable. He is knowledgeable, patient and encouraging. He is both coach and mentor to Rowan helping him to hone his skills and to prepare both physically and mentally for competition. Through his dedication and good humour, Harold engenders a spirit of camaraderie and respect amongst his entire throwing group and Rowan looks forward to his training sessions. It is due to this committed coaching and club support that Rowan has been able to participate so fully in the sport he loves. It is satisfying to know that our son is part of an organization that values effort, discipline and sportsmanship alongside success."
John Hamilton and Lynda Carrabetta
________________________________