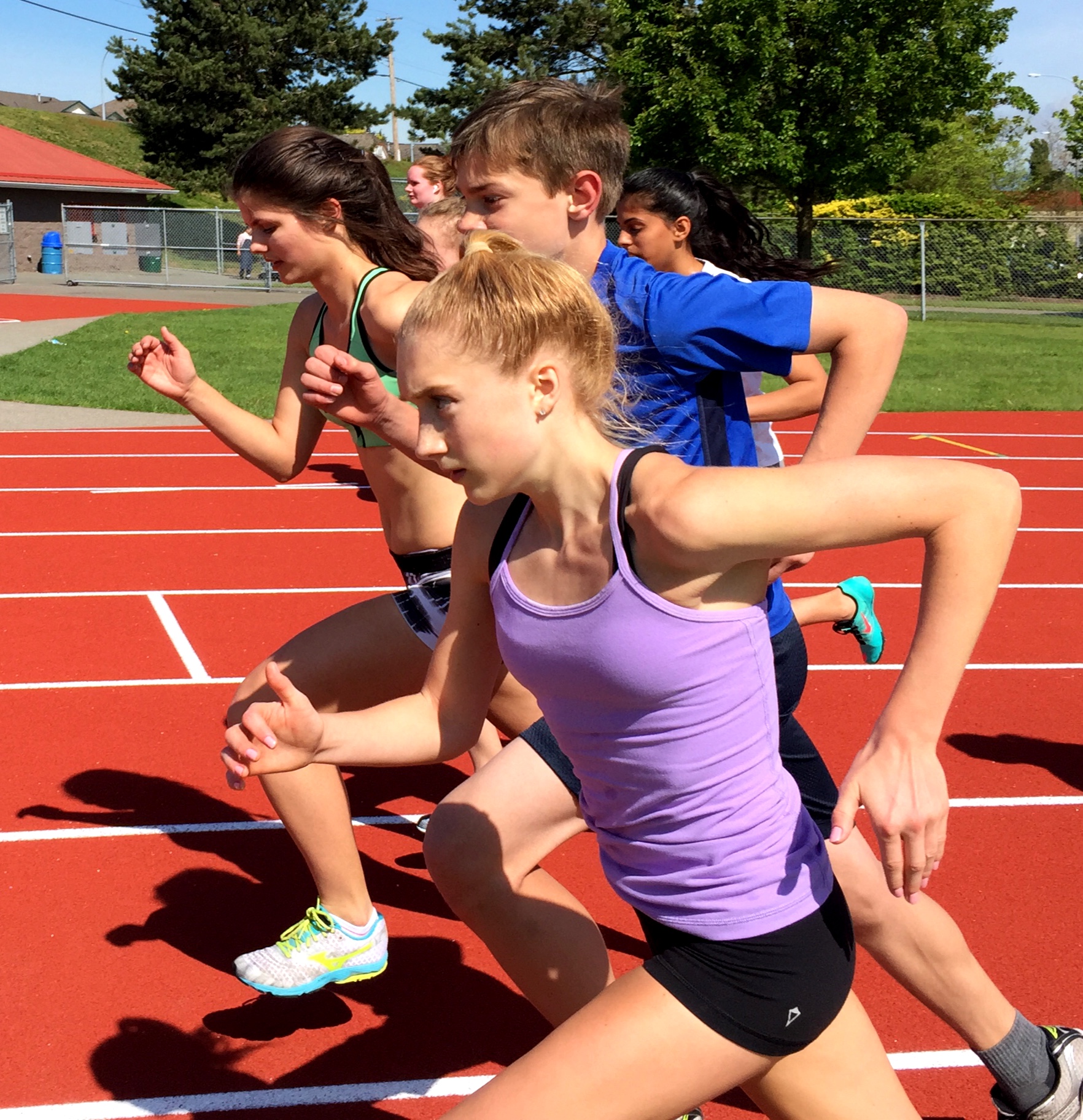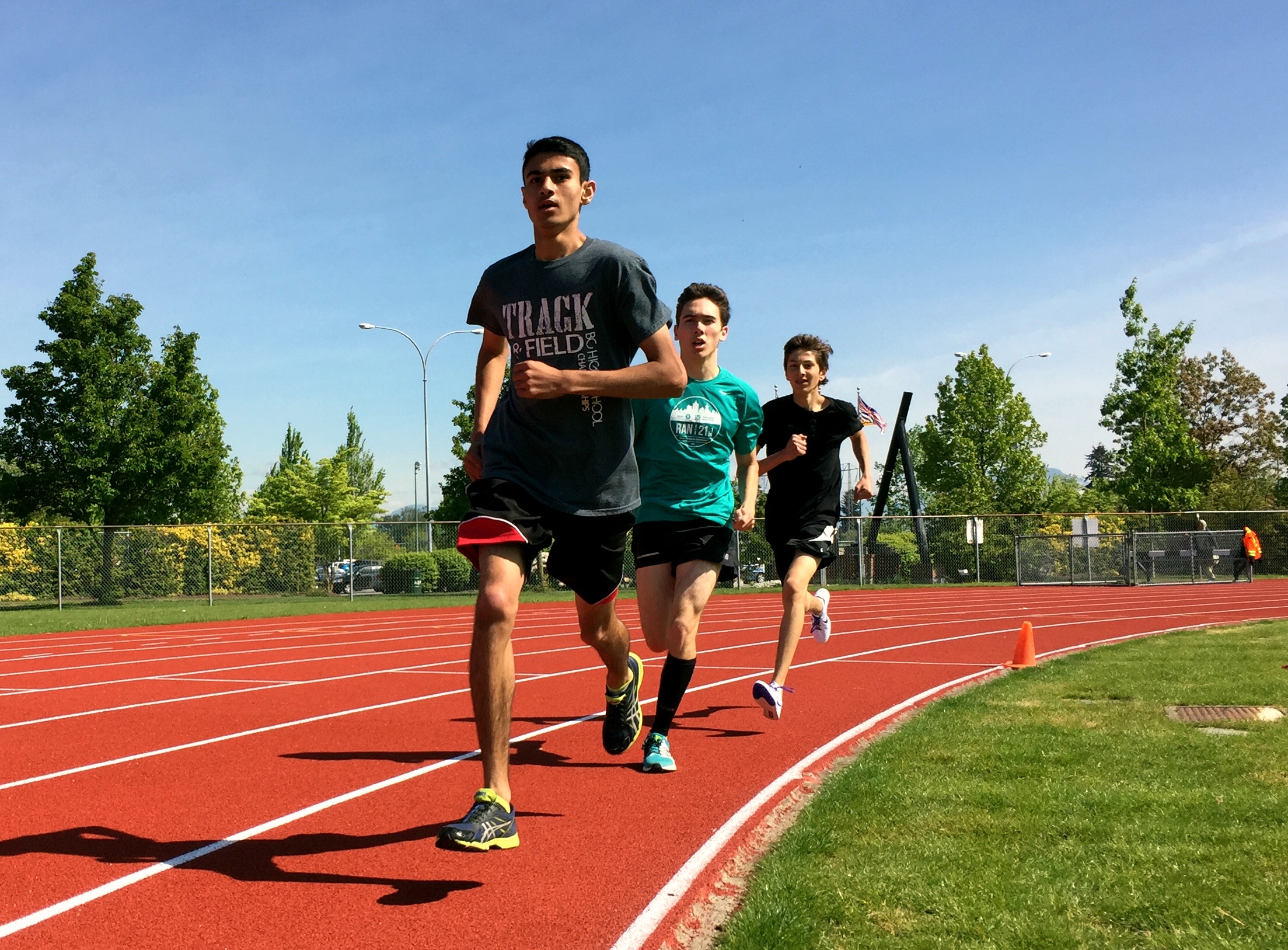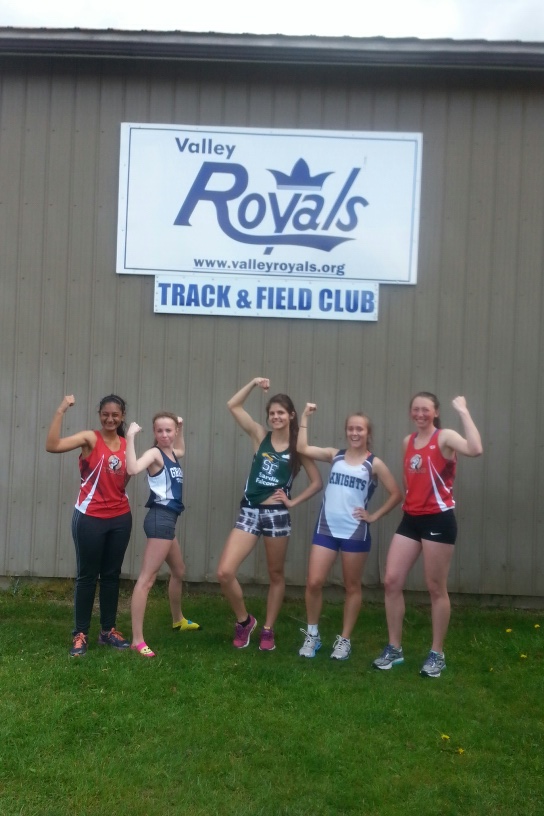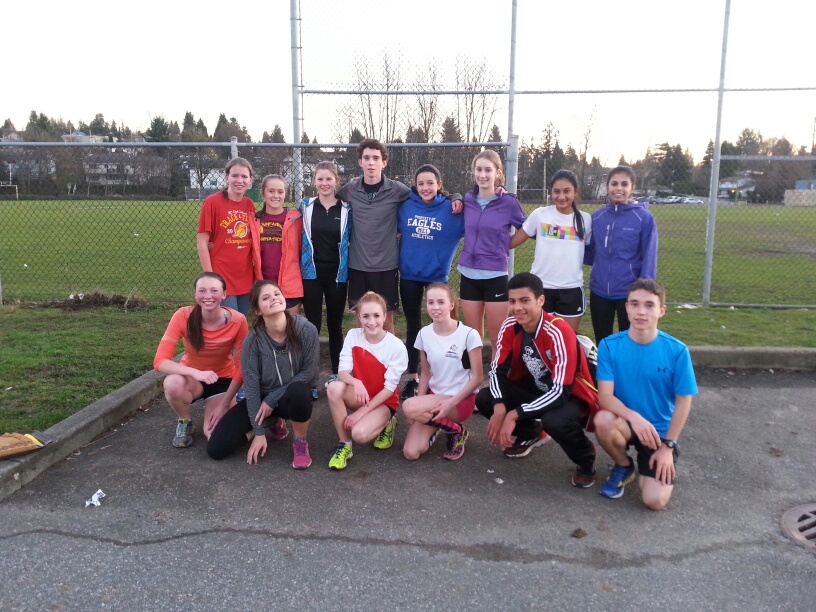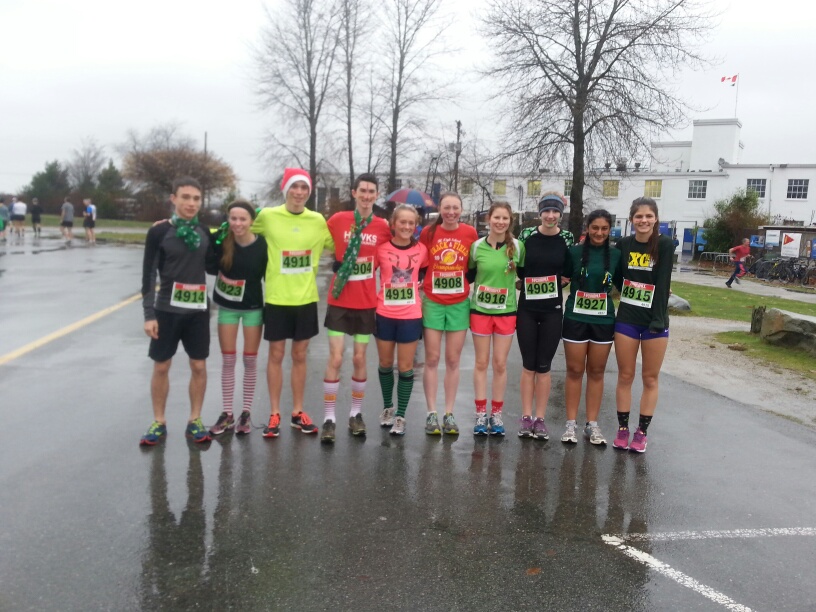 We are an inclusive Club accepting athletes of all abilities
Ages: 14 years and up (Midget, Youth, Junior & Senior)
Events: 400m, 800m, 1500m, 300m, 1200m, 2000m, Steeple Chase, 400m Hurdles, Cross Country
This training group is for the athlete who enjoys running the longer events. Those athletes who have taken part in a running program at school and would like to train a little more seriously will fit in nicely with this group.
The main emphasis in this group is development of speed endurance while making gains in aerobic fitness and learning about race strategies. We are a competitive running group so commitment to practices and off-day running is a must.
The Royals take pride in how many of our athletes not only succeed in the high school system but continue their running career (some with athletic scholarships) in the post-secondary system.
The Middle Distance Group trains three days a week:
See "PRACTICE SCHEDULE" page for current practice days/times and locations
TBA (Location varies by season see below for details)
TBA (Location varies by season see below for details)
TBA (Location varies by season see below for details)
Location:
During the Spring/Summer Track Season: TBA
During the Fall Cross Country Season: TBA
During the Winter Training Season: TBA
See Practice Schedule for Start Date, Days, Times & Details
Updated January 1st 2018