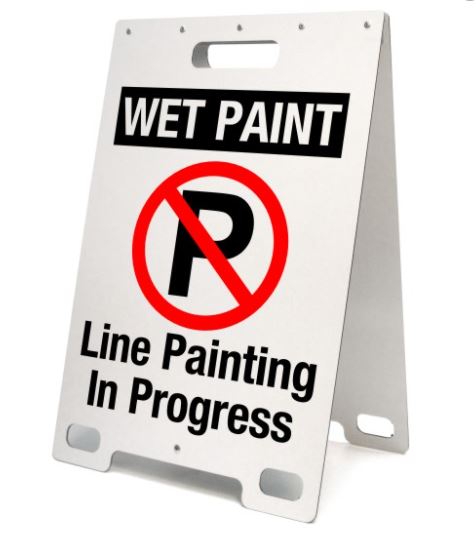 Line painting continues to be delayed so all of the club's practice groups are back training at Rotary Stadium, as usual, for the time being.
Please continue to check for emails with details regarding your Practice Group's training location as the club responds to ongoing communication from the City regarding line painting.
UPDATE from Christa regarding the Junior Development Group this week…
Dear Parents
The JD group will be back training at Rotary tomorrow this Thursday, May 27th.
For Saturday, May 29th, the JD group will meet at Rotary by the flag poles but will then be doing the tunnel run for their training session. If you drop your child off on Saturday and come back before the end of the session, please note that they may not be back at Rotary until 10:15am so please don't worry if you don't see your child right away. All our coaches will be with them on this run.
Thanks
Christa McAuley
Valley Royals
______________________________________
Due to insurance rules, all athletes must have a paid Valley Royals Membership to participate with a Royals training group. A $20 one-week trial membership is available for athletes new to the Royals and wanting to check out a training group before buying the full membership. To select a membership package and register online click https://valleyroyals.ca/membership/
For more information about Practice Groups, Online Registration & Membership Packages parents and athletes are welcome to contact Club Administrator, Christa McAuley, at

[email protected]
Welcome to the 2021 Track & Field Seas

on: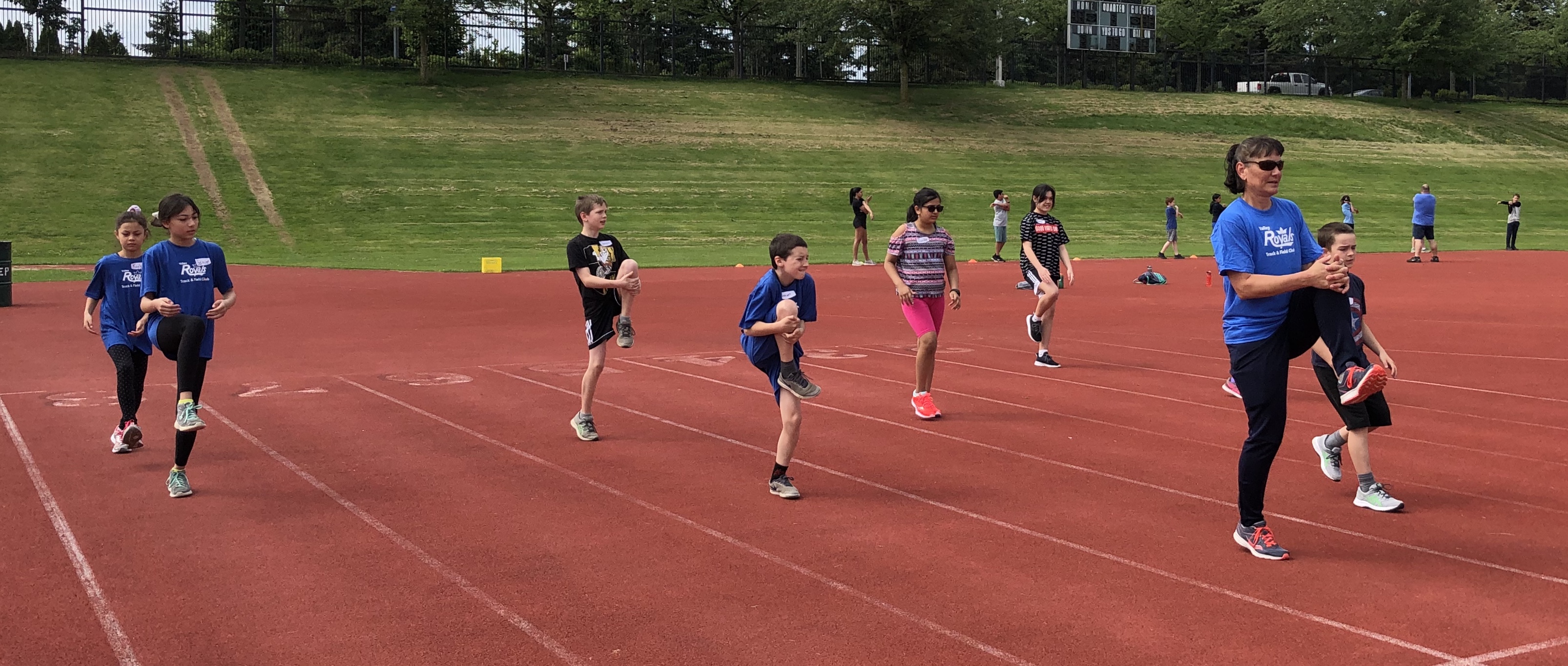 Junior Development (JD) Track & Field Training is planned for the regular 2021 Track & Field Season starting March 30th going until July 22nd. Scroll down to view JD Training Schedule post for details…
At this stage in getting "Back on Track" athletes will be training using the club's Safety Plan. Athletes may be competing at select meets as BC Athletics has begun to sanction meets again according to "Back to Training" and "Back to Competition" Guidelines & Addendums
________________________
SPRING/SUMMER TRAINING SCHEDULES:
JUNIOR DEVELOPMENT TRACK & FIELD TRAINING GROUP (Ages 8 to 13)

The Junior Development group encourages athletes to try all event areas (Racing, Jumps, Throws) in both practices and competitions.
Events Offered: Middle Distance, Sprints, Hurdles, Long Jump , Triple Jump, High Jump (bring a polar fleece blanket for Landing Pad), Pole Vault (age specific-bring a polar fleece blanket for Landing Pad) Shot Put, Discus, Hammer (age specific), Race Walk, Cross Country
The word from Dr. Bonnie will impact how we approach JDs. Hopefully we'll still be able to accommodate 2 or 3 separate JD training groups at the track at the same time while adhering to group size limitations. We'll need to be adaptable in this regard
JD Schedule Update May 22nd – 29th:
Saturday–no practice ENJOY YOUR LONG WEEKEND
Tuesday, May 25th–Rick Hansen Secondary School
Wednesday, May 26th–Youth In-Club Trials–(Throws) info will be sent out shortly
Thursday, May 27th–Rick Hansen Secondary School
Saturday, May 29th–Rotary Stadium
JUNIOR DEVELOPMENT GROUP PRACTICES
SPRING/SUMMER JD TRACK SEASON Starts March 30th going until July 22nd
Meet at the Valley Royals Club Shed – at the south end of the track at Rotary Stadiu

m
Tuesdays 5:45 – 7:00 PM
Thursday 5:45 – 7:00 PM
Saturdays 9:00 – 10:15 AM
Bring bottle of water, hat, wear layers
The focus for the JD athletes at meets should be on enjoying the experience and learning how to do their best in a variety of events and challenging themselves to improve their own mark. For Track Meet Info & Meet Protocol see: https://valleyroyals.ca/meets/
JD Track & Field Coordinator: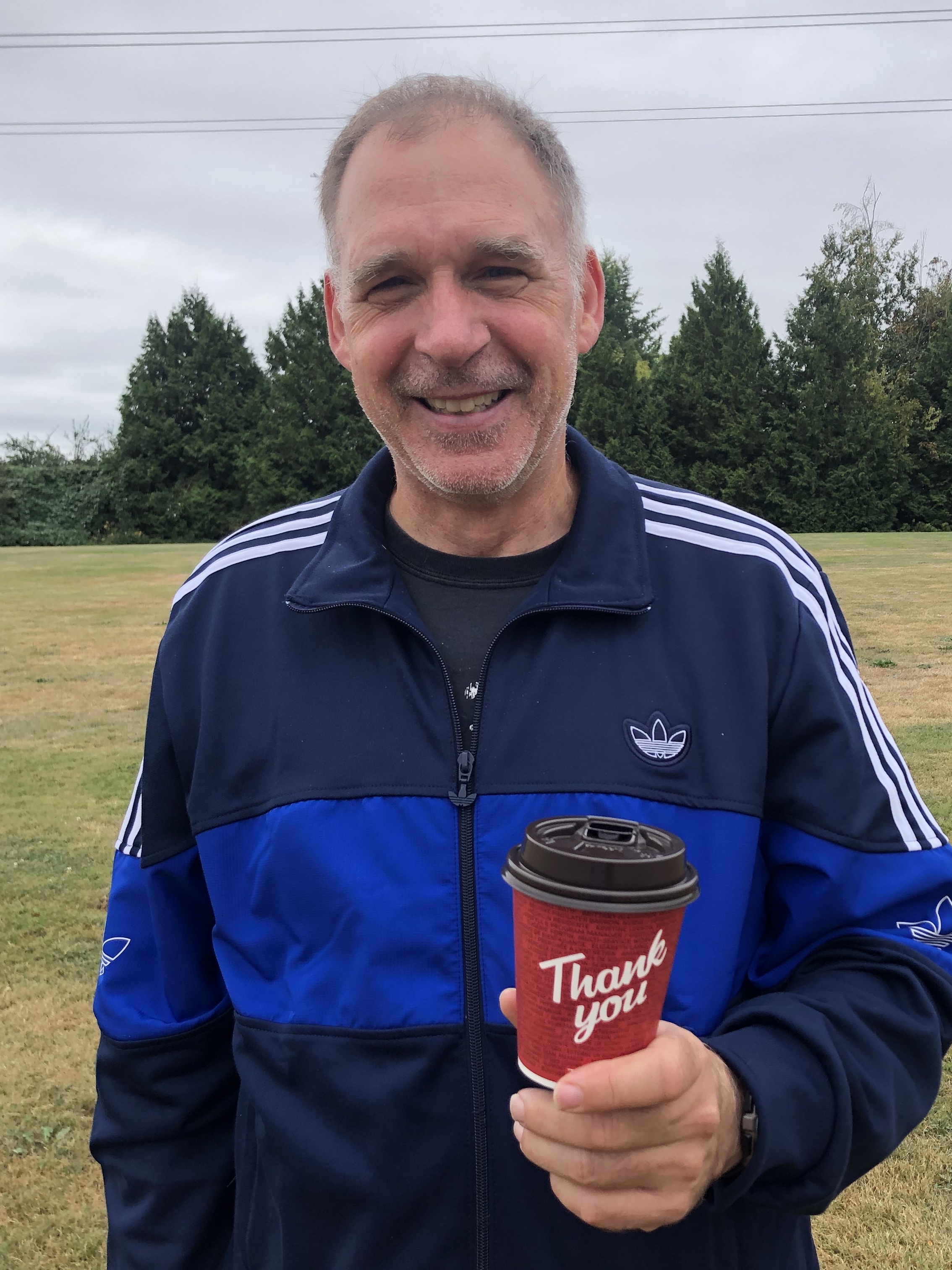 Coach Scott Svelander
JD Coaches: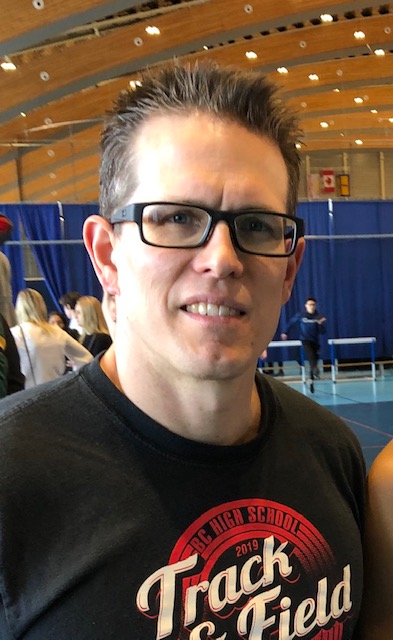 Coach Trevor Wight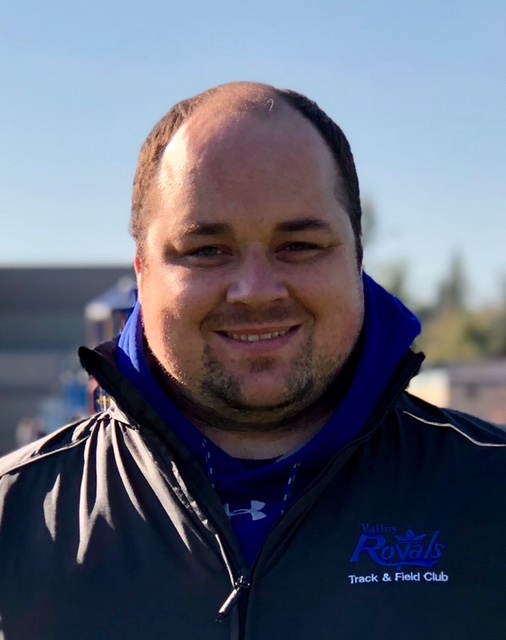 Coach Sean LaForest

Coach Gio Hernandez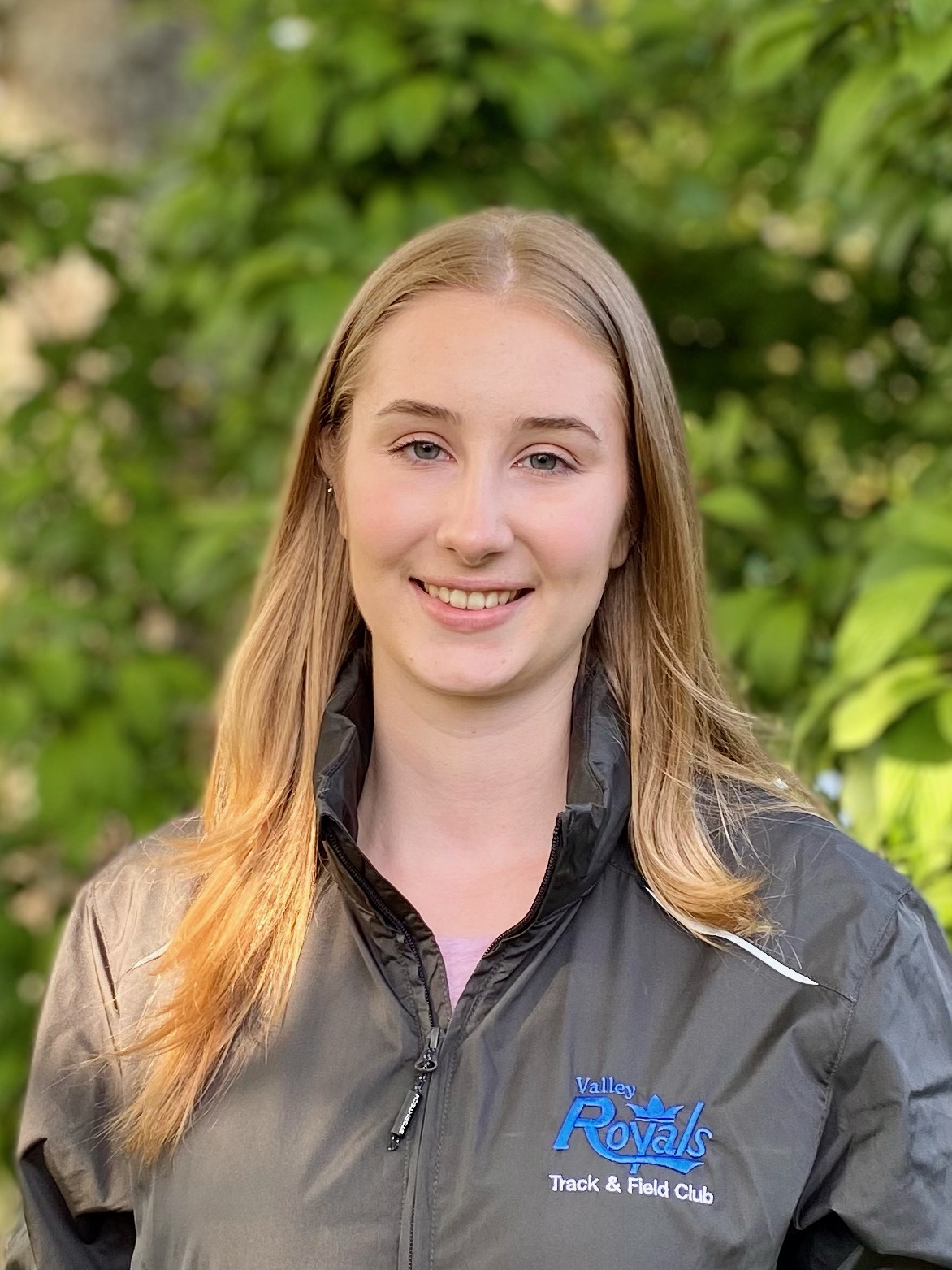 Coach Jensen Bako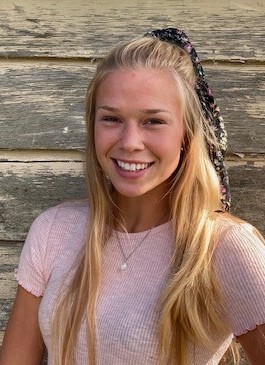 Coach Mayci Falk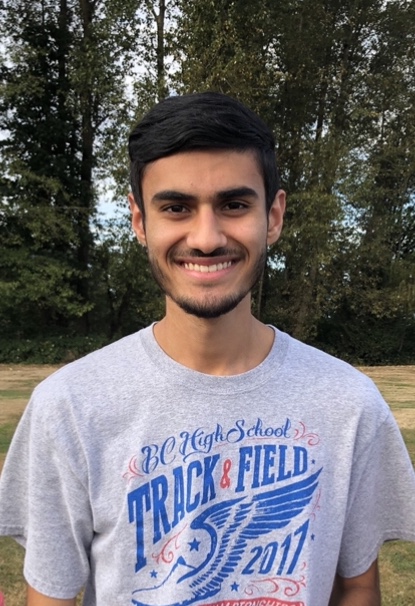 Coach Parmvir Waring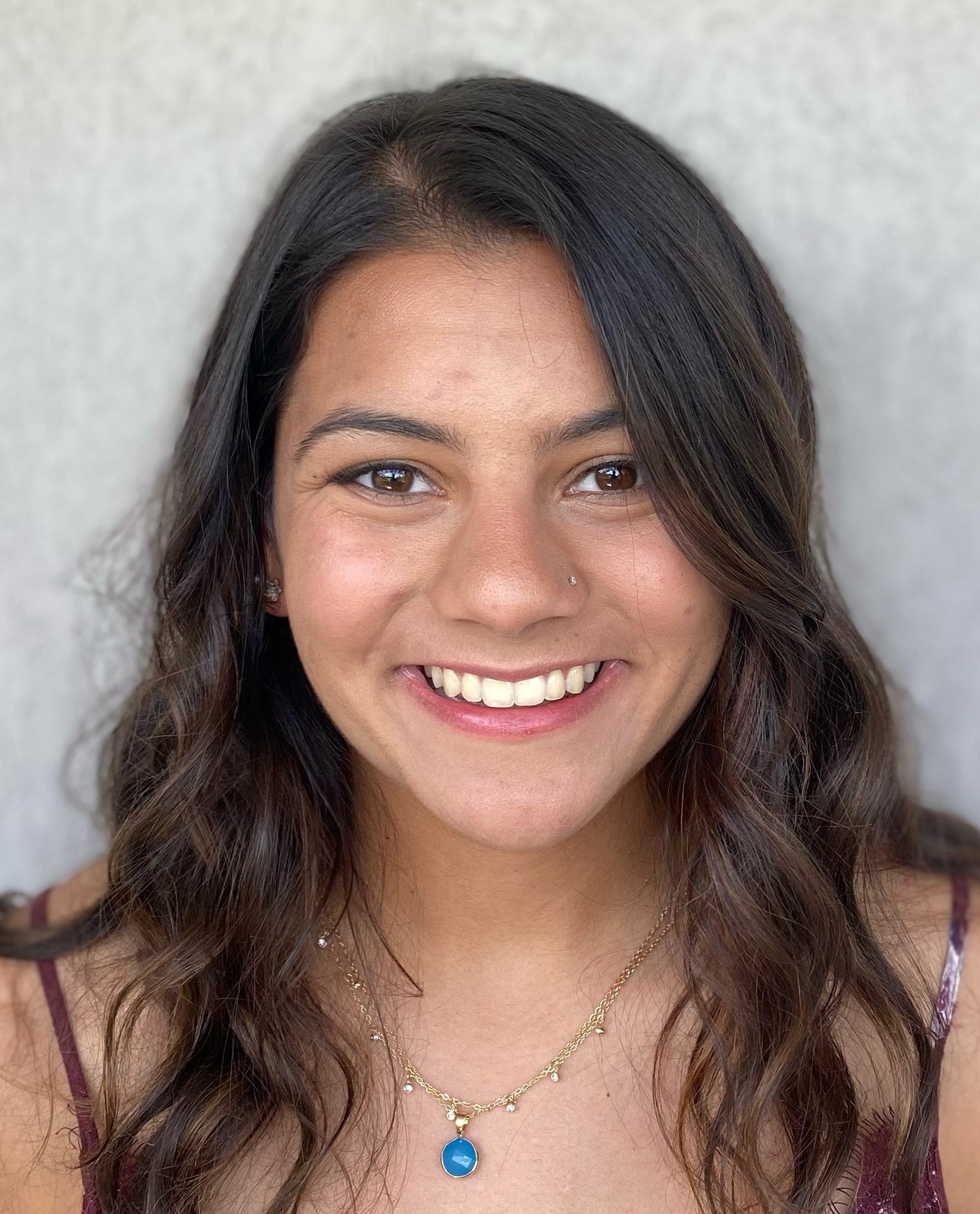 Coach Sydney Bamara
________________________
MIDDLE DISTANCE RUNNING GROUP (Age 14 & Up: U16/Midget, U18/Youth, U20/Junior, Senior, Masters)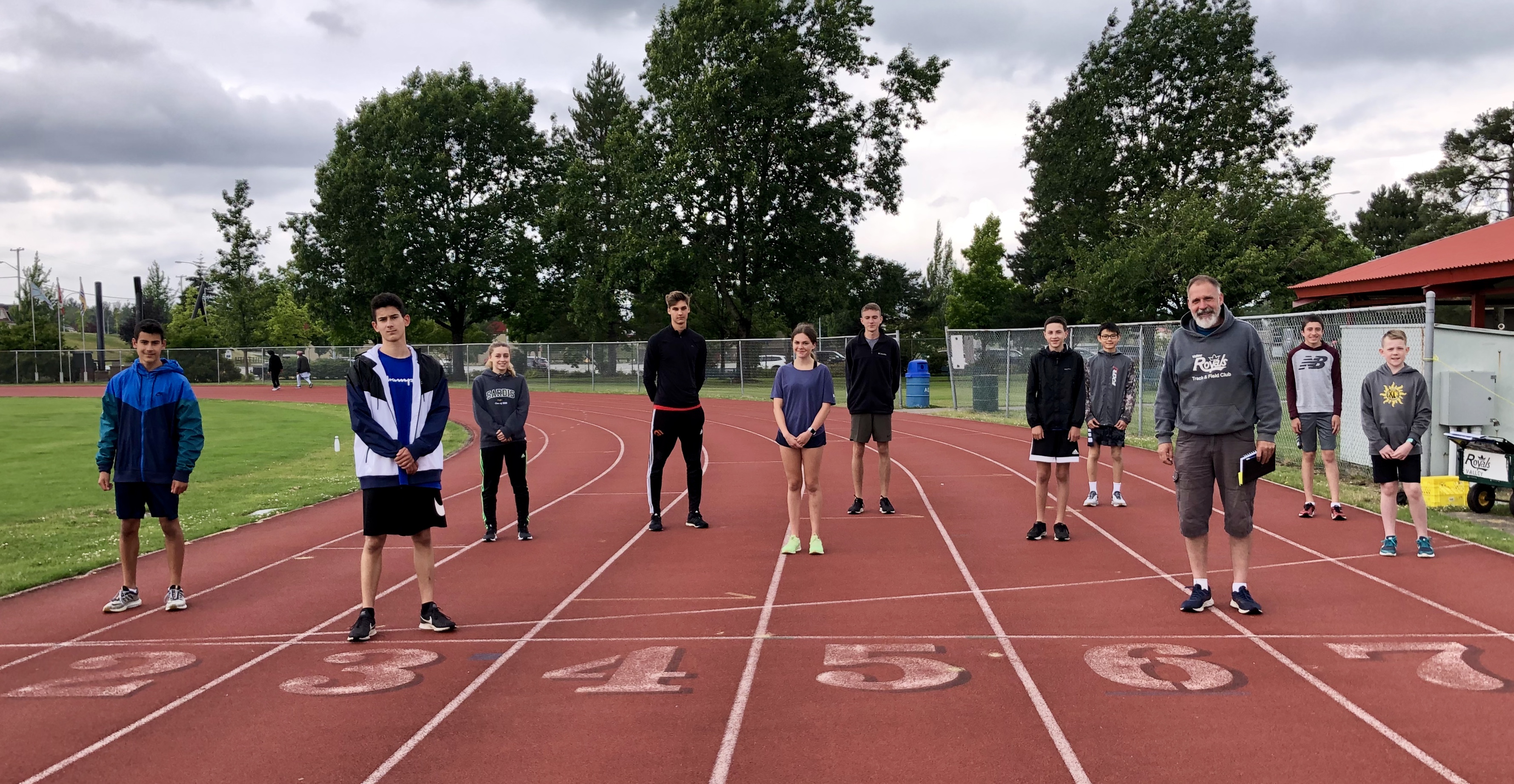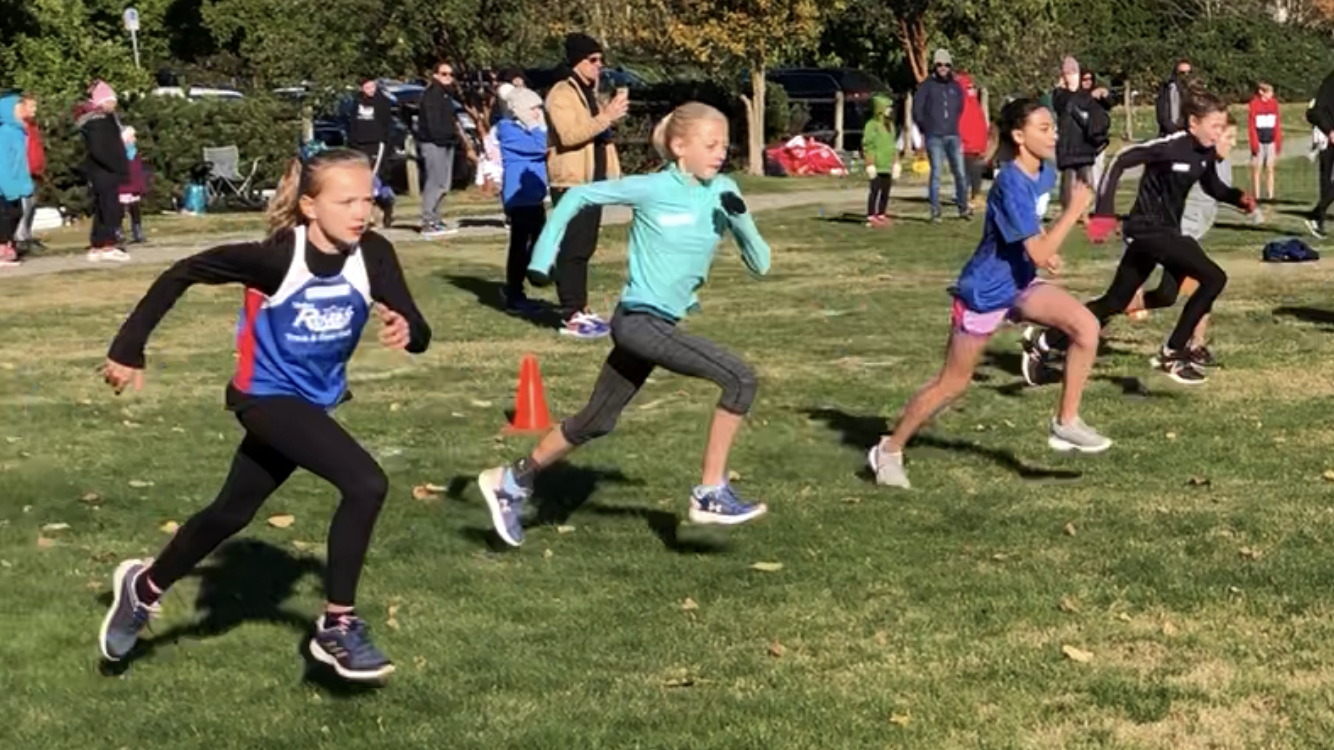 Senior Coach of Cross Country & Distance Running Group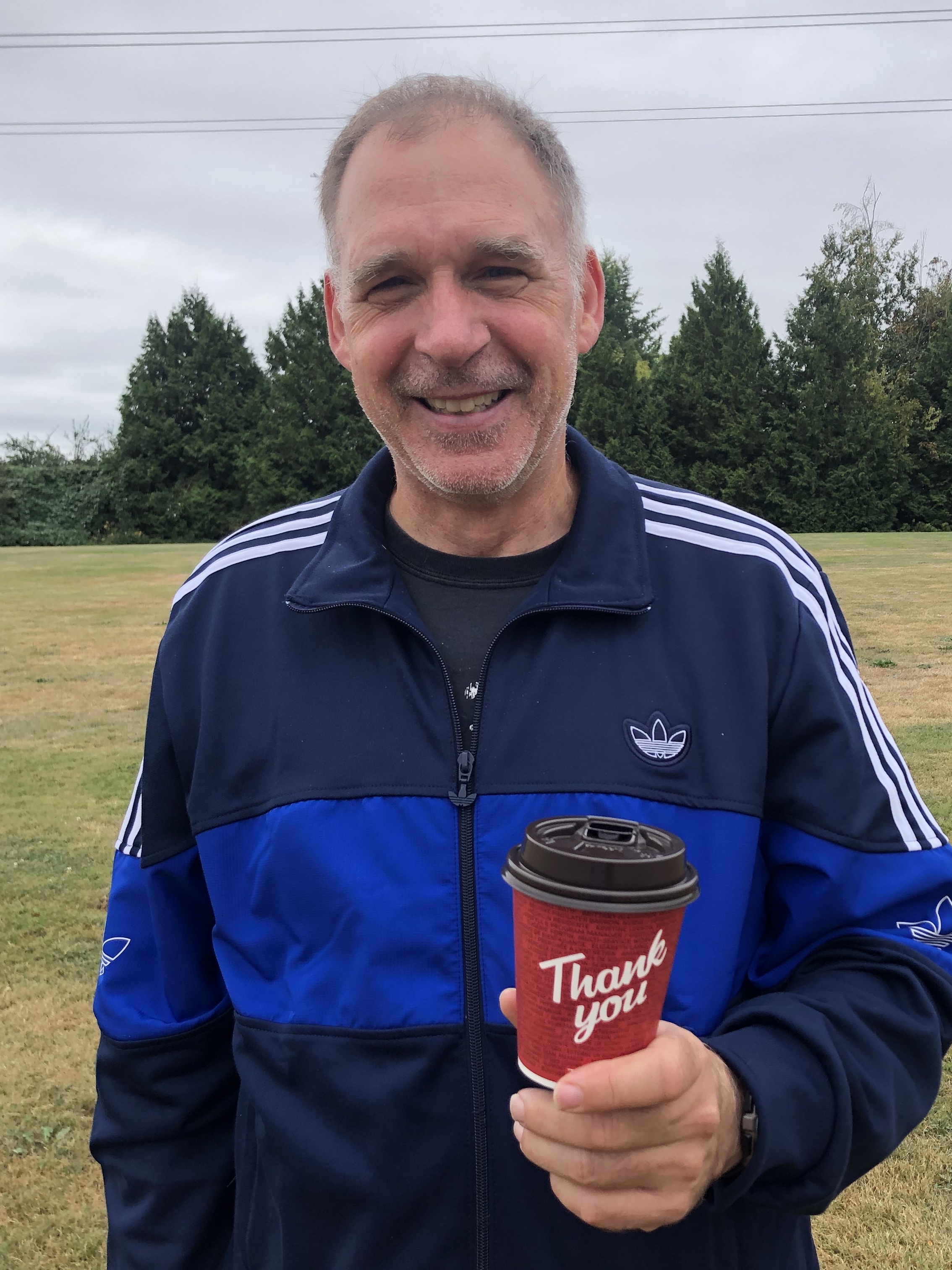 Coach Scott Svelander
Events: 400m, 800m, 1500m, 300m, 1200m, 2000m, Steeple Chase, 400m Hurdles, Cross Country
Middle Distance Training is offered 3 days per week. Changes/Cancellations will be posted on Instagram
MIDDLE DISTANCE GROUP TRAINING SCHEDULE:
(Always meet at Rotary, may run over to Clearbrook Park for some sessions) starting March 30th:
Tuesday 4:15 – 5:45 PM
Thursday 4:15 – 5:45 PM
Saturday 10:30 AM – 12:00 PM
Practice is rain or shine so dress appropriately. Bring bottle of water, hat, wear layers. All athletes must be registered and complete the COVID waiver before participating
Note: In the Fall there is sometimes enough room in Coach Scott's Endurance Running group to include athletes entering Grade 7. If not turning 14 until the next calendar year, these athletes will compete as JDs in Cross Country races. Coach Scott's group meets at the overlapping times with the JD group in the same location but there may be a few differences in their racing schedules so parents are advised to check with both Coach Harneet and Coach Scott regarding JD Race Days.
________________________
POWER & SPEED GROUP (Age 14 & Up U16/Midget, U18/Youth, U20/Junior, Senior, Masters)

Power & Speed Coach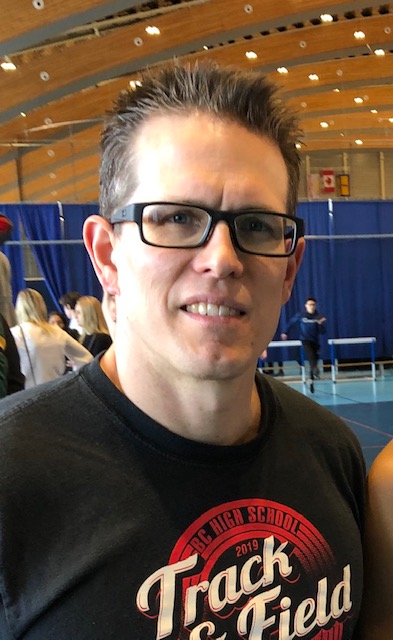 Head Coach Trevor Wight
(See below for an update from Coach Trevor…)
POWER & SPEED TRAINING SCHEDULE
Starting Monday, March 1st (Some sessions may go slightly longer depending on the specific activity / workout)
Mondays 3:50-5:15 PM

:

Rotary Stadium
Wednesdays 3:50-5:15 PM

:

Rotary Stadium
Thursdays 3:50-5:15 PM

:

Rotary Stadium
What to bring: water bottle, appropriate clothing for the weather
COVID-19 Health and Safety Protocols will remain in place. These inclu5de:
Health checks / attendance at each practice.
Don't come to practice if you are sick.
Wash/sanitize hands before and after practice.
Physical distancing
Don't share water-bottles.
IMPORTANT- use the washroom before you come to each practice as access to public facilities may be limited.
Update from Coach Trevor:
Hello Team,
A few things. Please read carefully.
Starting Monday, March 1st, all practices will be at Rotary Stadium for the remainder of the season (through late July – specific end date TBA).
Days and Times:
March – June: Mondays, Wednesdays and Thursdays, 3:50* to approximately 5:15**.
*Depending on what COVID protocols are in place, we may need to partition off specific lanes / areas for our practices (to keep public users of the track separate from our group). This will need to be a team effort at the beginning and end of practice. Arriving a few minutes earlier to get this done will allow us to start training right at 4.
**Depending on the workout and the events we are working on, practices may take longer than the intense hour-long format we have been using so far. This is partly to accommodate equipment set-up / take down, and to allow more rest between sets /reps of exercises. Typically, as we approach the competitive season, we focus on fewer runs but at a higher intensity with more rest in between (hence more time needed).
In the summer we switch to the mornings. The track is usually less busy and we avoid the late afternoon heat. July: Mondays, Wednesdays and Thursdays, 8:50am to approximately 10:15am.
Competitions:
As you can imagine, COVID protocols will greatly affect how track meets will be offered this spring and summer. As it stands right now, it is likely that most competitions will need to be very small – with a very limited number of athletes and a limited number of events offered. Right now, the Royals are planning to host a meet in mid-April. As soon as I know more about competitions, I will let you know. Fingers crossed that the COVID situation will improve.
Please make sure your club registration is up-to-date. You cannot train without having done so. Please contact Christa McAuley, our club's administrator and you can sort that out with her. Her email address is [email protected]
Please let me know if you plan on training with our group this season. I need to know how many athletes to expect so that I can plan safe practices (keeping with COVID -19 protocols).
Stay active, stay safe. See you soon.
Warm Regards,
Trevor Wight,
Head Coach, Power/Speed Coach
Check emails from Coach Trevor regularly for Changes/Cancellations. These will also be posted on Instagram
________________________
POLE VAULT GROUP (Age 14 & Up: U16/Midget, U18/Youth, U20/Junior, Senior, Masters)
All pole vault and high jump athletes train with the Power & Speed Group for strength and conditioning. Pole Vault and High Jump are available for group training but are using individual Landing Pads and numbers are limited. For information about the Landing Pad prototype being used by PV/HJ athletes, and to learn how to make one yourself, read the Valley Royals Return to PV & HJ_Landing Pad Concept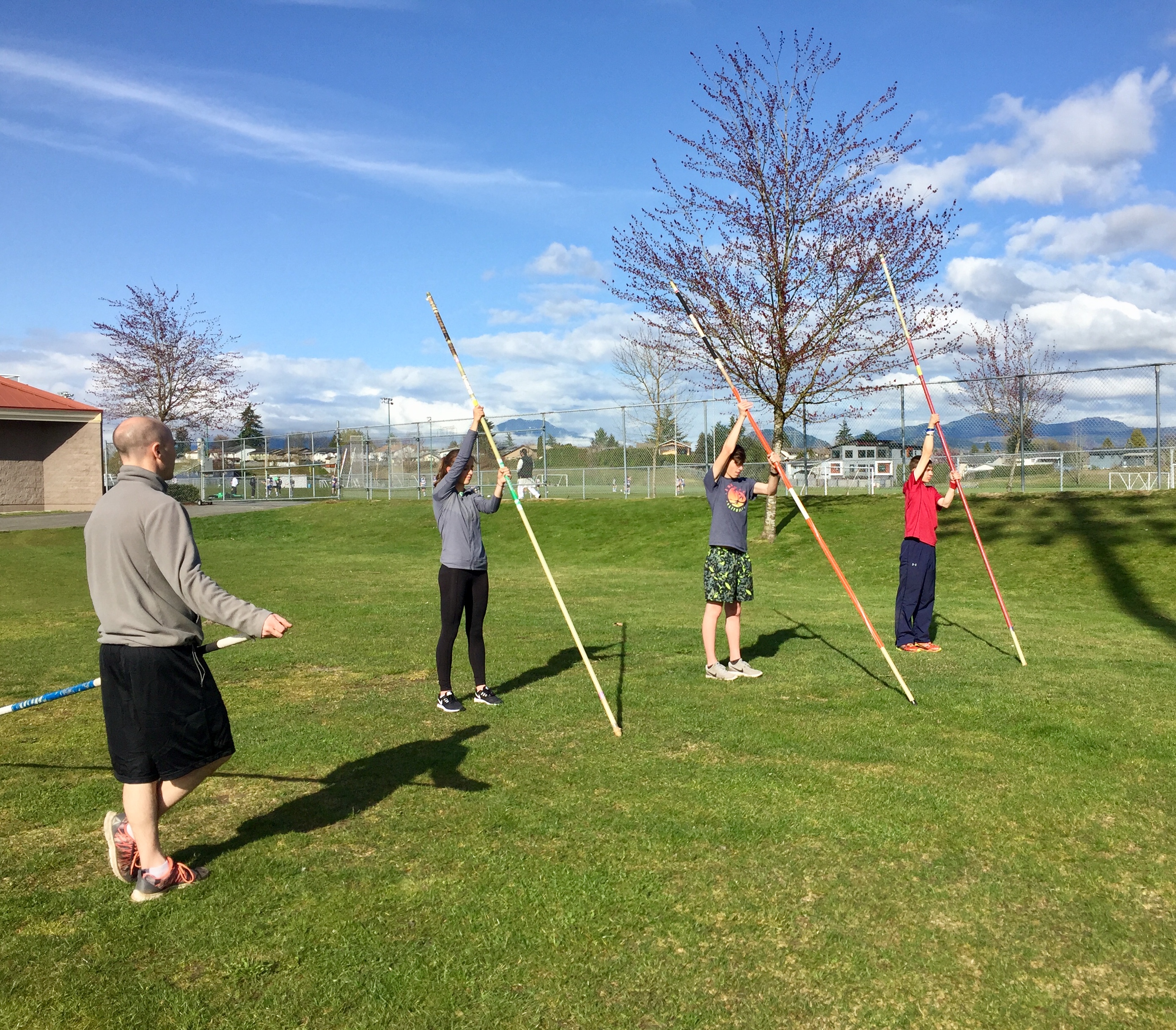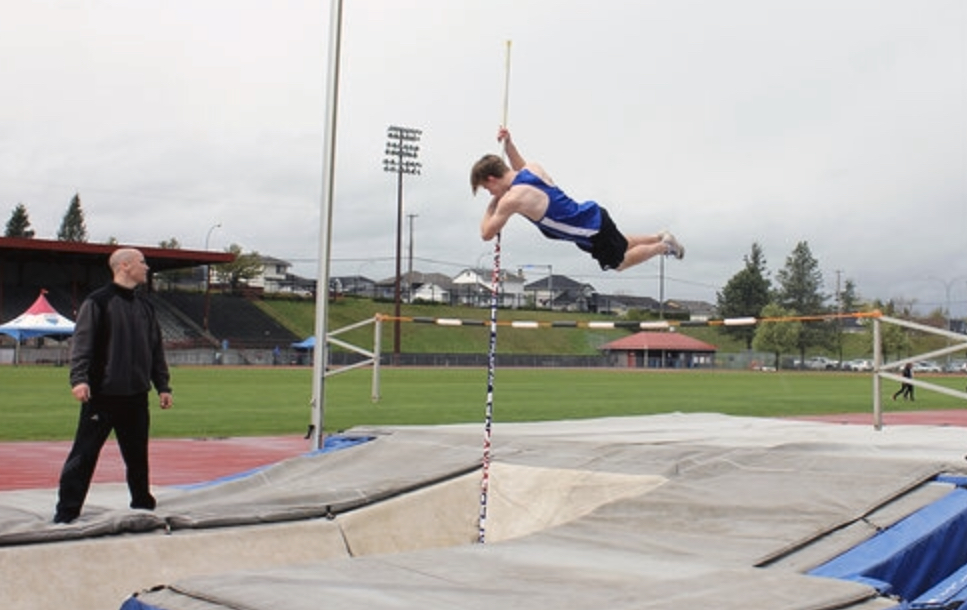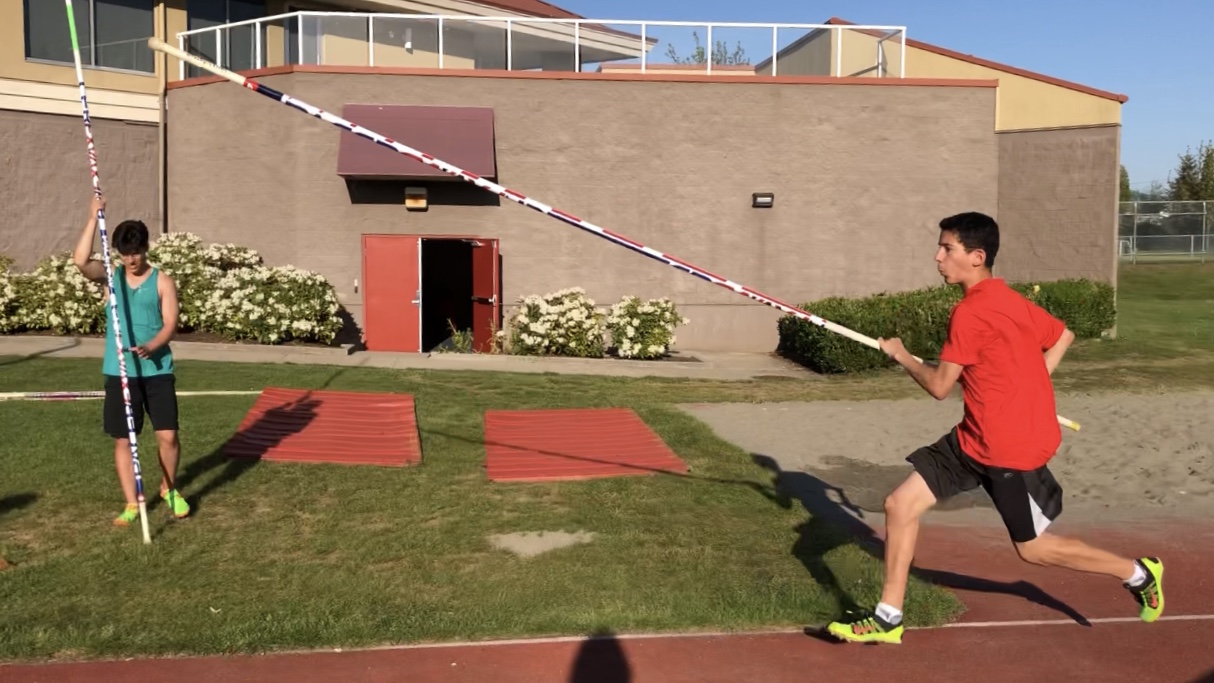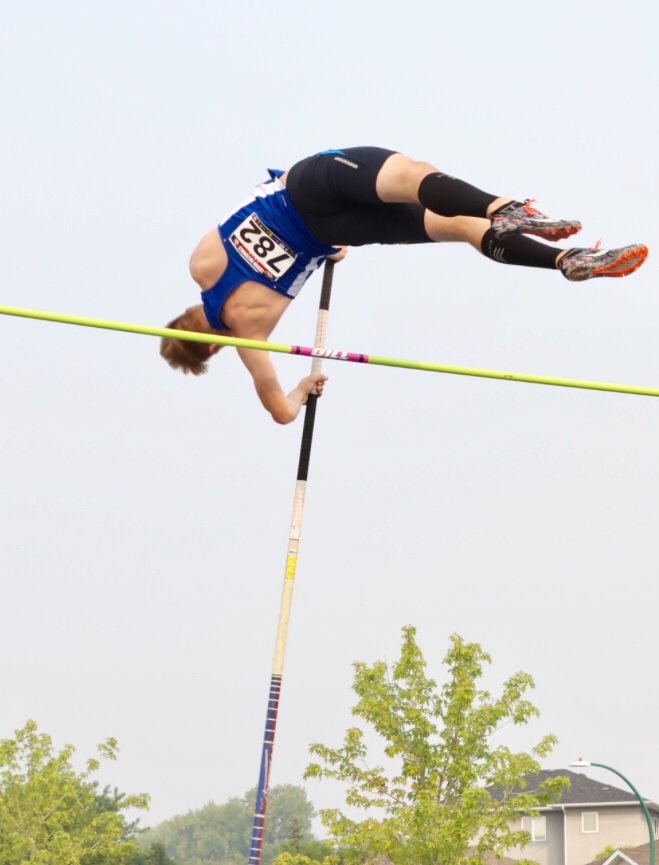 Pole Vault Coach: Makaila Lapointe
New to Pole Vault ? It is important to contact Club Administrator Christa McAuley at [email protected] before attending first practice.
Practice Times Vary: It is very important that Coach Makaila has your email address, as practice changes or adjustments will be confirmed by email. Typical practice times are listed below but can change from week to week due to weather conditions.
Pole Vault athletes meet
Tuesdays 4:30 – 6:00 PM
Thursdays 4:30 – 6:00 PM
SPRING/SUMMER LOCATION: Rotary Stadium at the Pole Vault Shed beside the Legacy Building
________________________
THROWS GROUP (Age 14 & Up: U16/Midget, U18/Youth, U20/Junior, Senior, Masters)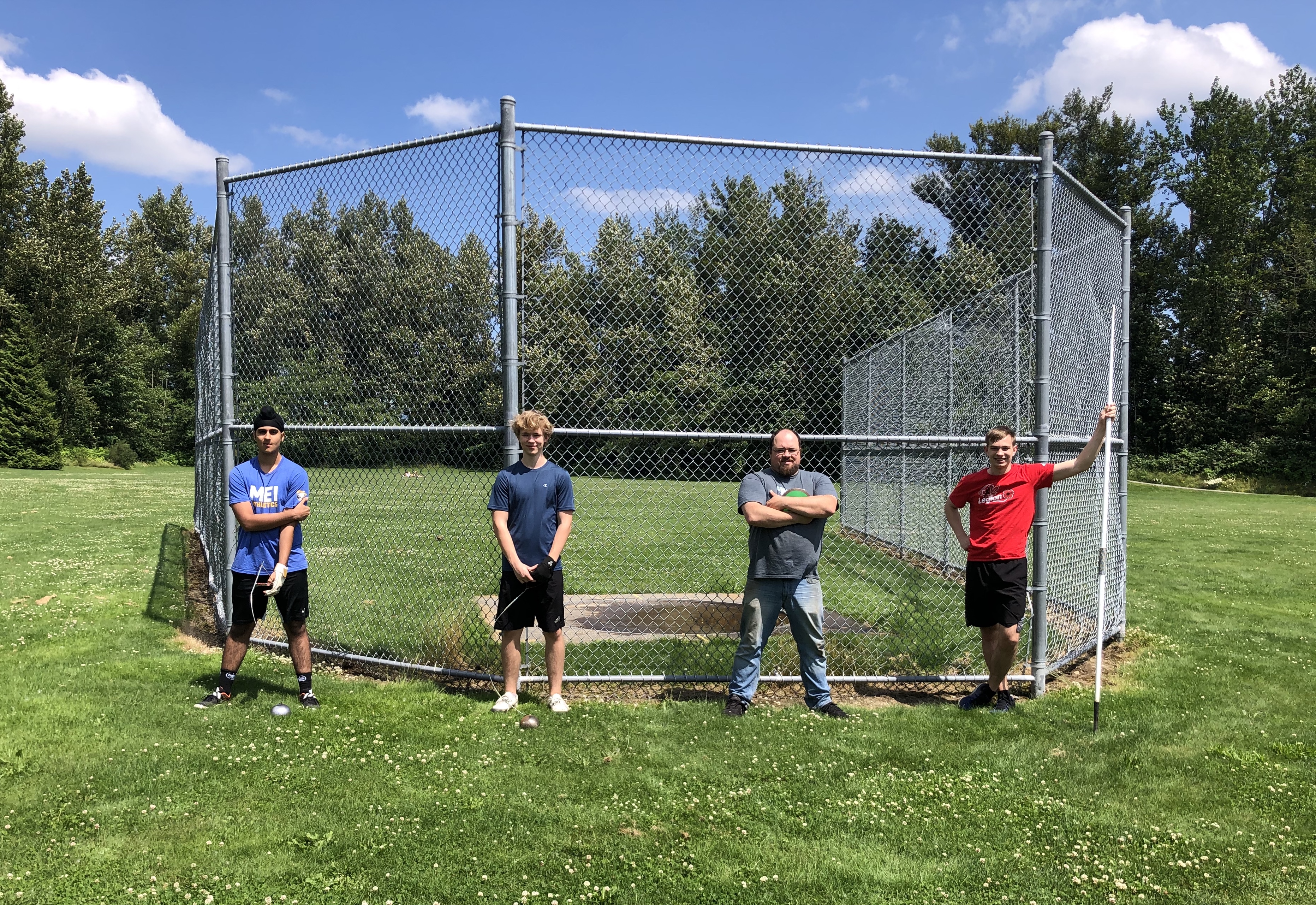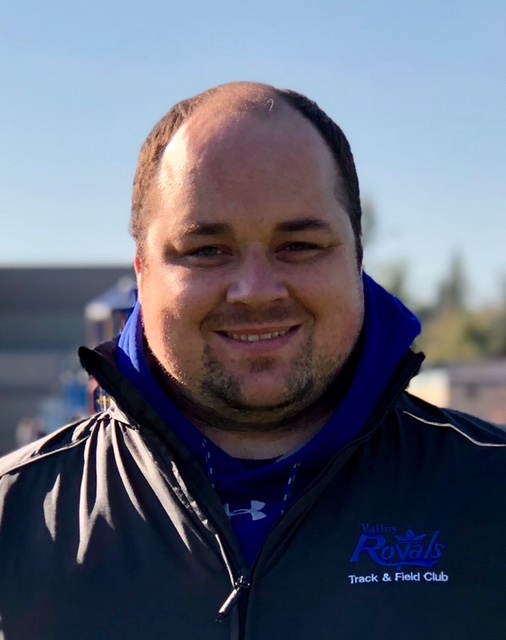 Throws Coach: Sean LaForest – a champion thrower for the Royals & UBC, Sean was trained by Valley Royals Coach Harold Willers for 8 years. He is an accomplished thrower, coach and was inducted into the Mission Sports Hall of Fame in 2017 for his Track & Field accomplishments in Hammer & Discus. He is Vice Principal of MEI Middle School where he serves as throws coach to the MEI Middle and Secondary School track & field teams.
THROWS TRAINING SCHEDULE
Changes/Cancellations will be posted on Instagram
Sundays 2:00 – 4:00 PM – Clearbrook Park Throws Cage
Mondays 4:15 – 5:45 PM – Clearbrook Park Throws Cage
Wednesdays 4:15 – 5:45 PM – Clearbrook Park Throws Cage
Practices will consist of conditioning & technical work
The Clearbrook Park Throws Cage is just north of the baseball diamonds in the main field. The Valley Royals Shed is located at the south end of track at Rotary Stadium.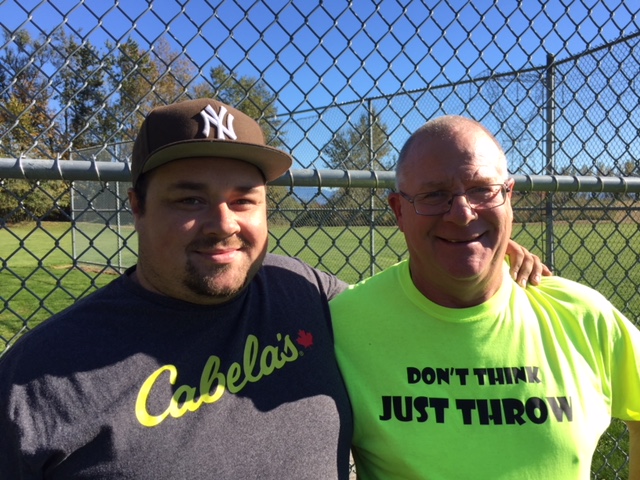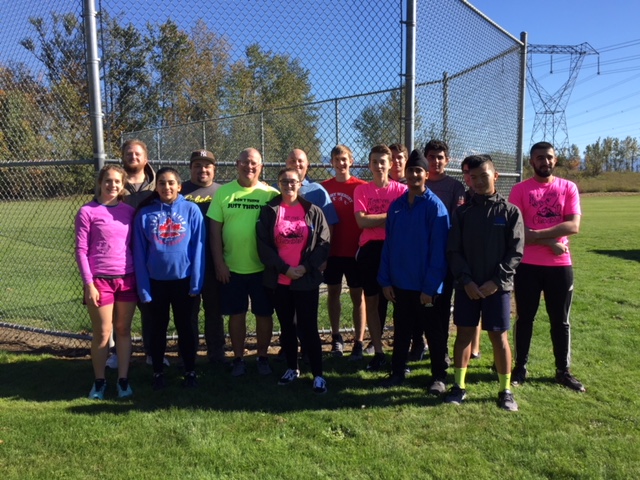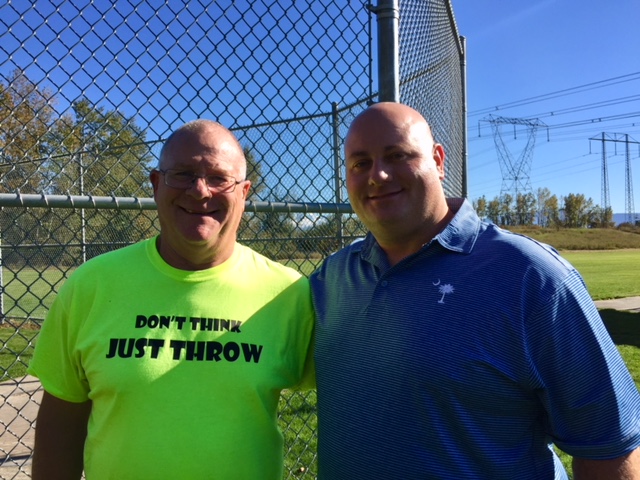 Photos from the first Throws Practice of the Winter-Training Season, Oct 14th 2018, where Coach Harold announced his retirement and introduced Sean LaForest as Coach of the Valley Royals Throws Program. In addition to a great turnout of current athletes, former Royals athlete and four-time Canadian Hammer Champion–Wes Boudreau–came to the practice to congratulate Harold on over 30 years of coaching throws for the Valley Royals and to welcome Coach Sean.
For more about Coach Harold and Coach Sean check out this article: Report on Harold Willers retirement and Sean LaForest succession
________________________
TRACK RASCALS Track & Field Run/Jump/Throw Skills Development for Kids 6 – 8 years old
To REGISTER FOR TRACK RASCALS email the club administrator, Christa, at [email protected]

4:30 to 5:30 PM

TUESDAYS & THURSDAYS

MAY 18th to JUNE 17th

at Rotary Stadium

Meet at the covered area where the picnic tables are

Got Questions? Email Christa at [email protected]

A fun and developmentally-appropriate training group for boys and girls ages 6 to 8, the Track Rascals Program will provide 10 training sessions in May & June (May 11, 13,18,20,.25,27, June 1,3,8,10) The price is $120.00 which includes BC Athletics insurance, training sessions filled with track & field fun, and a Valley Royals T-Shirt.

Track Rascals Group is for children Ages 6 – 8 (as of December 31st this year) Space is limited so act fast if you are interested in joining. For insurance reasons, all participants must be pre-registered – Contact Christa at [email protected]

Running shoes are required. Dress in layers for the weather and bring a water bottle.

TRACK RASCALS COACHES:

Coach Gio Hernandez

Coach Jesula McCallum

Coach Jensen Bako

Coach Mayci Falk

________________________

JUNIOR DEVELOPMENT CROSS COUNTRY RUNNING GROUP (Ages 8 to 13)

JD Cross Country Running is offered 3 days per week for the Cross Country Season (September & October)

JD CROSS COUNTRY GROUP FALL TRAINING SCHEDULE:

Tuesdays 4:15-5:15 PM in Clearbrook Park

Thursdays 4:15-5:15 PM in Clearbrook Park

Saturdays 10:30-11:30 AM in Clearbrook Park (No Saturday Practice on days of Cross Country Races that the JD Group is competing at)

Meet in Clearbrook Park beside the parking lot just off Clearbrook Road at the sign for Ron Wiebe playing fields. Practice is rain or shine so dress appropriately. Bring bottle of water, hat, wear layers. All athletes must be registered and complete the COVID waiver before participating

JD Cross Country Coaches:

Coach Harneet Uppal

Coach Parmvir Waring

Note: In the Fall there is sometimes enough room in Coach Scott's Endurance Running group to include athletes entering Grade 7. If not turning 14 until the next calendar year, these athletes will compete as JDs in Cross Country races. Coach Scott's group meets at the overlapping times with the JD group in the same location but there may be a few differences in their racing schedules so parents are advised to check with both Coach Harneet and Coach Scott regarding JD Race Days.

________________________

IT'S WHAT YOU DO WHEN THE COACH ISN'T AROUND THAT MAKES YOU A CHAMPION

Updated May 2021