From the first days of the Valley Royals, the philosophy of the club has been to create a core of qualified, enthusiastic and skilled coaches whom the club would support strongly in their coaching. Over the years, coaching has always been one of the strengths of the Valley Royals, with skilled coaches covering the spectrum of events in track & field. The Valley Royals are an inclusive track and field club, accepting athletes of all abilities.
Current Valley Royals Coaches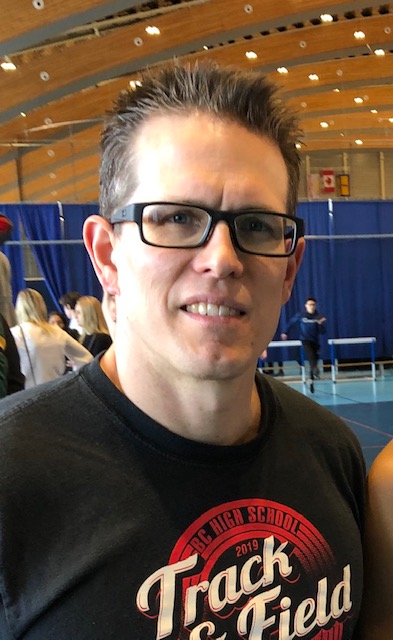 Trevor Wight – Head Coach of the Valley Royals and Power & Speed Coach
Trevor Wight is a Registered Coach with the Coaching Association of Canada. A long time Valley Royals member, Trevor has been involved in track in field for most of his life. He first joined the club as a grade 10 athlete in 1990 and competed throughout school, university (Lethbridge AB, Saskatoon SK, and in Scotland) He has competed in Track & Field as an adult and master's athlete. As an experienced Decathlete, he is able to coach a wide range of Track & Field events. As a high school teacher with a specialization in Phys. Ed., he has coached high school track and field locally for the past sixteen years. He served as Coach of the Royals Junior Development Track & Field Program from 2015 to 2018. In 2019 he became the Coach of the Power & Speed Program as well as the Head Coach of the Valley Royals Track & Field Club. Trevor says, "I owe much of the success I've had in life to my involvement in this sport. As such, I am passionate about giving back to young athletes."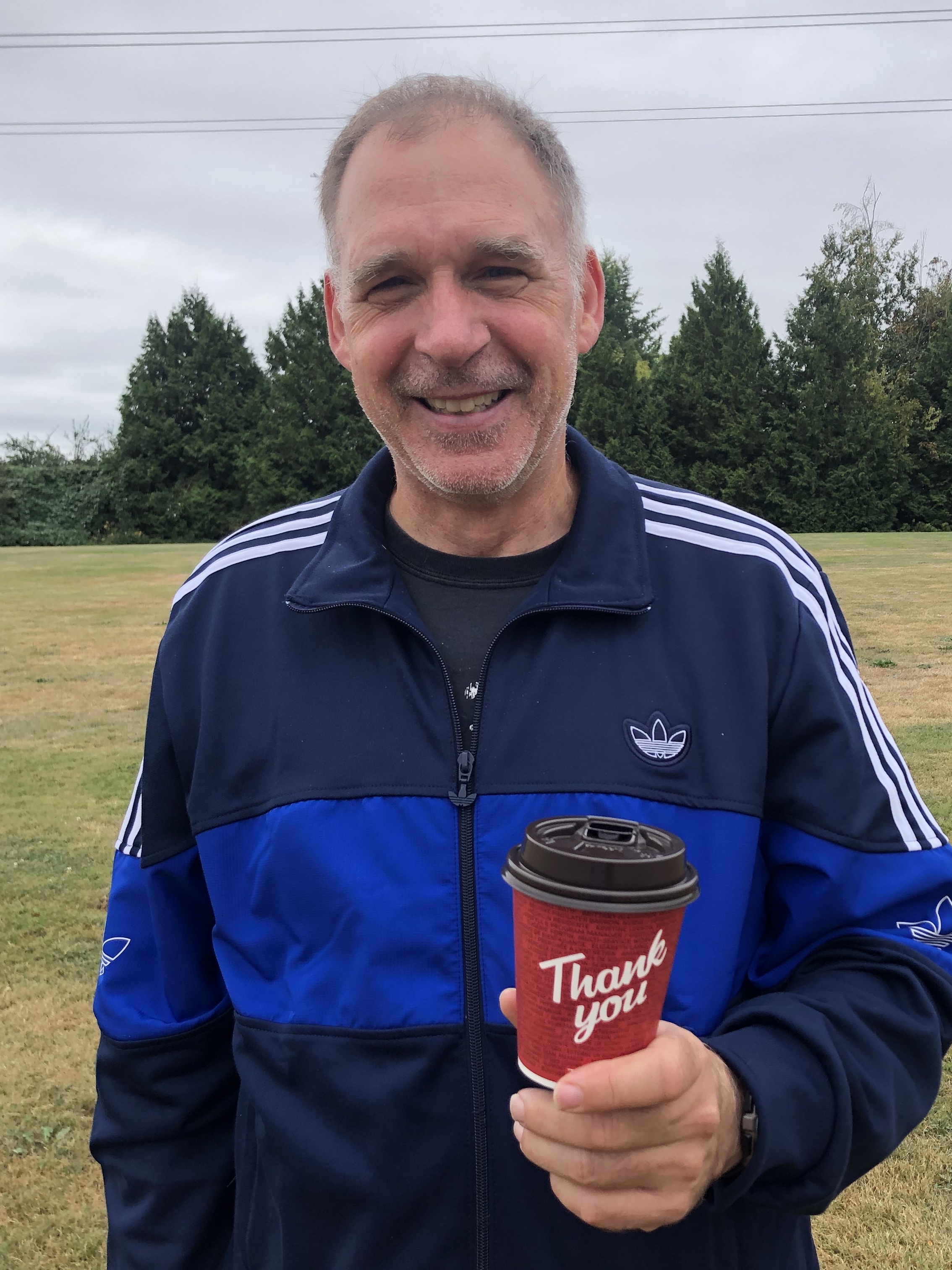 Scott Svelander – Distance Running Coach, Senior Coach of Cross Country, JD Track & Field Coordinator
Scott Svelander is a level 3 NCCP certified coach in distance running. He has completed a bachelor's degree in physical education from Simon Fraser University and completed the course requirements for a master's degree in coaching studies from the University of Victoria. Scott was a long-time men's distance coach for Simon Fraser University where he was fortunate to work with and learn from Canadian Master Coach Gerry Swan and SFU head coach Brit Townsend. Scott has also coached developing athletes at North Surrey Secondary School and Valley Royals. Athletes that Scott has worked with have represented British Columbia and Canada up to and including World Championships and Olympic Games. Scott has coached many Provincial teams at Canadian Championships, Western Canada Games, and Canada Games. He has also coached for Canada internationally.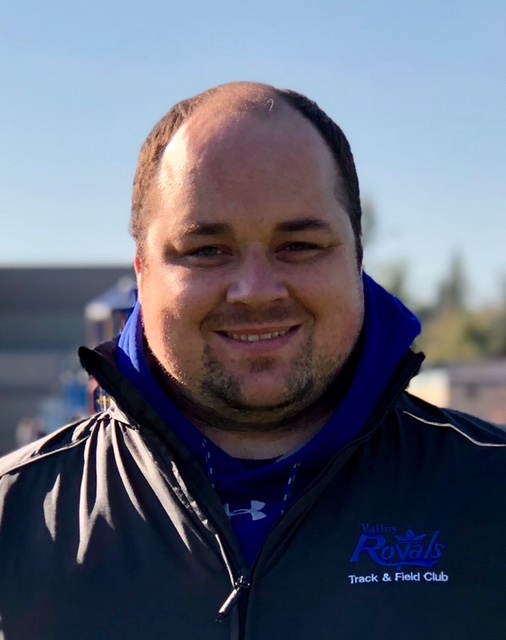 Sean Laforest —Throws Coach
Trained by Valley Royals award-winning Coach Harold Willers, Sean Laforest competed as a Valley Royals athlete and as a thrower for UBC. Sean works as Vice Principal of MEI Middle School where he has served as throws coach to the MEI Middle and Secondary School track & field teams for eight years. Of LaForest, Willers says that, "Sean was part of a group of throwers that were gifted physically and with a drive to constantly improve, never losing the sense of fun and fair play."
LaForest specializes in Hammer and Discus, with Hammer being his most successful event. He also threw shot put and javelin for fun. His two favourite memories of training and competing were "laughing in practices" and "winning a big meet and knowing that all that hard work paid off."
Of his time training with Willers, LaForest says, " Hands down, the most important lesson I learned from Harold was 'stay loose.' This worked both physically to help throw farther, but also mentally. There's no point in stressing and worrying. He always told me to go out and have fun with it.
On June 18th,2018 Sean LaForest was inducted into the Mission Sports Hall of Fame in recognition of his achievement in Track & Field and Hammer Throw.

Coach Gio Hernandez—Pole Vault Coach
TRACK RASCALS & JD COACHES:

Coach Gio Hernandez – JD and Track Rascals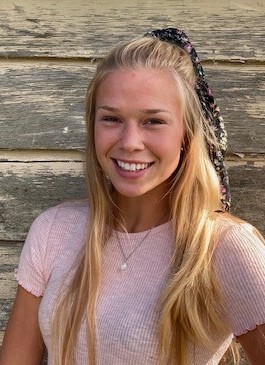 Coach Mayci Falk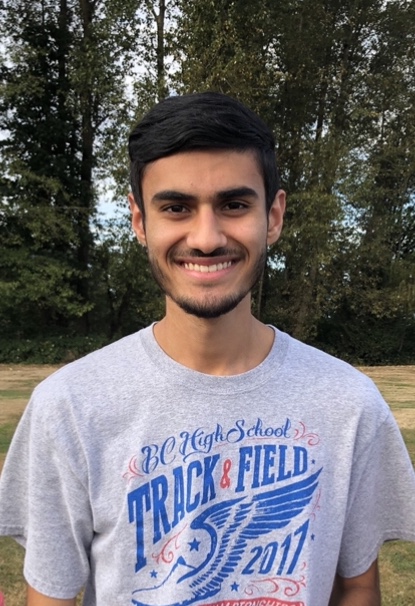 Parmvir – JD Cross Country
Sam May – JD Cross Country
Zoe Unger – JD Cross Country
Updated August 2022