From the first days of the Valley Royals, the philosophy of the Club has been to create a core of qualified, enthusiastic and skilled coaches whom the Club would support strongly in their coaching. Over the years, coaching has always been one of the strengths of the Valley Royals, with skilled coaches covering the spectrum of events in track & field. The Valley Royals are an inclusive track and field club, accepting athletes of all abilities.
Current Valley Royals Coaches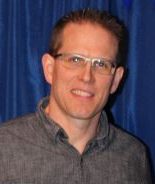 Trevor Wight – Head Coach of the Valley Royals, Power & Speed
A long time Valley Royals member, Trevor Wight has been involved in track in field for most of his life. He competed throughout school, university, as an adult, and now as a master's athlete. As an experienced Decathlete, he is able to coach a wide range of Track & Field events. He has coached high school track and field locally for the past sixteen years. For four years he served as head coach of the Royals Junior Development Program. Trevor says, "I owe much of the success I've had in life to my involvement in this sport. As such, I am passionate about giving back to young athletes."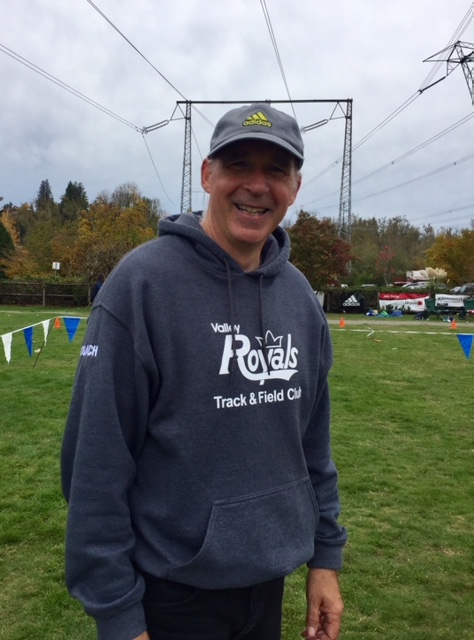 Scott Svelander – Endurance Running Coach, Senior Coach of Cross Country, JD Track & Field Coordinator
Scott Svelander is a level 3 NCCP certified coach in distance running. He has completed a bachelor's degree in physical education from Simon Fraser University and completed the course requirements for a master's degree in coaching studies from the University of Victoria. Scott was a long time men's distance coach for Simon Fraser University where he was fortunate to work with and learn from Canadian Master Coach Gerry Swan and SFU head coach Brit Townsend. Scott has also coached developing athletes at North Surrey Secondary School and Valley Royals. Athletes that Scott has worked with have represented British Columbia and Canada up to and including World Championships and Olympic Games. Scott has coached many Provincial teams at Canadian Championships, Western Canada Games, and Canada Games. He has also coached for Canada internationally.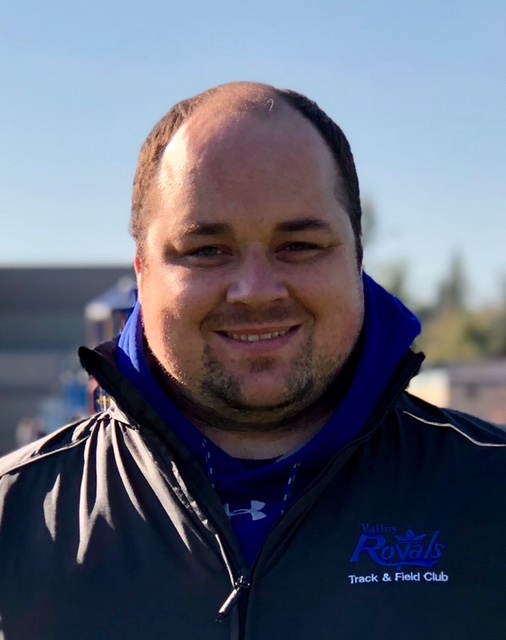 Sean Laforest —Throws Coach
Trained by Valley Royals award-winning Coach Harold Willers, Sean Laforest competed as a Valley Royals athlete and as a thrower for UBC. Sean works as Vice Principal of MEI Middle School where he has served as throws coach to the MEI Middle and Secondary School track & field teams for eight years. Of LaForest, Willers says that, "Sean was part of a group of throwers that were gifted physically and with a drive to constantly improve, never losing the sense of fun and fair play."
LaForest specializes in Hammer and Discus, with Hammer being his most successful event. He also threw shot put and javelin for fun. His two favourite memories of training and competing were "laughing in practices" and "winning a big meet and knowing that all that hard work paid off."
Of his time training with Willers, LaForest says, " Hands down, the most important lesson I learned from Harold was 'stay loose.' This worked both physically to help throw farther, but also mentally. There's no point in stressing and worrying. He always told me to go out and have fun with it.
On June 18th,2018 Sean LaForest was inducted into the Mission Sports Hall of Fame in recognition of his achievement in Track & Field and Hammer Throw.
Graham Danziger—Pole Vault
Graham Danziger, like many pole vault coaches, is a student of the event. Graham began competing in track and field at a young age and developed into a versatile athlete who did well in the sprints and jumps. During his secondary school career as a Mouat Hawk, Graham narrowed his competitions to the pole vault and became a BC High School Champion in that event. Upon high school graduation, Graham accepted an athletic scholarship from Lindenwood University in St. Charles, Mo. While at Lindenwood Graham became that school's fourth best ever in the pole vault with a height of 4.95 meters. Graham's best height during his competitive years as a Valley Royal was 5.05 meters. Graham loves coaching the vault and has shown the patience and expertise as a coach that has aided a number of young British Columbia vaulters.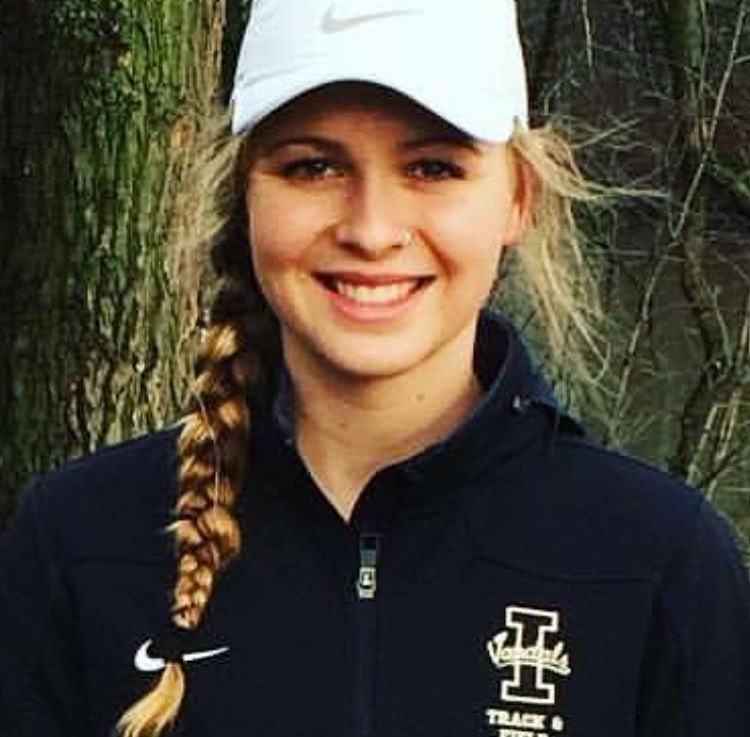 Alex Seimens – Assistant Coach for JD Track & Field and Coach for Track Rascals
Siemens was a member of the 2014 Outdoor Western Athletic Conference Championship teams as well as the 2016 Big Sky track and Field conference team after battling injury throughout her sophomore and junior years. 2013 Cross In her first year as a Vandal, Siemens was the seventh Idaho women across the line at the WAC Cross Country Championships finishing 22nd overall and contributed the Vandal women win their fourth-consecutive WAC title. Siemans placed 23rd at the Clash of the Inland Northwest of the 4K course and finished 147th overall at the NCAA West Region Championships with a time of 22:00 over the 6K course.
High School: Siemens was a team captain at W.J. Mouat Secondary…represented BC Athletics on both Track and Cross country teams over the past three years at national championships… And became the first Grade 9 student to win the B.C. high school cross-country championship…
Personal: Is the daughter of Ross and Kelly Siemens…has one sister, Ashley…studied recreation and tourism at the University of Idaho.
Outdoor Career Best: 800m: 2:13.72 1500m: 4:38.24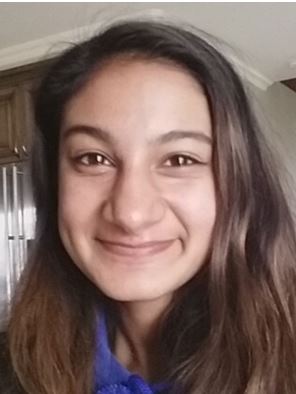 Harneet Uppal – Assistant Coach for Track Rascals, JD Track & Field and JD Cross Country
Currently in her third year at the University of the Fraser Valley, Harneet Uppal is in the Kinesiology Program and focusing on studying Exercise Science. She was a middle/long distance runner with the Royals throughout her high school career and was also briefly a part of the Douglas College running team.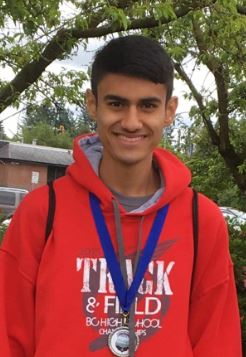 Parmvir Waring – Assistant Coach for Track Rascals, JD Track & Field and JD Cross Country
Parmvir is in his second year at the University of the Fraser Valley, in the Bachelor of Science program, majoring in Biology. He trained with the Valley Royals long/middle distance group for 3 years. He has raced in a total of 8 Provincial Championships for Track and Cross Country.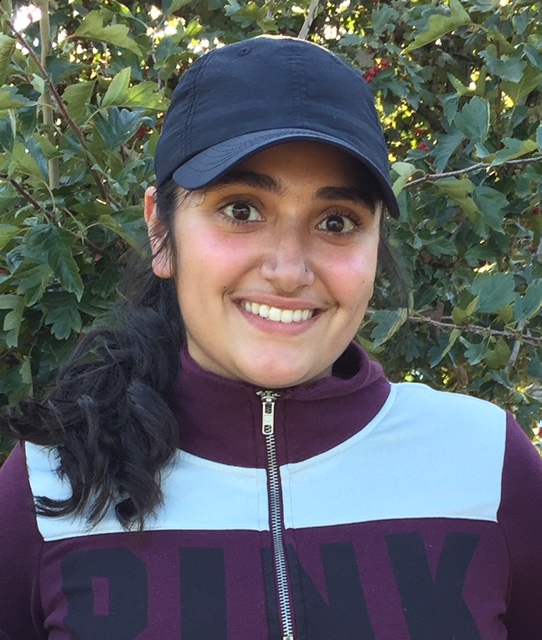 Aneesha Narang
– Assistant Coach for JD Cross Country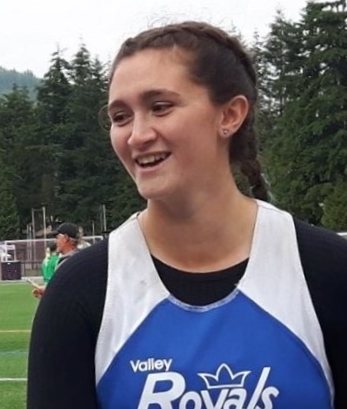 Abresia Foote
– Assistant Coach for Junior Development Throws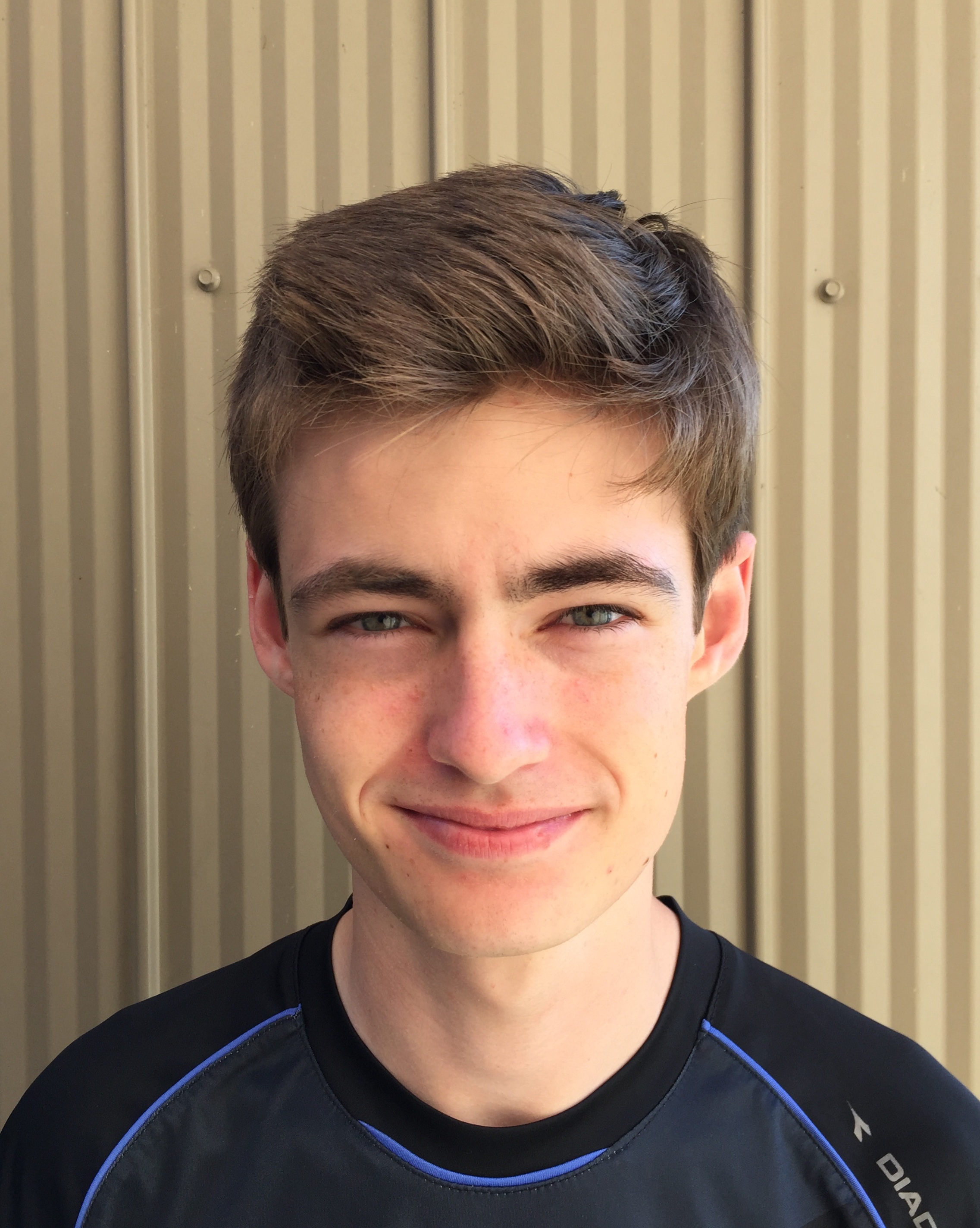 Peter Price
– Assistant Coach for Junior Development Jumps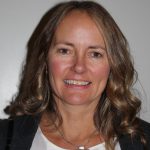 Brit Townsend—Middle Distance Coach Burnaby
Brit is a Level 4 coach and in addition to her duties as a Royals coach is the Head Coach of SFU's Track and Field Program. A former international who was a finalist at both the World Championships and Olympic Games, Brit has been successful in developing a strong distance running program at SFU. She has helped improve a number of middle distance runners that include Heather deGeest, the BC Juvenile record holder at 800 metres and a finalist in 1500-metres at the World Junior Championships. At present Brit is coaching Jessica Smith who was a semi finalist in the 800-meters at the 2012 London Olympics. Other outstanding athletes that Brit mentors include heptathlon athlete Ruky Abdulai and middle distance runner Helen Crofts.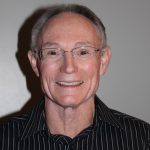 Tom Dickson — Power/Speed Coach Burnaby
Tom Dickson is a Level 3 Certified Coach who coaches many top ranked sprinters and hurdlers. Tom conducts Level 1 clinics in sprints/hurdles and serves as a coach for numerous provincial track and field teams. In addition, Tom is an outstanding athlete and has won medals in international master competitions. Tom conducts most of his training sessions at either Burnaby Central High School or Simon Fraser University.
Updated September, 2019