PRACTICE GROUP UPDATE as of Friday, March 20th:
Athletes Age 14 and Up, that are currently registered and training with the Royals, will continue to train using electronic communication with their coach. Watch for an email from your coach to learn how your training will proceed. Athletes in this age group, who are not currently registered but are interested in training, may reserve a spot on the 14 & Up Waitlist by Registering Online and selecting the "$20-One Week Trial" option. Cost: $20 (which can be applied to a membership package if the season proceeds or be reimbursed if the the athlete is unable to train this season). Due to health concerns, high jump and pole vault are not currently available for training.
Due to insurance rules, all athletes must have a paid Valley Royals Membership to participate with a Royals training group. A $20 one-week trial membership is available for athletes new to the Royals and wanting to check out a training group before buying the full membership. To select a membership package and register online click https://valleyroyals.ca/membership/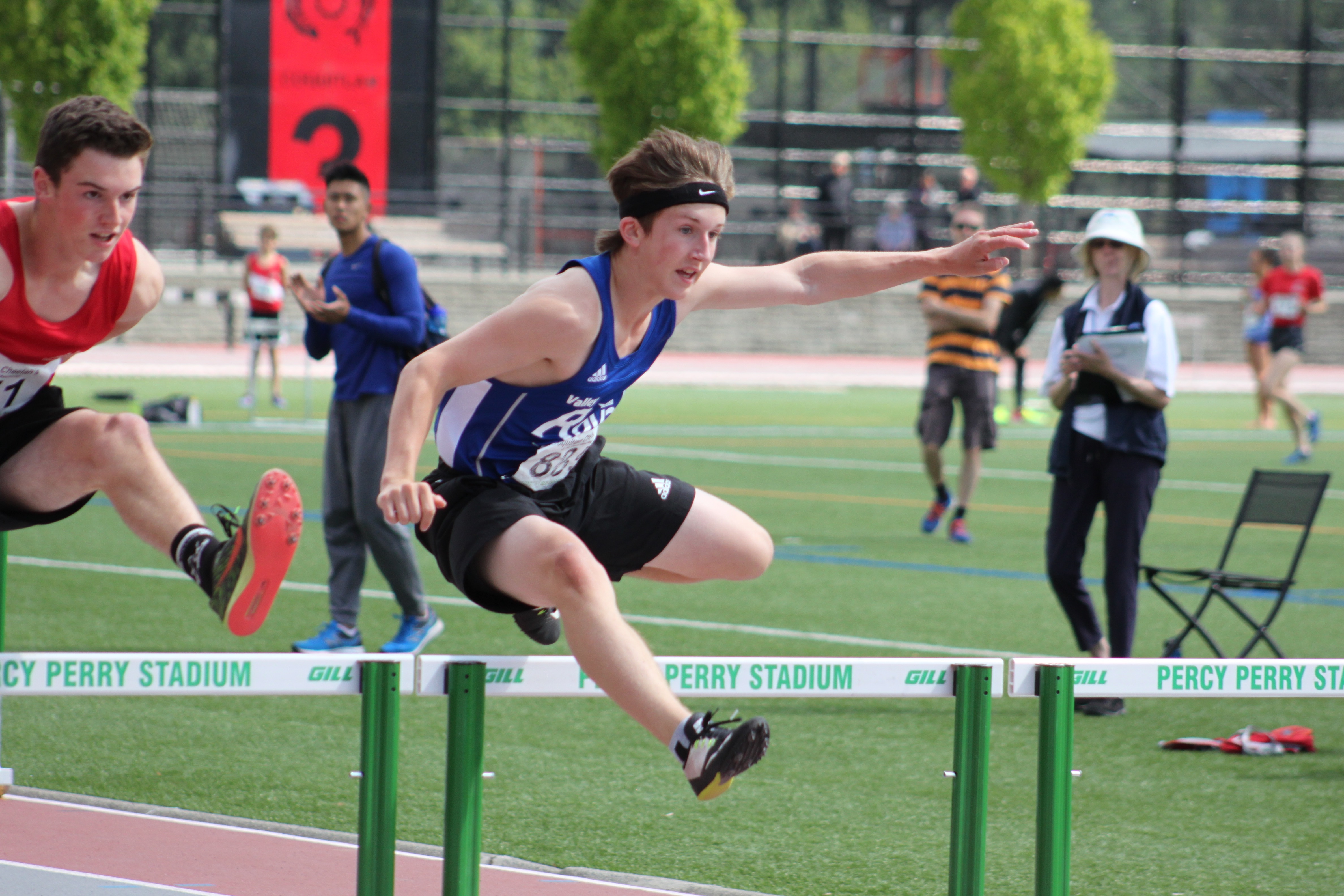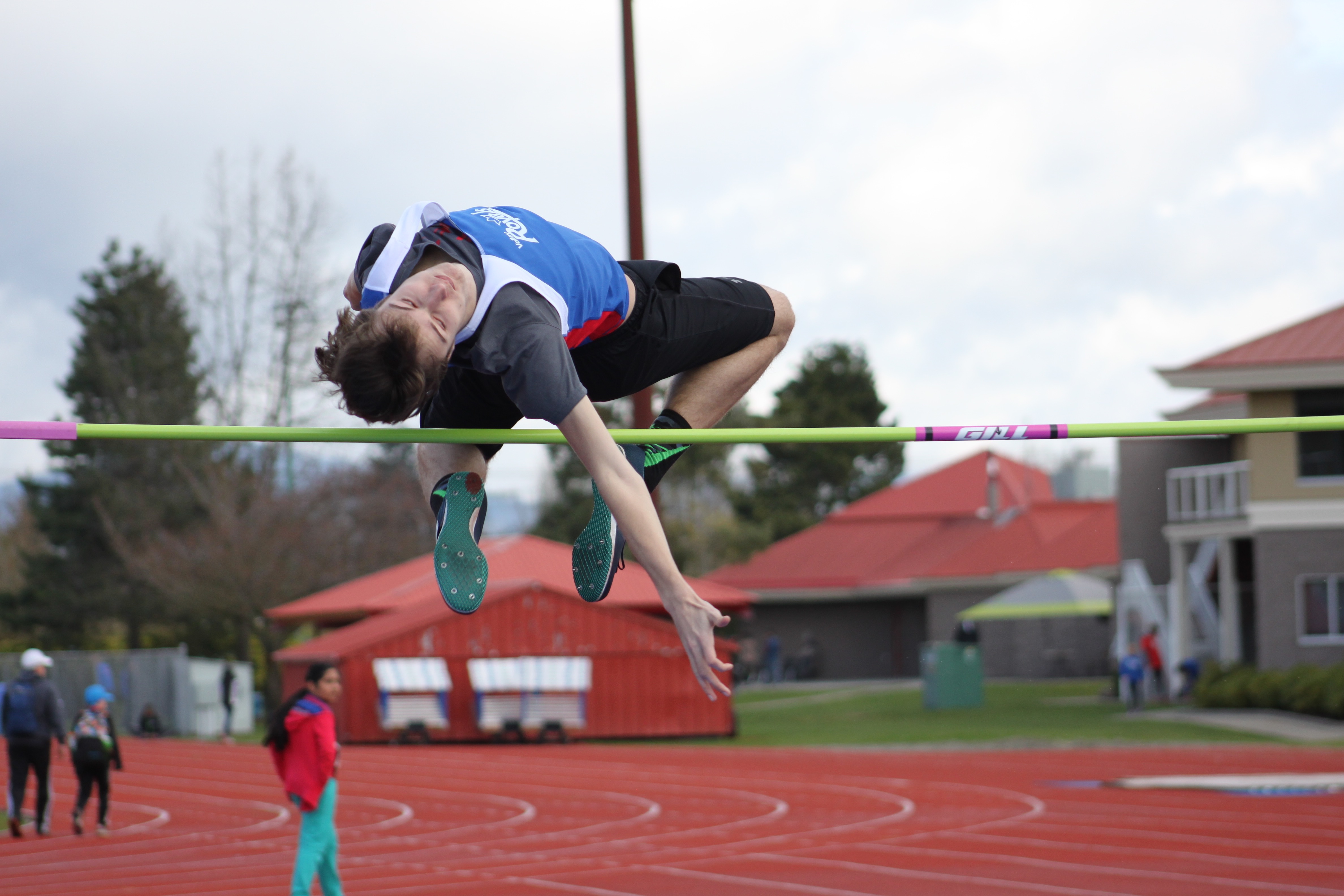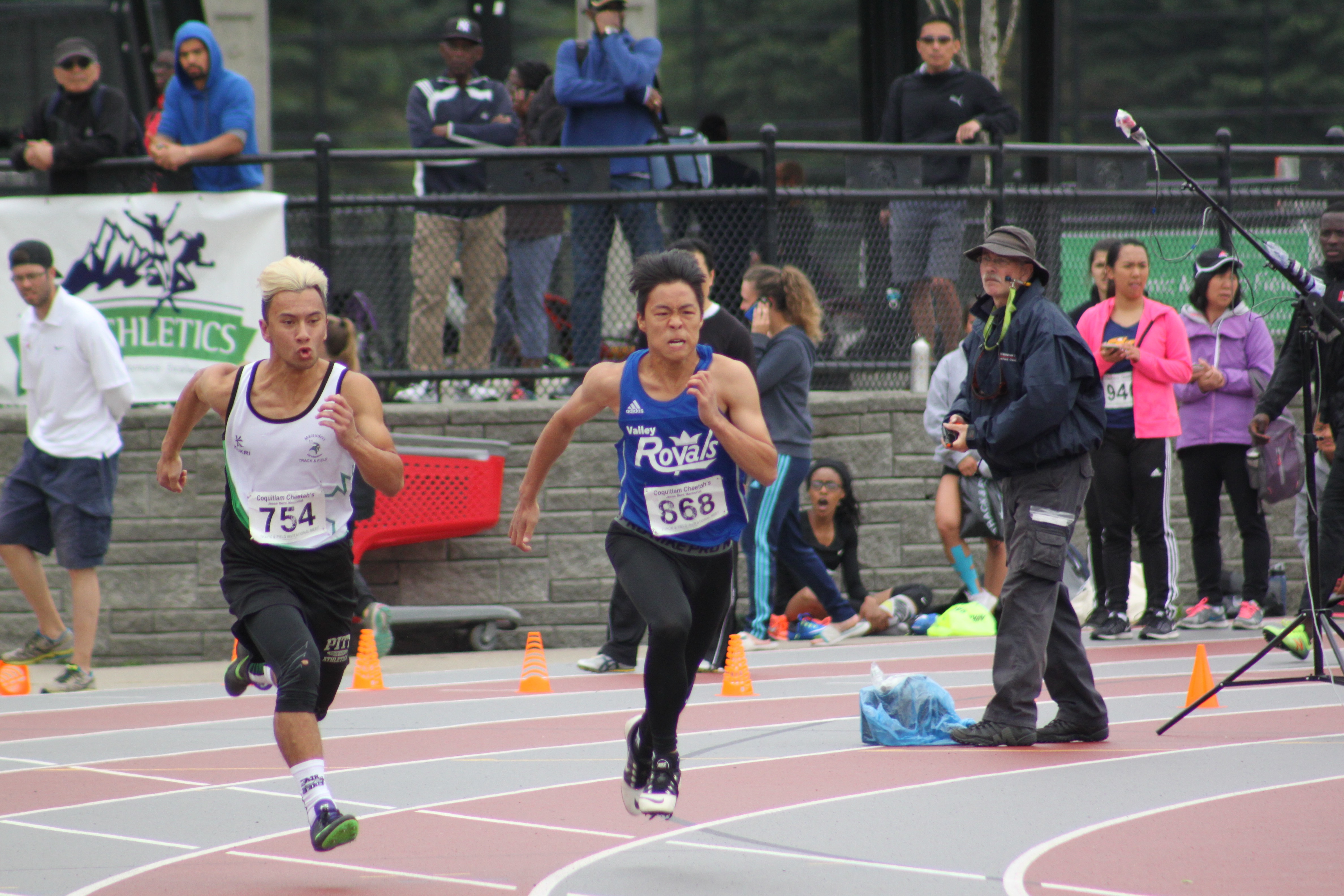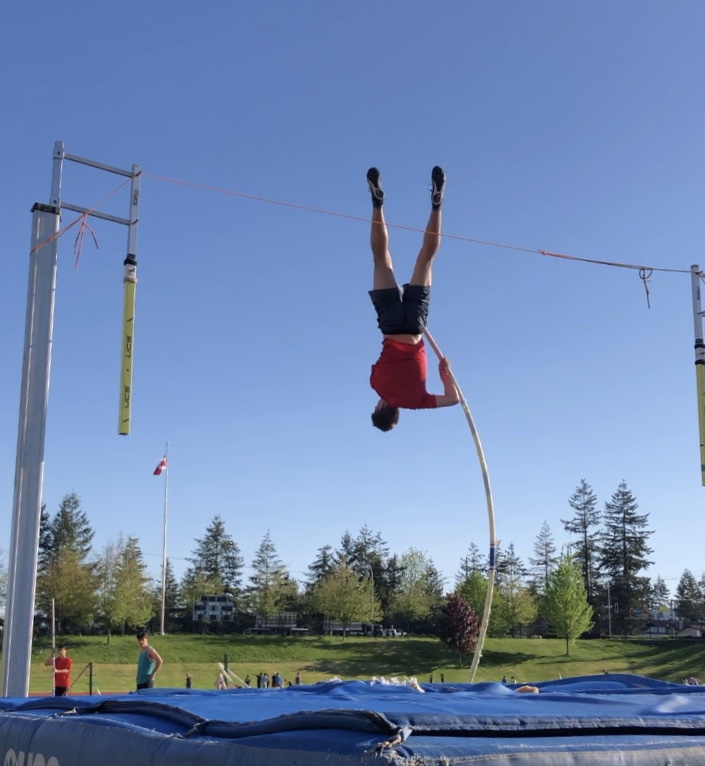 We are an inclusive Club accepting athletes of all abilities
Power/Speed Program is for those athletes who wish to specialize in one or more of the following events: 100m, 200m,100mH, long-jump, triple-jump, high-jump and pole-vault, decathlon and heptathlon
Head Coach/Power & Speed Coach:
Trevor Wight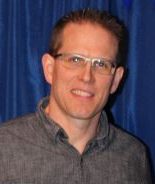 Pole Vault Coach
:
Graham Danziger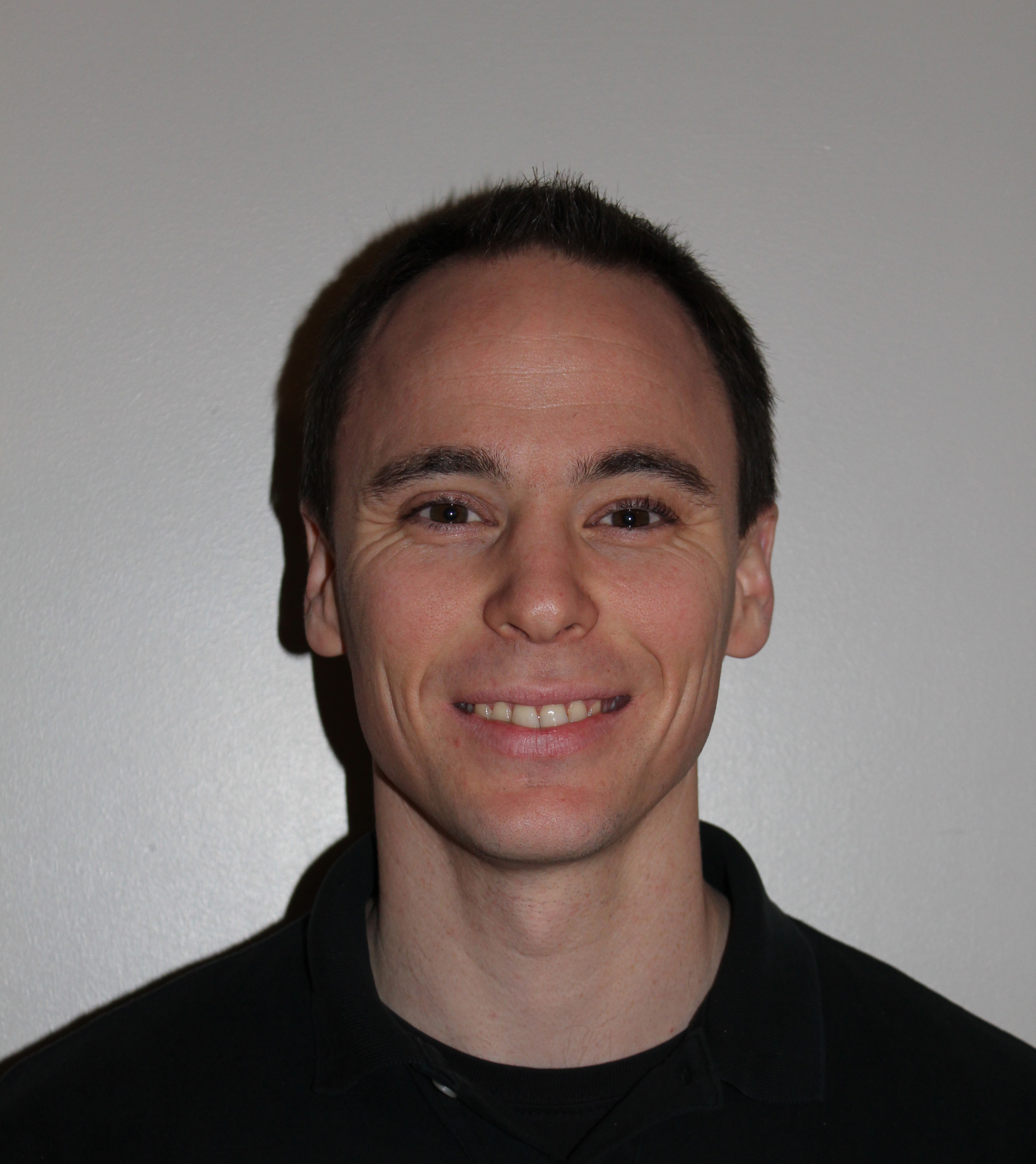 Power & Speed Training is offered 3 days per week:
Note: Pole Vault has it's own practice group and vaulting schedule but vaulters are also integrated in the Power & Speed Group to get strength and conditioning training.
U16/Midget: 14-15 years old
The goal of the Midget program is to help identify and to begin early specialization of athletes into event areas. The competitive focus at this age group is: high school, regional and provincial.
U18/Youth: 16 – 17 years old, U20/Junior: 18 -19 years old, Senior: 20+, Masters :35+
The goal of the program for the older full-time athletes is for mid to late specialization into event areas. The competitive focus at this age group is: high school, provincial, national, and legions.
Training Stages for Athletes:
The images below illustrate some of the principles underlying the Valley Royals Power & Speed program. See https://valleyroyals.ca/ltad-long-term-athlete-development-and-athlete-pathways/ for details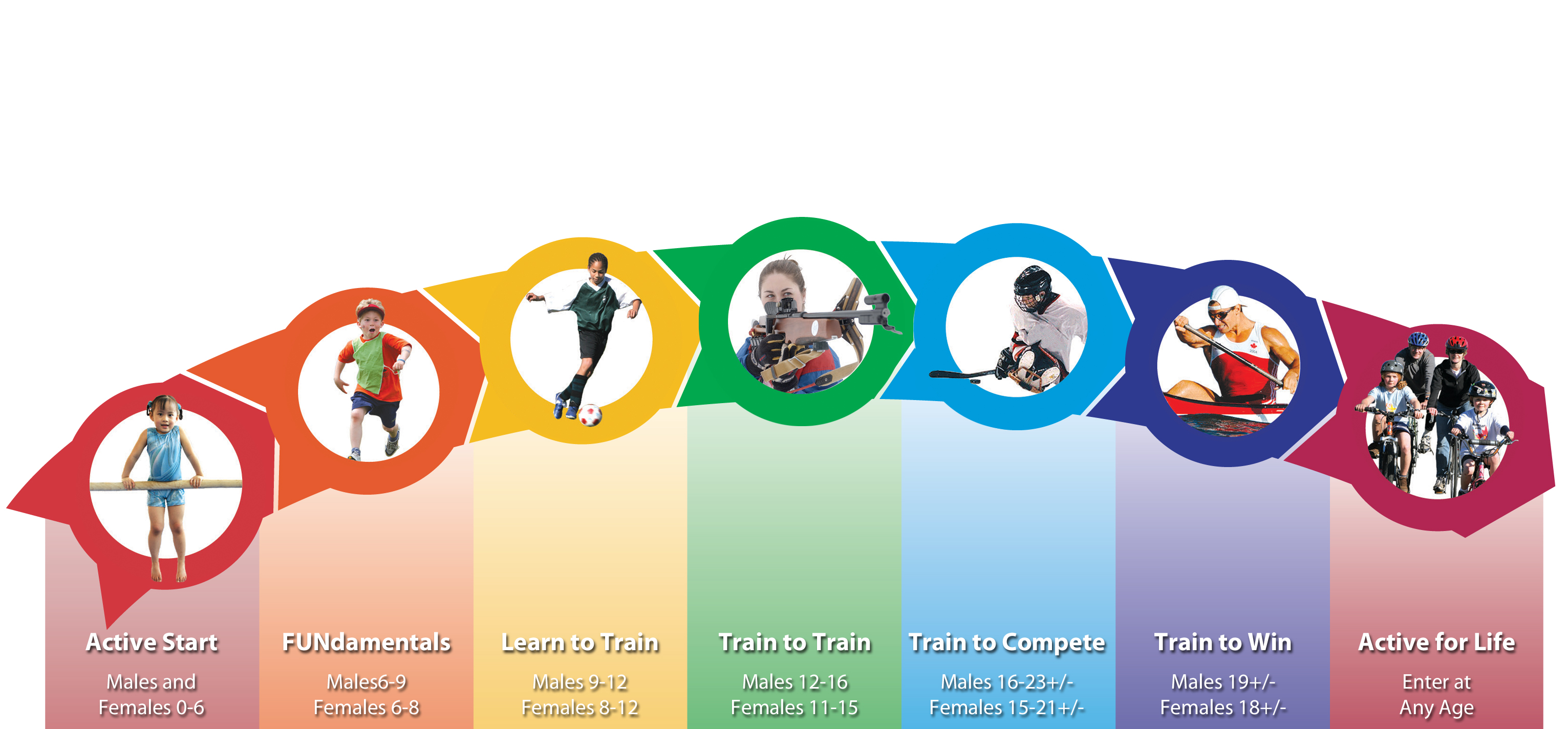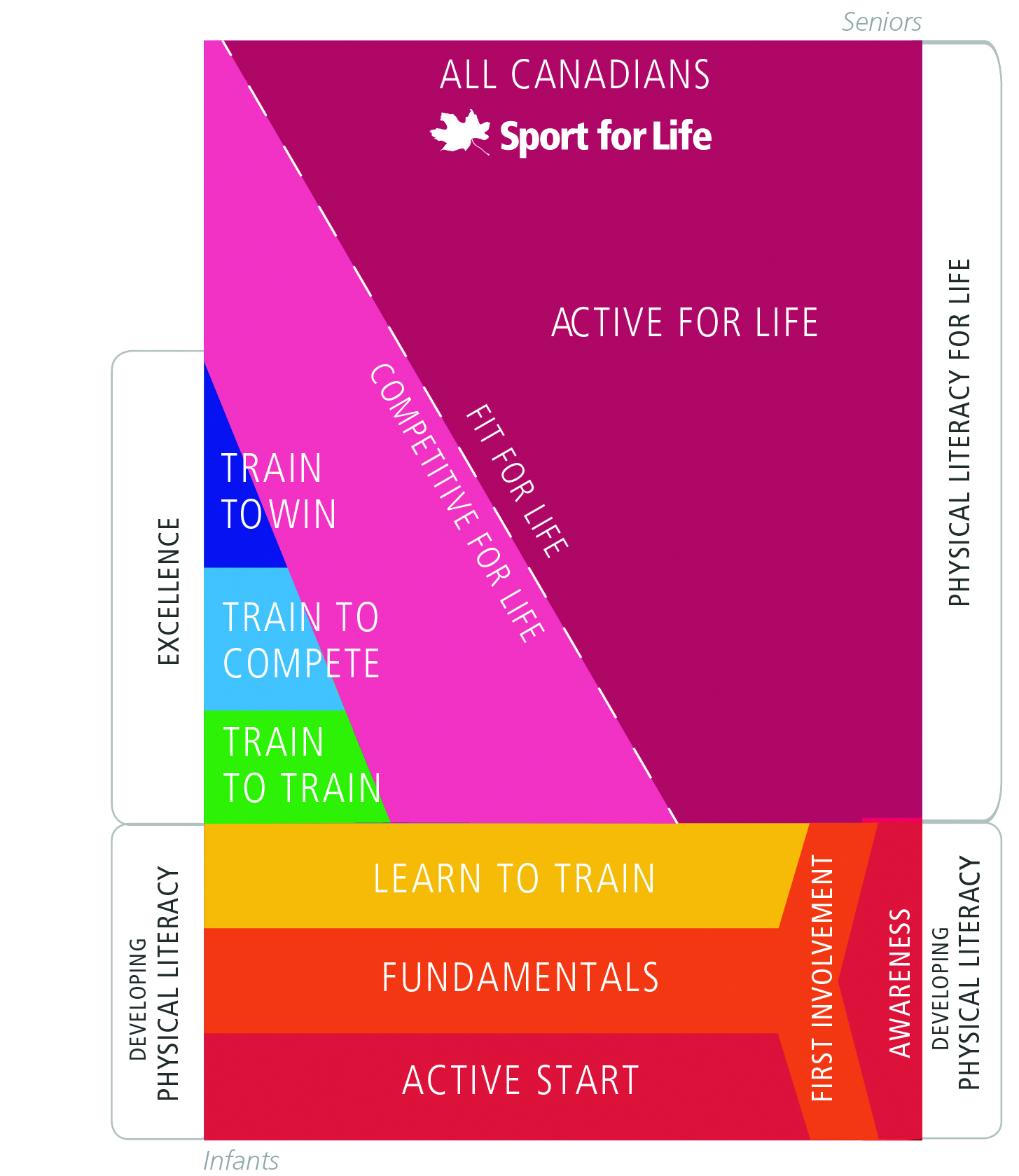 Updated March 2020