D Prac
Athletes are reminded that in order to train with the Royals, reactivation of their BC Athletics Membership is required by completing the Athletics Canada Waiver/Attestation Form. Athletes who don't complete the waiver ahead of practice will not be allowed to train. New athletes will be given their personal link to the Online form by the club administrator after they register for their club membership. Didn't receive/have deleted the waiver email from BC Athletics? Email Christa at [email protected] to request another
At this stage in getting "Back on Track" athletes will be training using the club's Safety Plan. Athletes may be competing at select meets as BC Athletics has begun to sanction meets again according to "Back to Training" and "Back to Competition" Guidelines & Addendums
Due to insurance rules, all athletes must have a paid Valley Royals Membership to participate with a Royals training group. A $20 one-week trial membership is available for athletes new to the Royals and wanting to check out a training group before buying the full membership. To select a membership package and register online click https://valleyroyals.ca/membership/
____________________________________________
Junior Development: Age 8 -13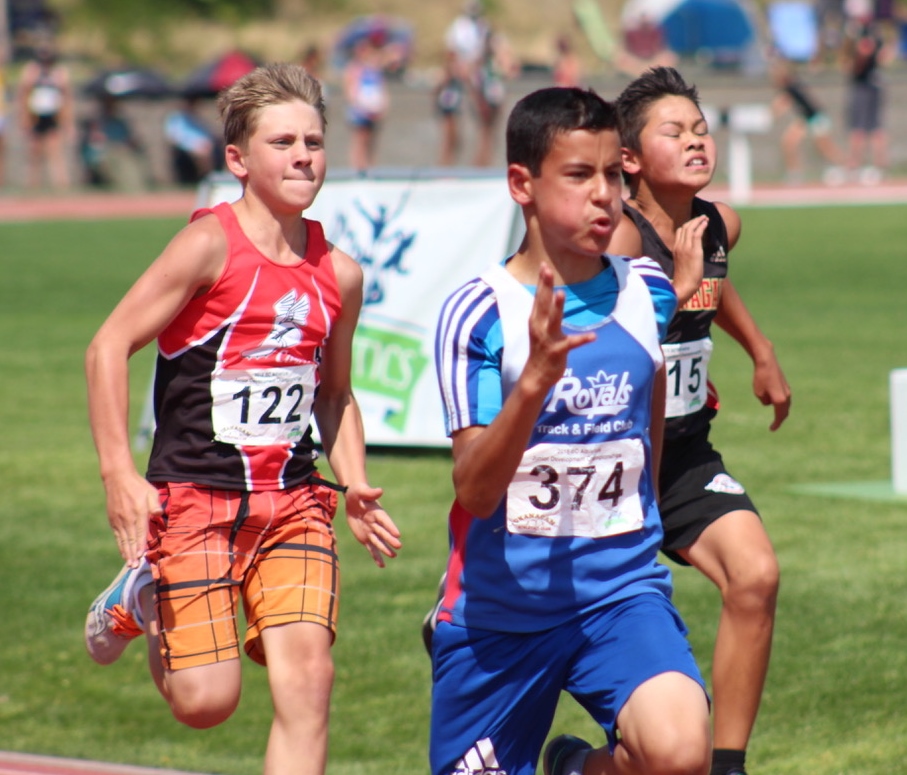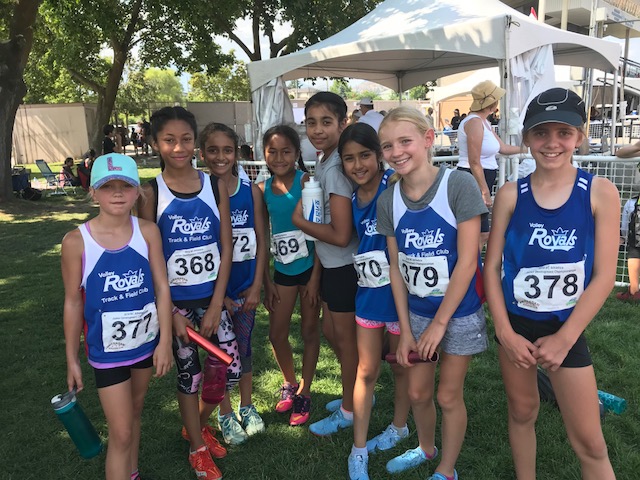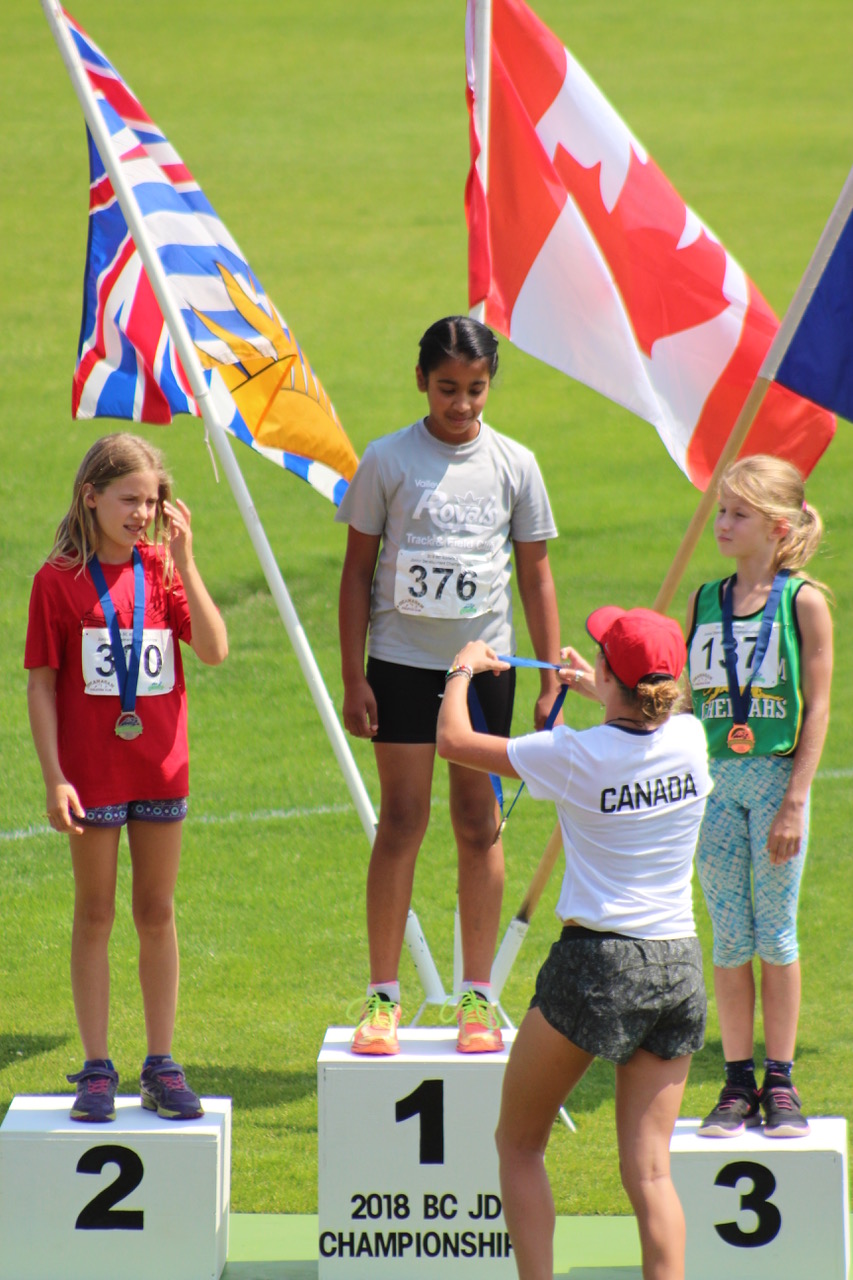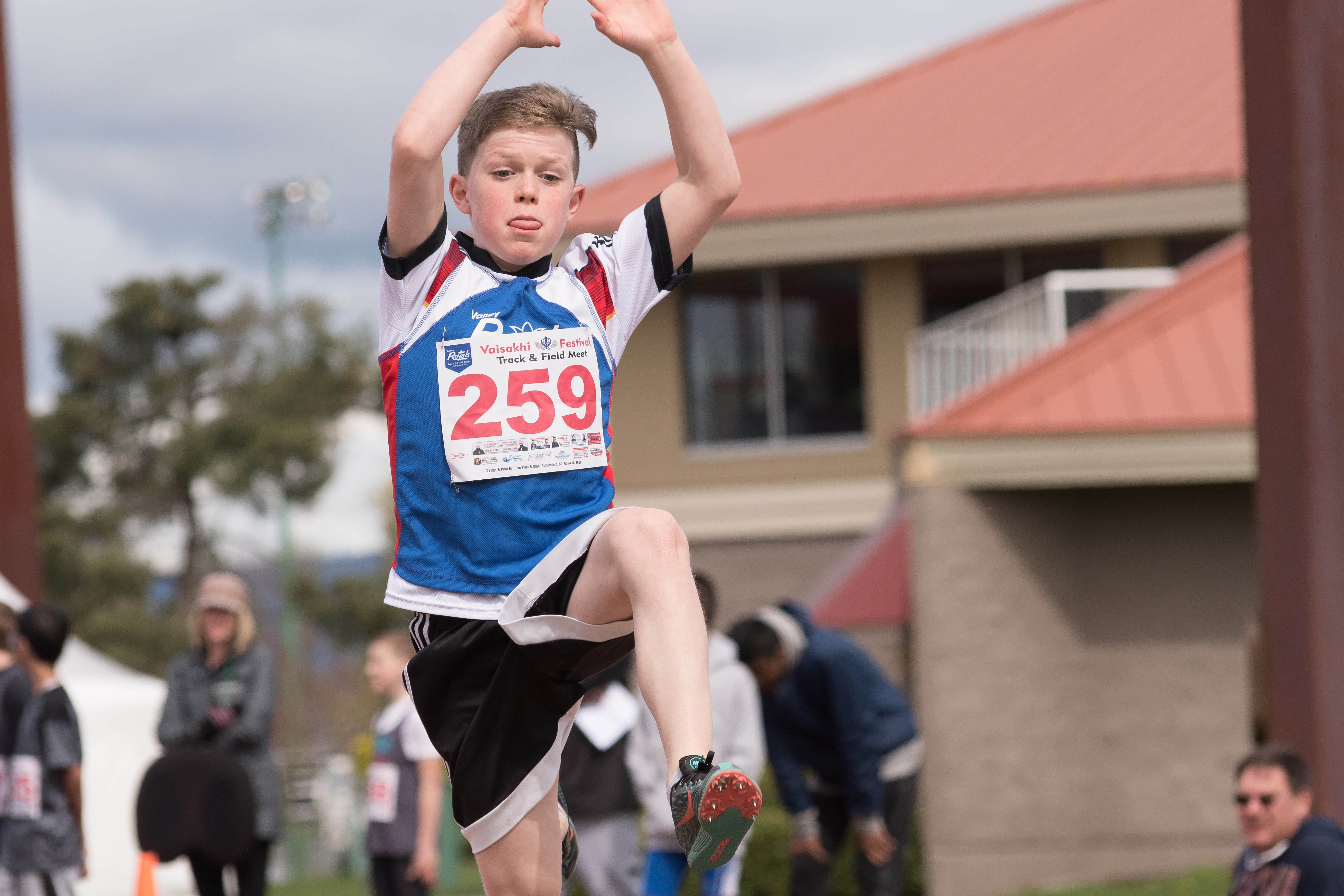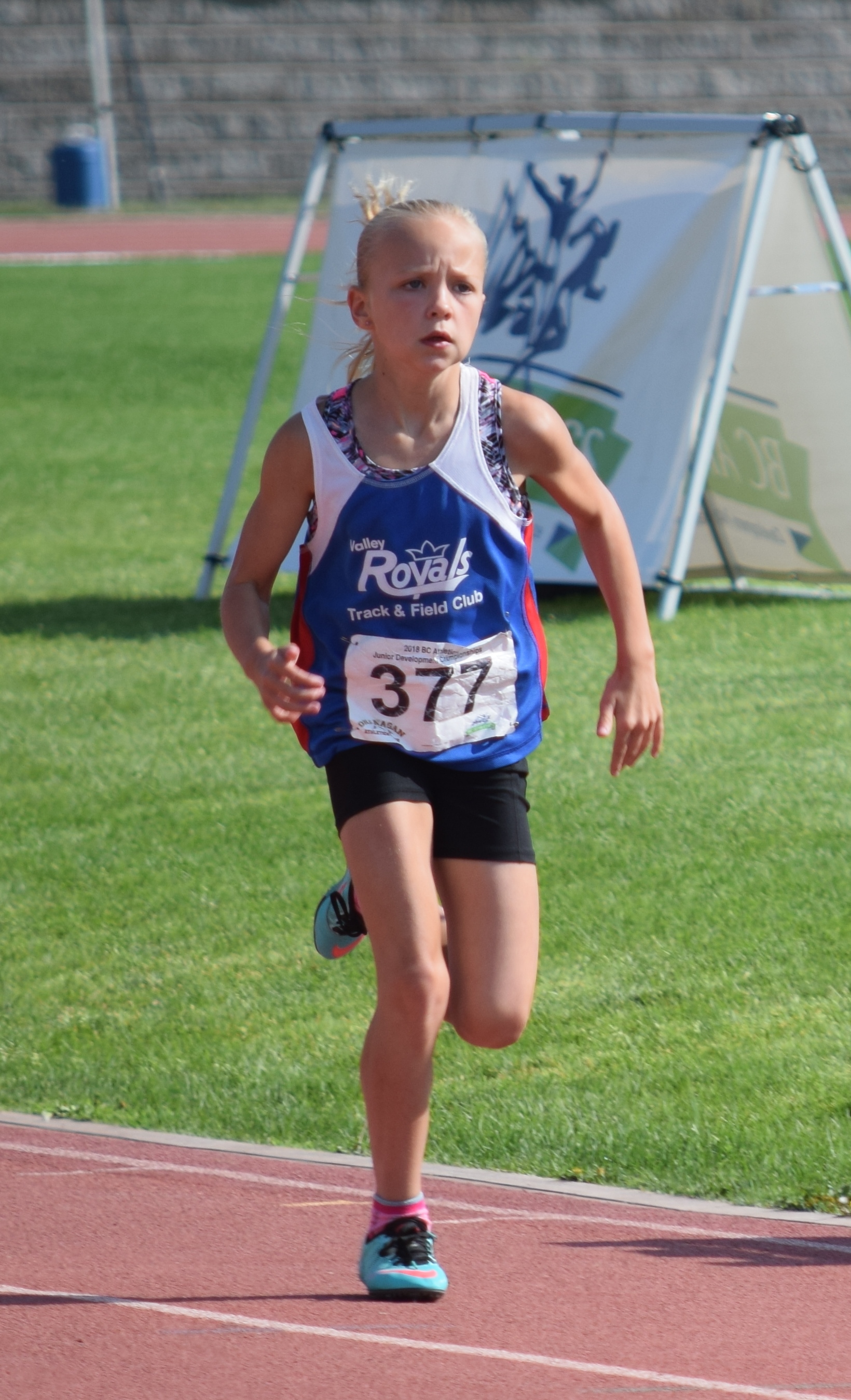 We are an inclusive Club accepting athletes of all abilities
The Royals have always maintained a strong junior development system and the club is proud of the number of athletes that have successfully come through this younger age group and developed into some of the best juvenile, junior and senior athletes in Canada. Year after year, the Royals have provided the nucleus of athletes and medal winners that represent BC teams at Western Canada and Canada Games competitions. At the 2012 & 2016 Summer Olympics, Valley Royals athletes were on Team Canada.
_________________________________________
JD Track & Field Season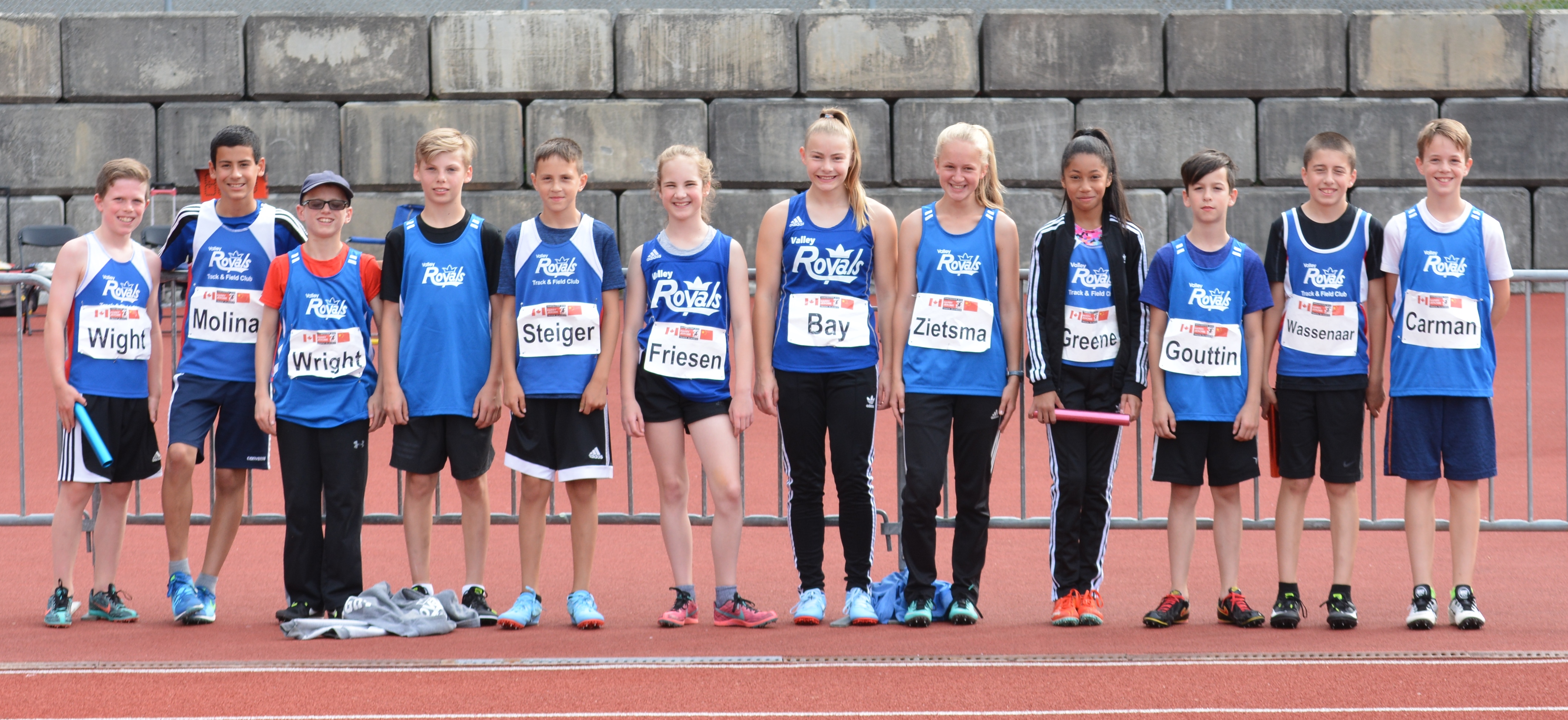 Events Offered: Middle Distance, Sprints, Hurdles, Long Jump (currently run throughs only), Triple Jump (currently run throughs only), Shot Put, Discus, Race Walk, Hammer(age specific), Cross Country
Due to Health Concerns: High Jump and Pole Vault (age specific) are not available for group training. Some health/safety testing of these events by an individual senior athlete per pit may be in progress starting in July
This age group encourages athletes to try all event areas (Racing, Jumps, Throws) in both practices and competitions.
JUNIOR DEVELOPMENT GROUP PRACTICES
Meet at the Valley Royals Club Shed at south end of the track at Rotary Stadium
JD Track & Field Coordinator: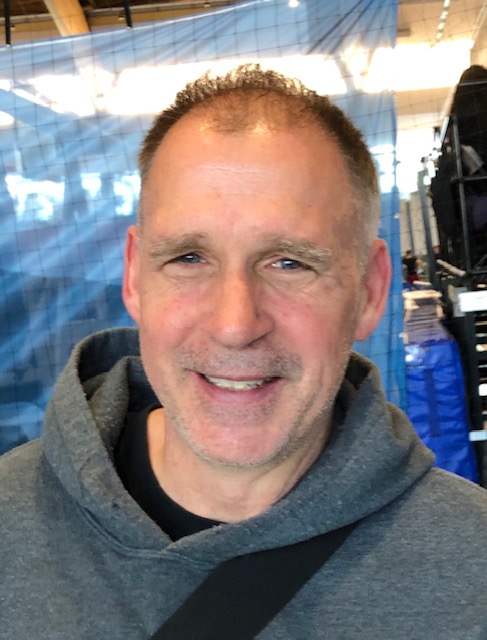 Coach Scott Svelander
JD Coaches: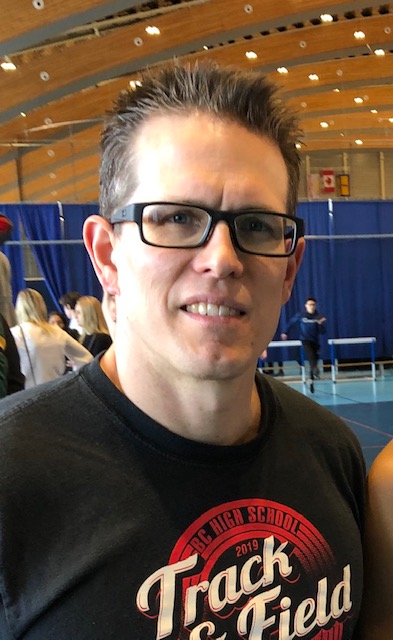 Coach Trevor Wight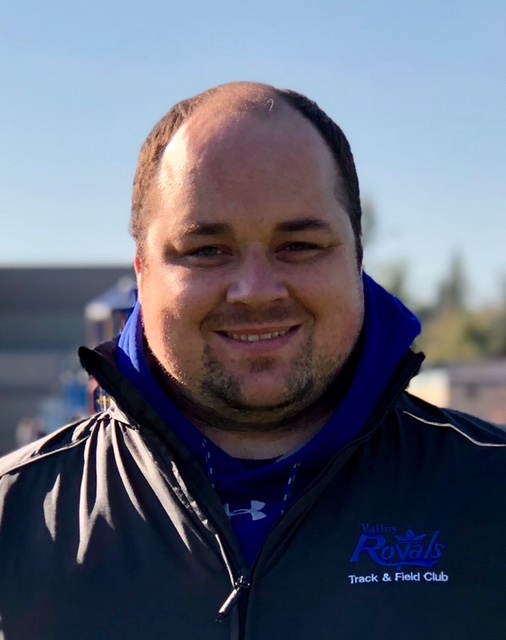 Coach Sean LaForest

Coach Gio Hernandez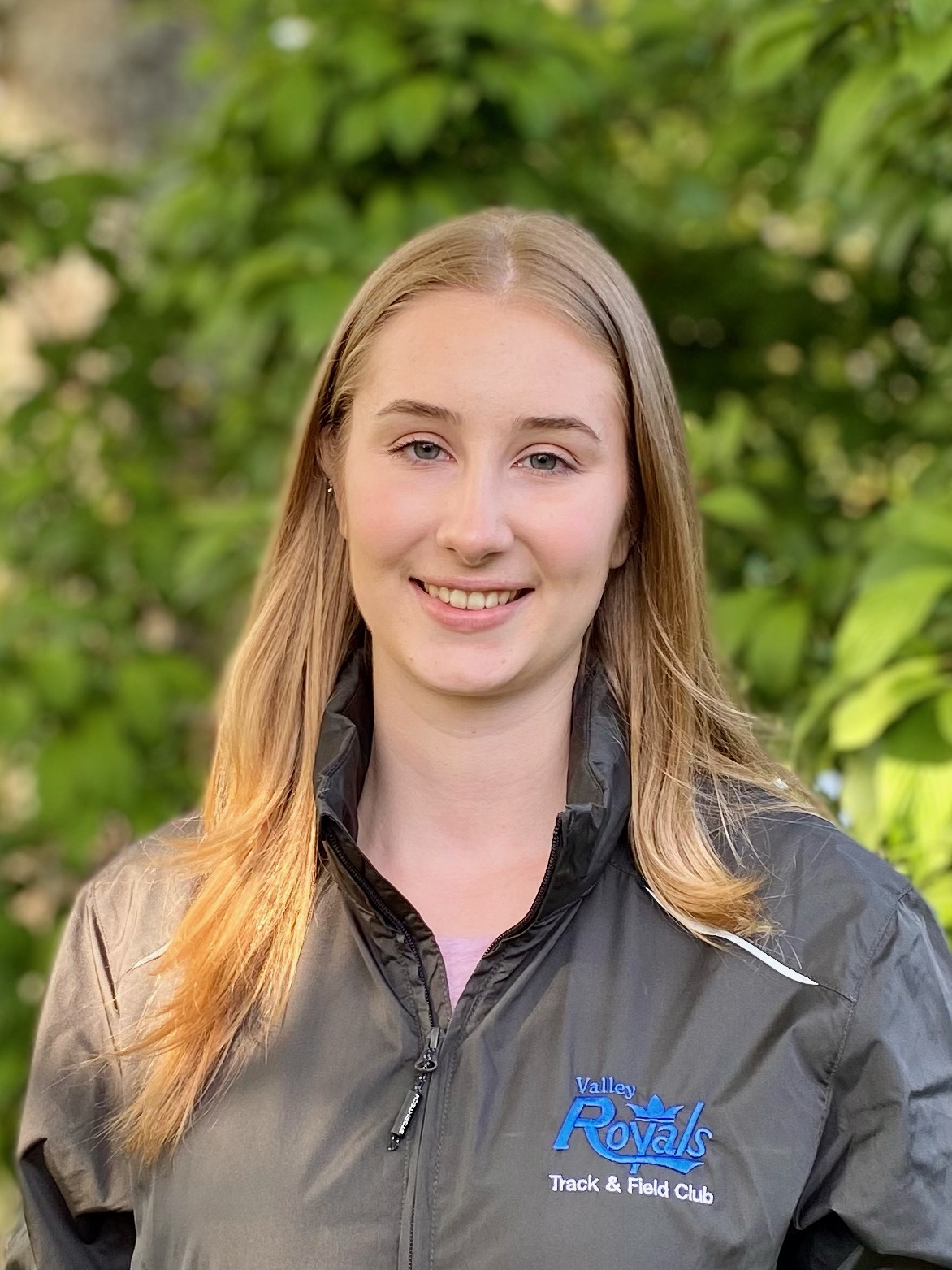 Coach Jensen Bako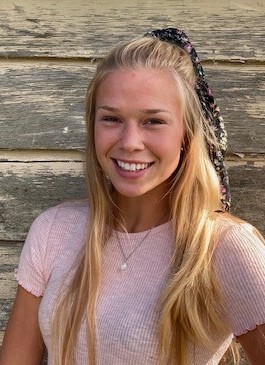 Coach Mayci Falk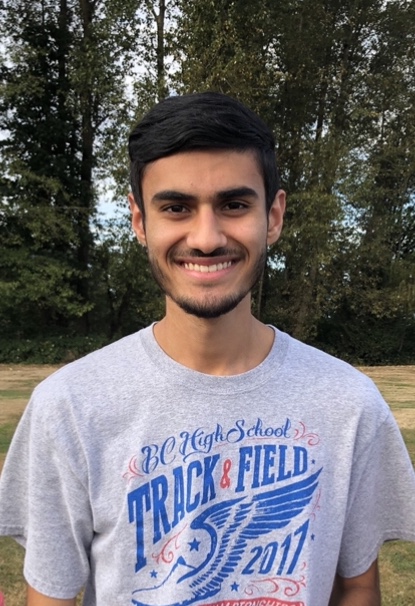 Coach Parmvir Waring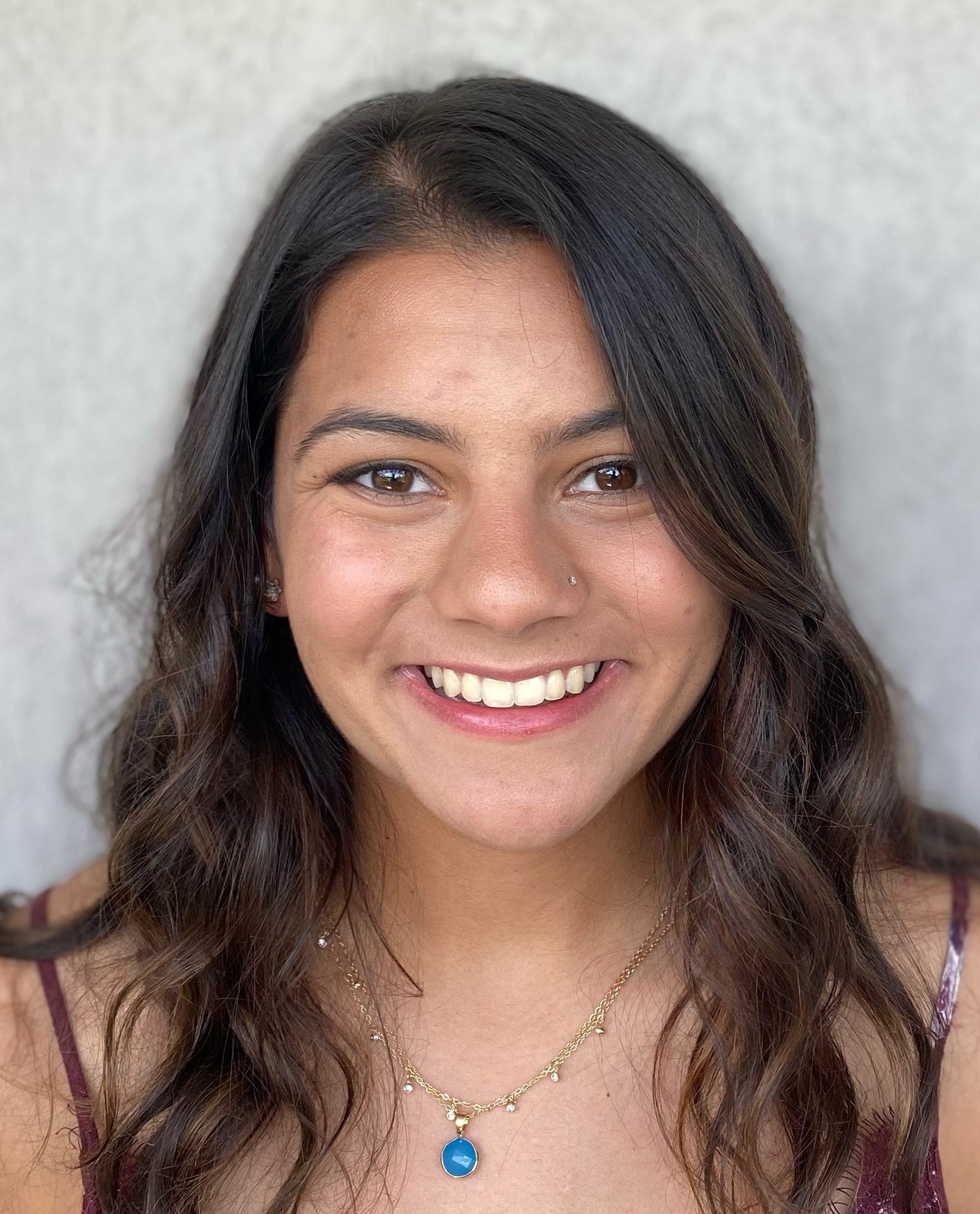 Coach Sydney Bamara
Practice Schedule: https://valleyroyals.ca/practice-schedule/
The focus for the JD athletes at meets should be on enjoying the experience and learning how to do their best in a variety of events and challenging themselves to improve their own mark.
Parents provide transportation and supervision of their child at meets.

At this stage in getting "Back on Track" athletes will be training using the club's Safety Plan. Athletes won't be competing at track meets until BC Athletics begins sanctioning meets again.

Track Meet Info & Meet Protocol: https://valleyroyals.ca/
__________________________________________
JUNIOR DEVELOPMENT CROSS COUNTRY RUNNING GROUP (Ages 8 to 13) JD Cross Country Season September/October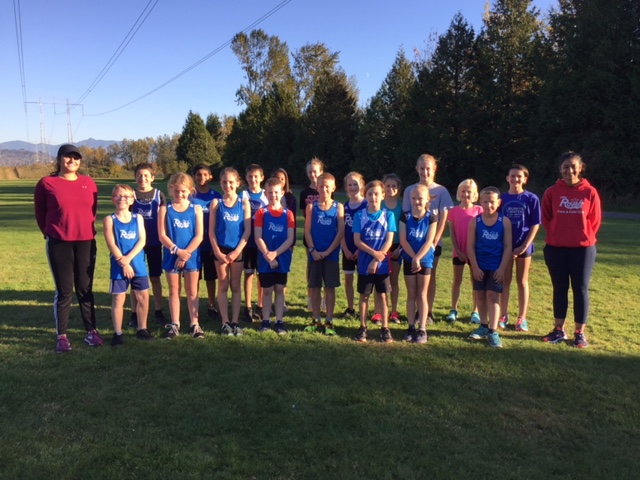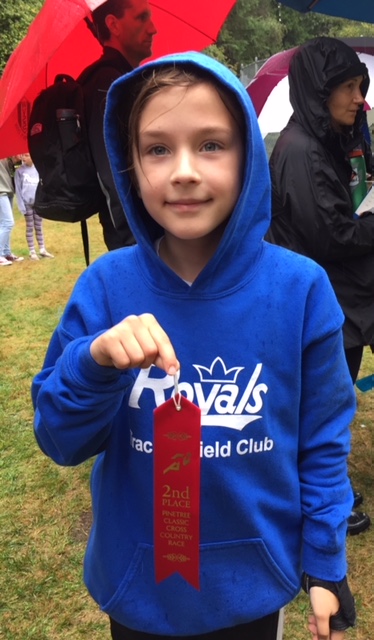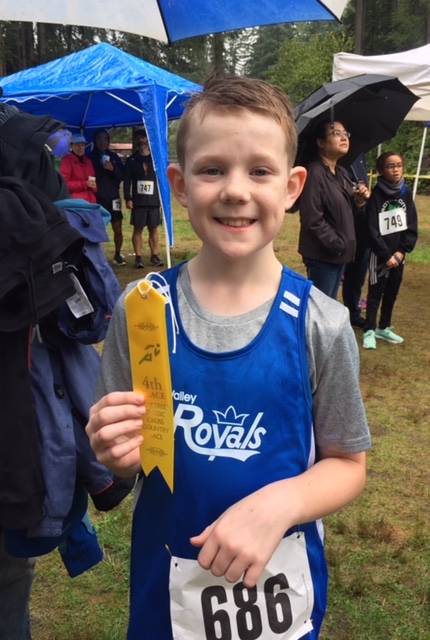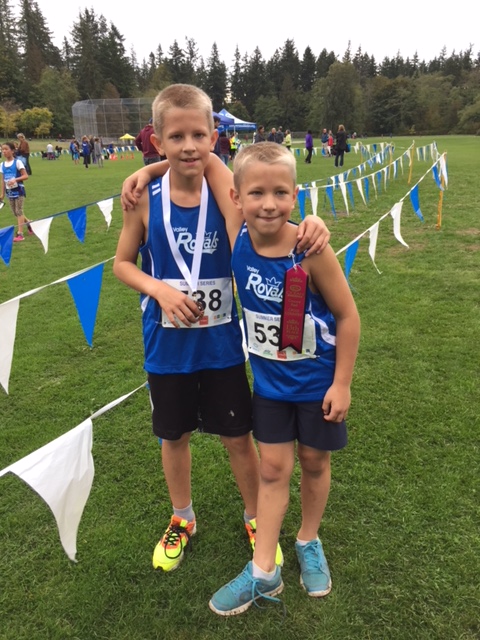 JD Cross Country Coaches: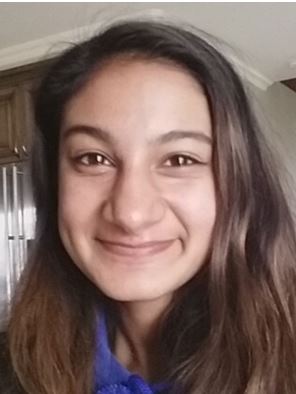 Coach Harneet Uppal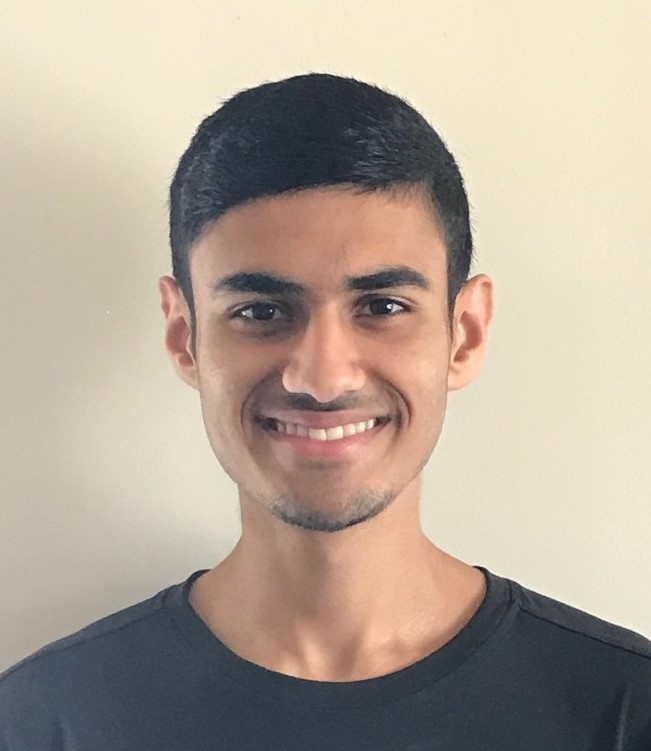 Coach Parmvir Waring
All Cross Country practices are at Clearbrook Park unless otherwise stated
The JD cross country program is designed for athletes aged 8 to 13 years of age. Note: There is room in Coach Scott's Endurance Running group this Fall (2020) to include athletes entering Grade 7. If not turning 14 until the next calendar year, these athletes will compete as JDs in Cross Country races. Coach Scott's group meets at the same time as the JD group but there may be a few differences in their racing schedules so parents are advised to check with both Coach Harneet and Coach Scott regarding JD Race Days
During the Cross Country Season, the JD group continues to train 3 days a week, but move from the track to Clearbrook Park to train on grass and forest trails. At this time the emphasis is placed solely on running and building up a large base (ie more mileage) in preparation for the BC Athletic Cross Country Championships. As such the workouts are a bit longer in distance while still retaining an effort to improve continuous speed. Intervals, tempo, fartlek and hills are some of the tools that are used.
_____________________________________
Training Stages for Athletes:
The images below illustrate some of the principles underlying the Valley Royals Junior Development program. See https://valleyroyals.ca/ltad-long-term-athlete-development-and-athlete-pathways/ for details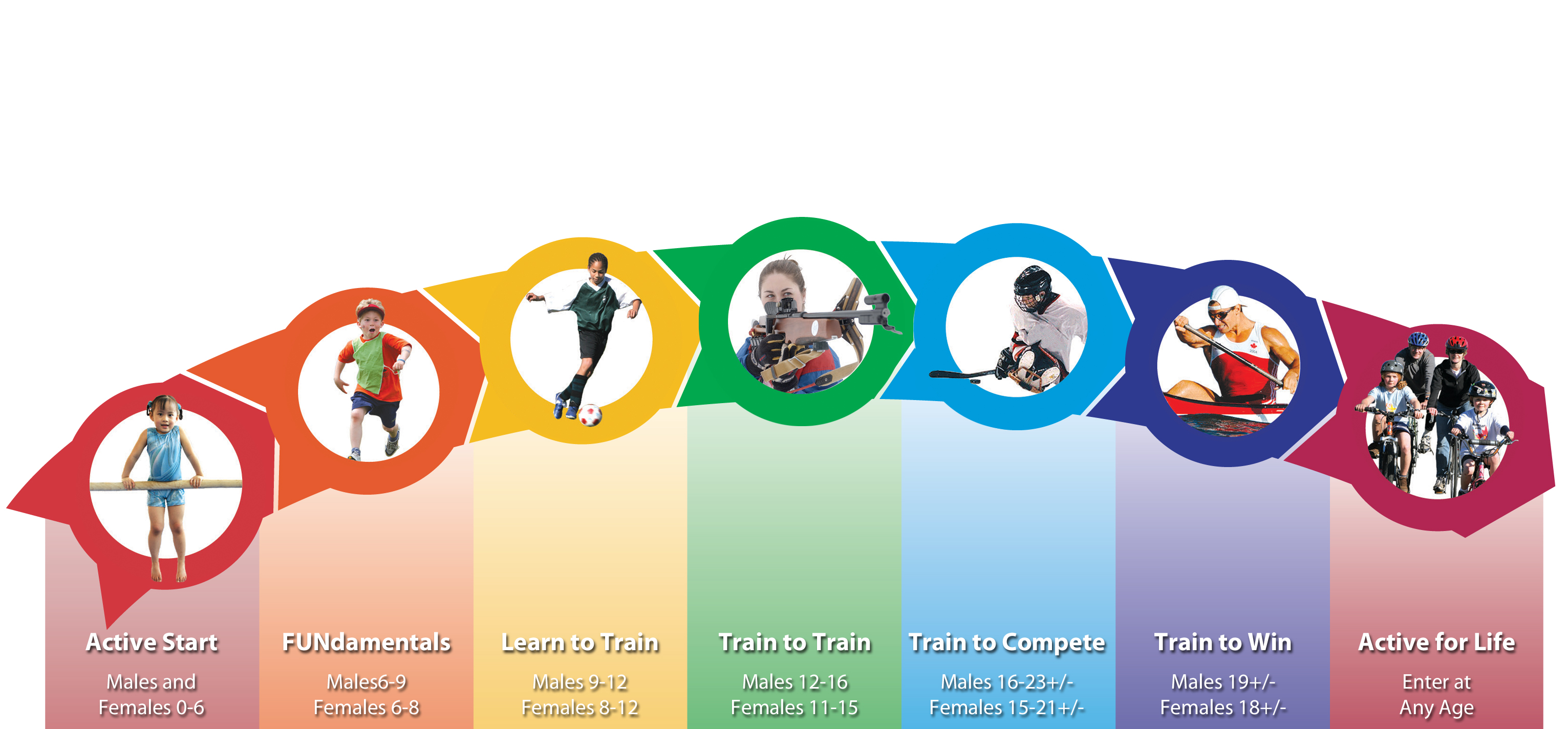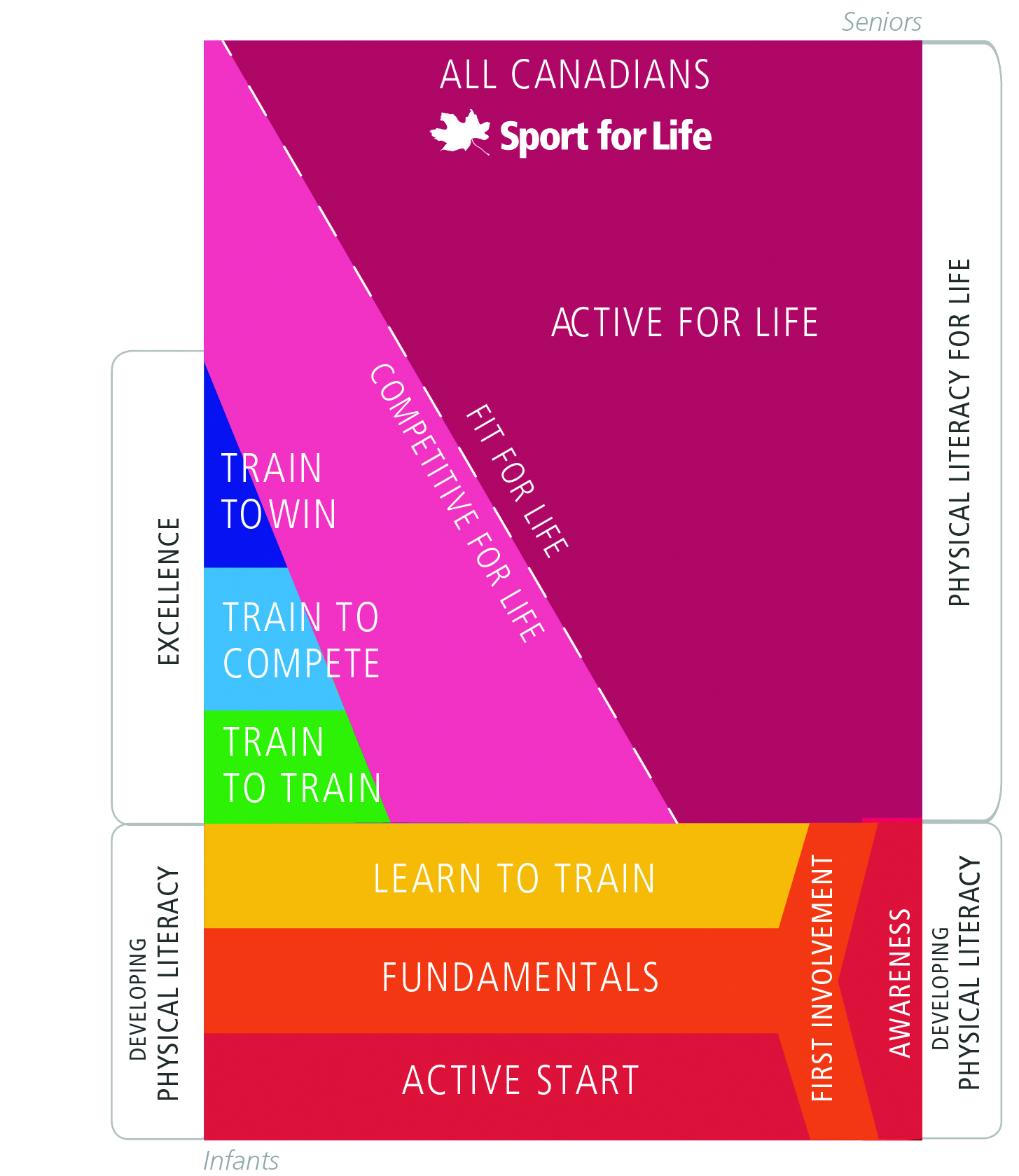 Updated April, 2021