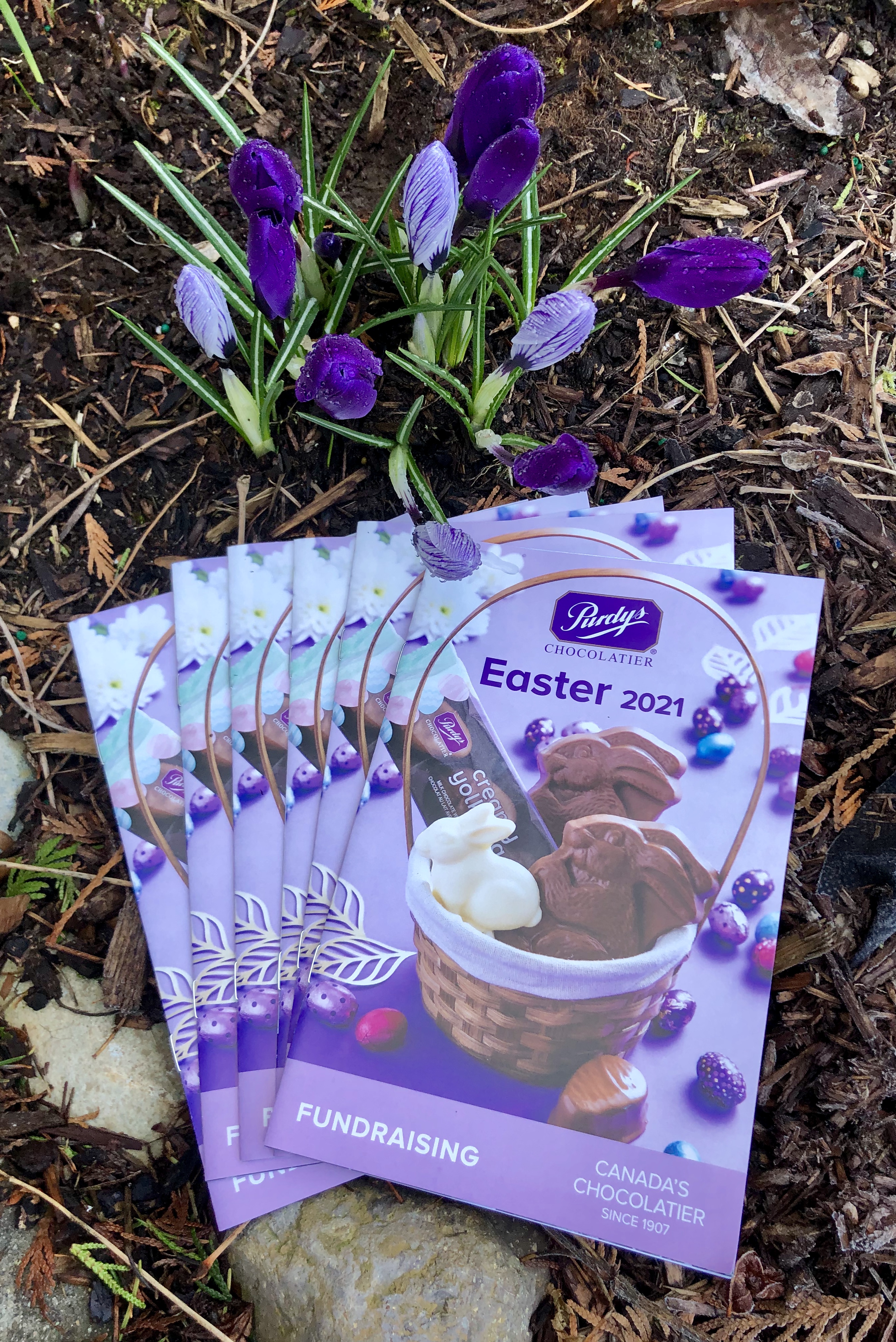 Purdy's orders are due THIS Sunday, March 14th. Place your orders using this link: https://fundraising.purdys.com/569575-83496
After you've signed in, you can buy our amazing chocolates or invite others to join and support our Fundraising Campaign. Click "Shop Online" from the top menu then click "Marketplace" to select items.
For every 50$ purchased, you will be entered into a draw to win a 20$ Purdy's gift card!
PICK UP on Saturday, March 20th, at Rotary from 10:00 to 11:00 AM
or contact Maria at [email protected] for other arrangements.
Thank you!