PRACTICE GROUP UPDATE as of Friday, March 20th:
Due to health concerns, pole vault is not currently available for training. Pole vault athletes continue to train with the Power & Speed Group.
Due to insurance rules, all athletes must have a paid Valley Royals Membership to participate with a Royals training group. A $20 one-week trial membership is available for athletes new to the Royals and wanting to check out a training group before buying the full membership. To select a membership package and register online click https://valleyroyals.ca/membership/
Pole Vault (14 & Up):
(Midget, Youth, Junior, Senior and Masters athletes)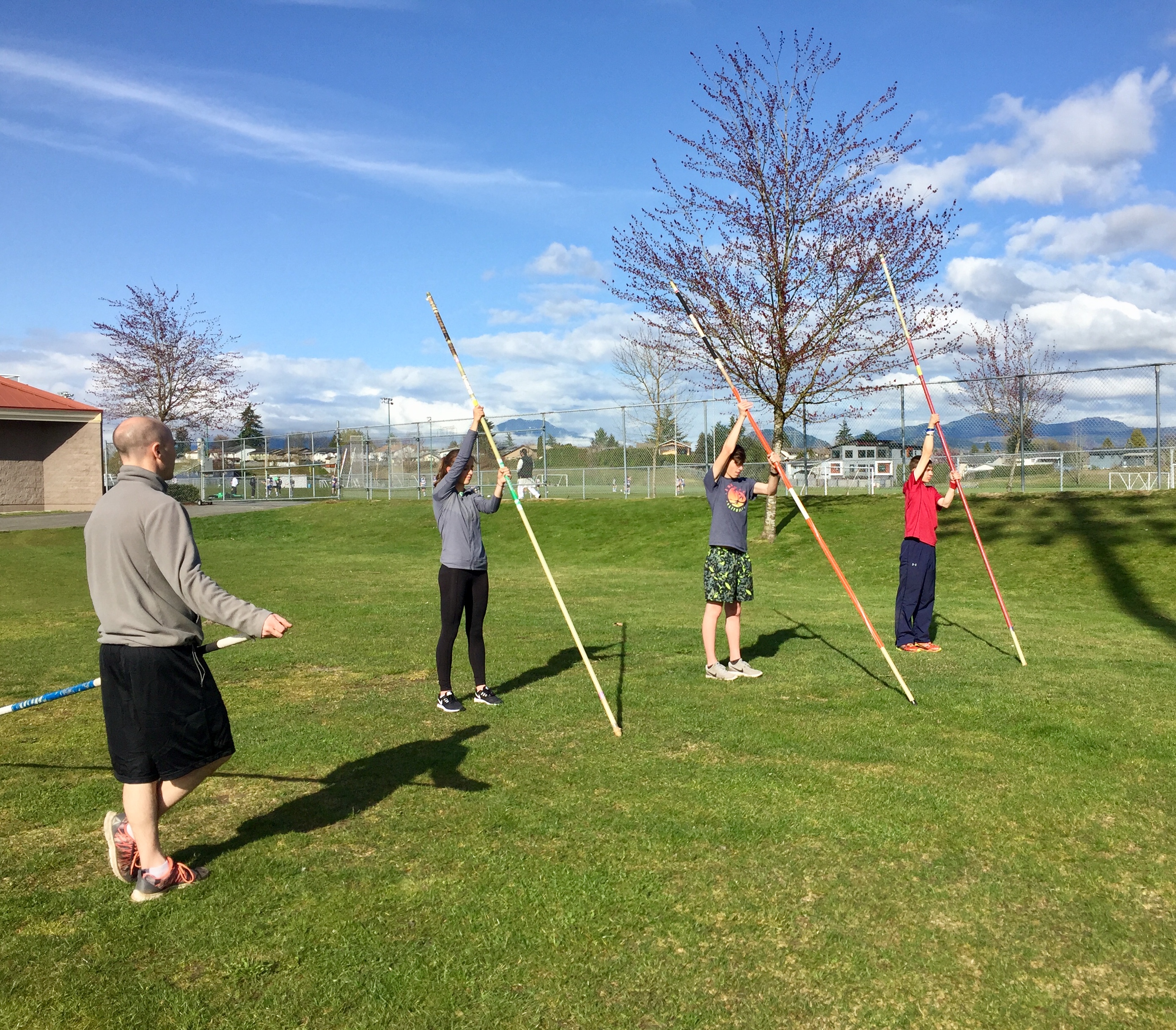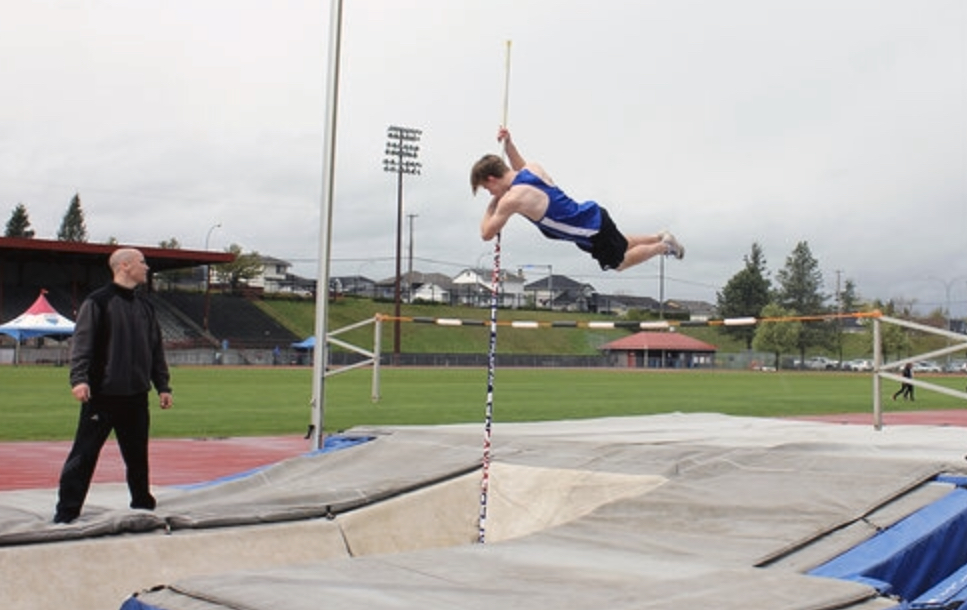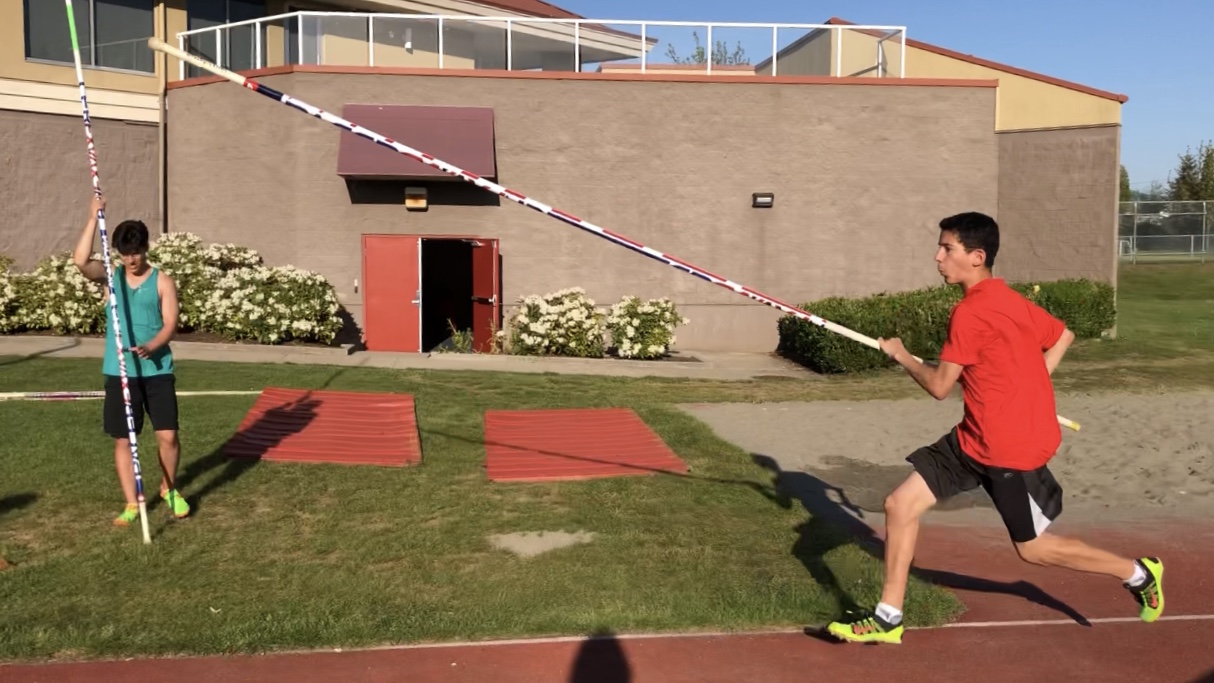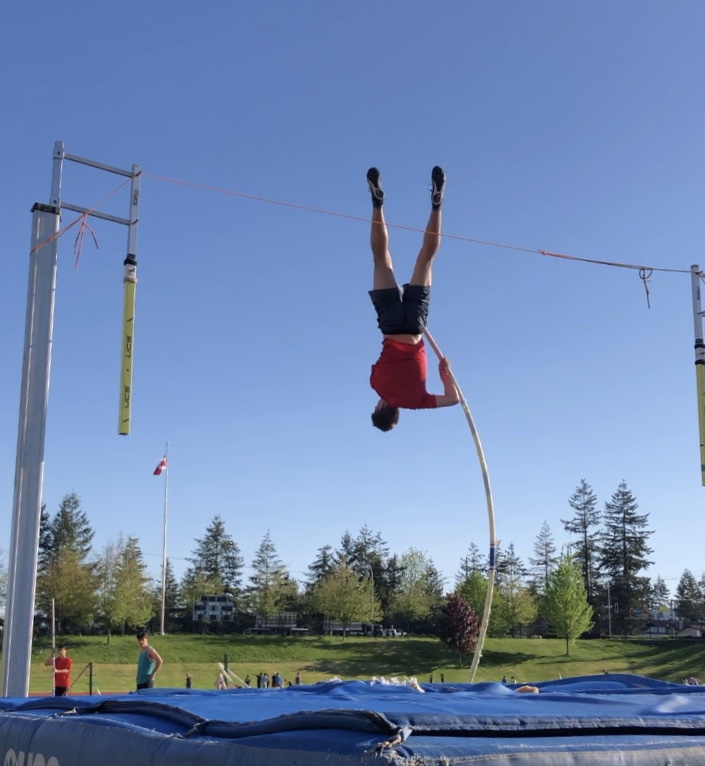 Pole Vault Coach: Graham Danziger
New to Pole Vault ? It is important to contact the club administrator, Christa McAuley, at [email protected] before attending first practice.
Practice Times Vary: It is very important that Coach Graham has your email address, as practice changes or adjustments will be confirmed by email. Typical practice times are listed below but can change from week to week due to weather conditions.
Location: Rotary Stadium at the Pole Vault Shed beside the Legacy Building
-During the Track & Field Season the Pole Vault Group trains outdoors vaulting at the pole vault pit at Rotary Stadium.
-During the Fall/Winter Season the Pole Vault Group trains outdoors or indoors on strength and conditioning with the Power & Speed Group. Practices are either at the Club Shed at Rotary Stadium or at the Abbotsford Recreation Centre (ARC)
March-August: outdoor Track & Field training at Rotary Stadium

October-November: Mostly outdoor training at Rotary Stadium and some indoor training at the ARC (Abbotsford Recreation Centre)

November-March: Mostly indoor training at ARC (Abbotsford Recreation Centre) and some outdoor training at Rotary Stadium. Abbotsford Recreations Centre, 2499 McMillan Rd. All athletes are responsible for their entrance fee to ARC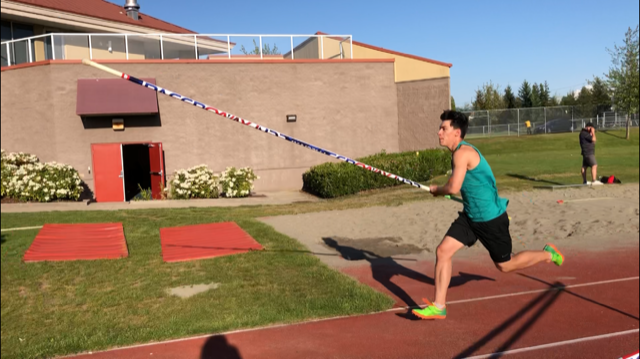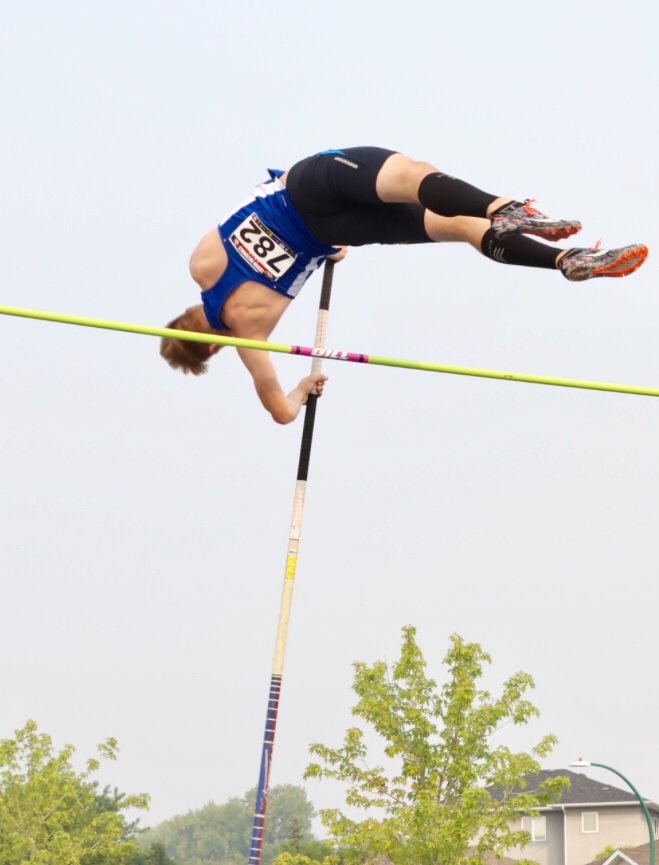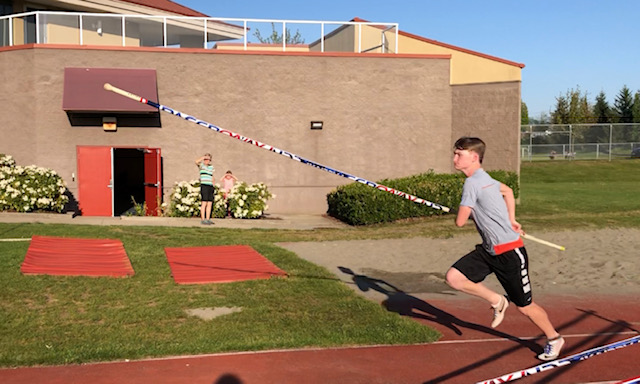 Training Stages for Athletes:
The images below illustrate some of the principles underlying the Valley Royals Pole Vault program. See https://valleyroyals.ca/ltad-long-term-athlete-development-and-athlete-pathways/ for details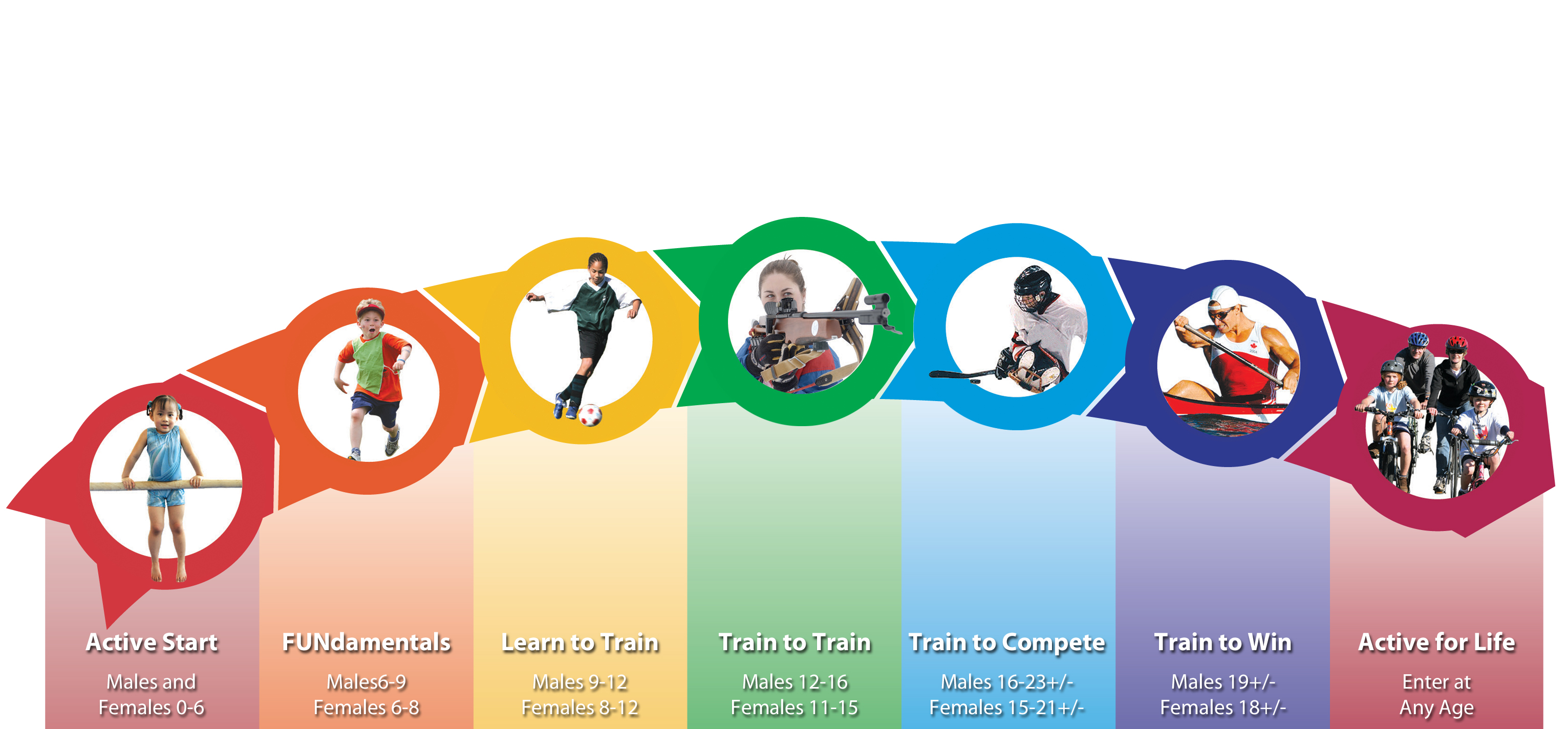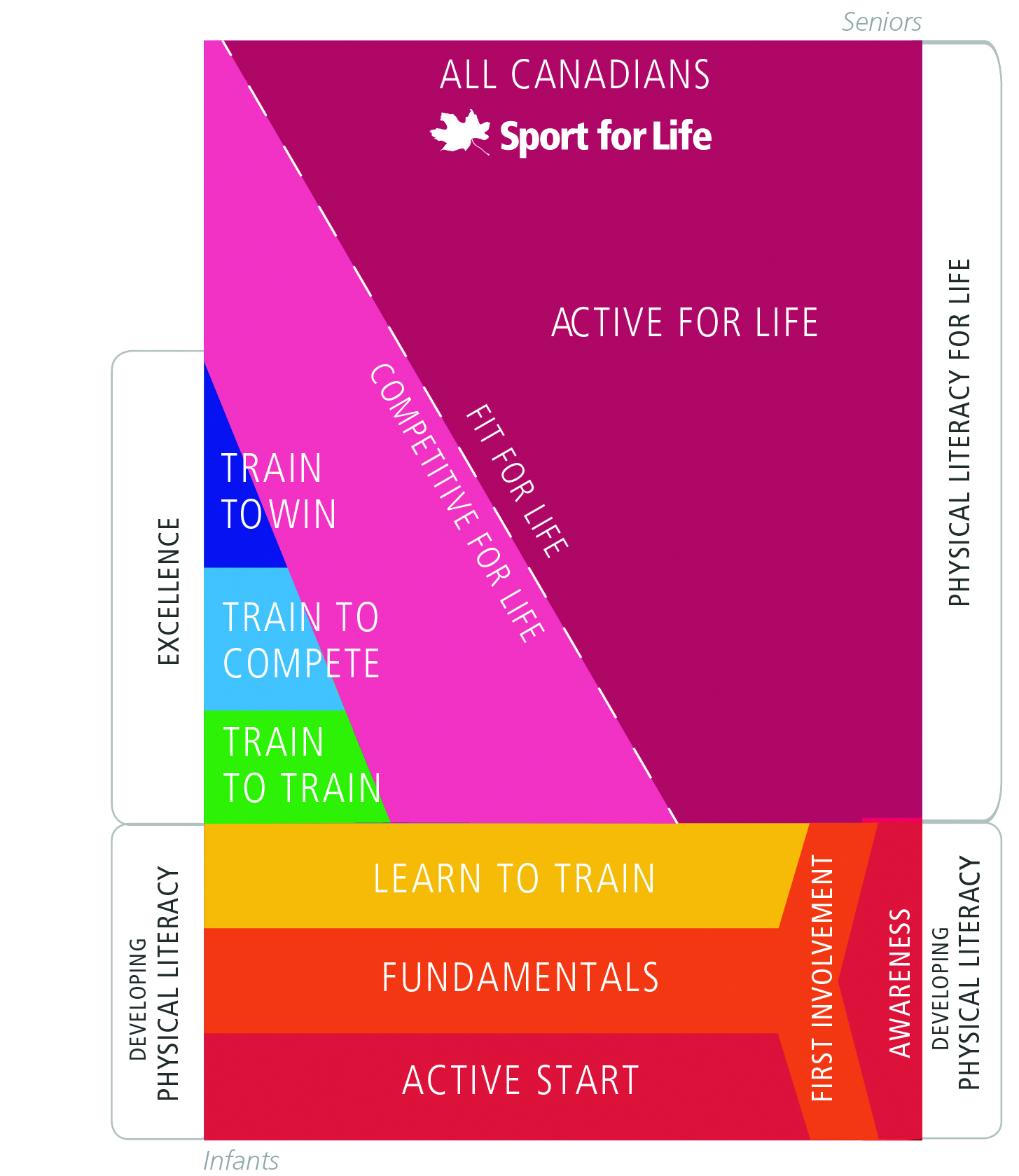 Updated March 2020