Athletes are reminded that in order to train with the Royals, reactivation of their BC Athletics Membership is required by completing the Athletics Canada Waiver/Attestation Form. Athletes who don't complete the waiver ahead of practice will not be allowed to train. New athletes will be given their personal link to the online form by the club administrator after they register for their club membership. Didn't receive/have deleted the waiver email from BC Athletics? Email Christa at [email protected] to request another

Due to insurance rules, all athletes must have a paid Valley Royals Membership to participate with a Royals training group. A $27.50 one-week trial membership is available for athletes new to the Royals and wanting to check out a training group before buying the full membership. To select a membership package and register online click https://valleyroyals.ca/membership/

____________________________________________
All pole vault and high jump athletes continue to train with the Power & Speed Group. Pole Vault and High Jump are available for group training but are using Landing Pads and numbers are limited. For information about the Landing Pad prototype being used by PV/HJ athletes, and to learn how to make one yourself, read the Valley Royals

Return to PV & HJ_Landing Pad Concept
Pole Vault (14 & Up):
(Midget, Youth, Junior, Senior and Masters athletes)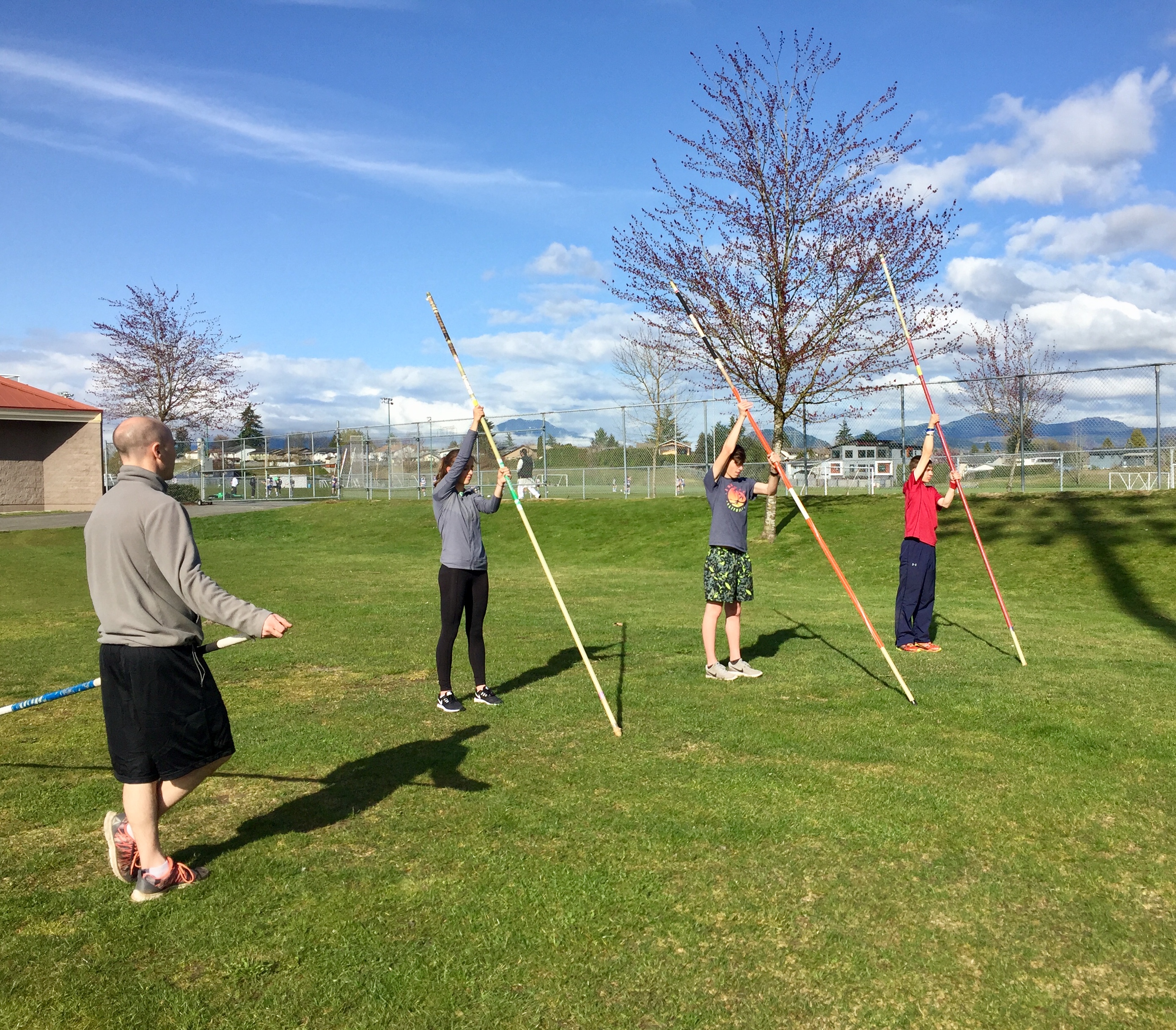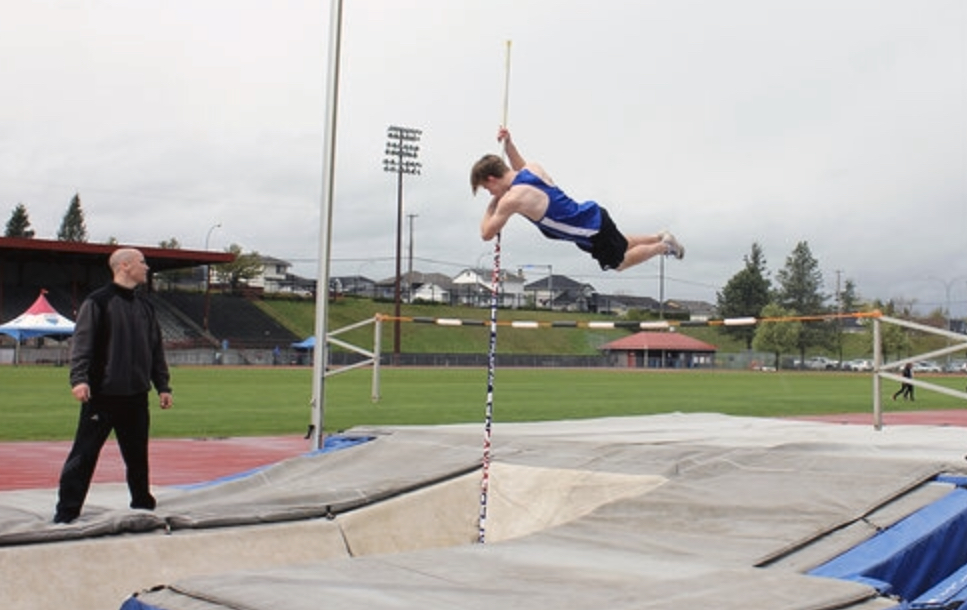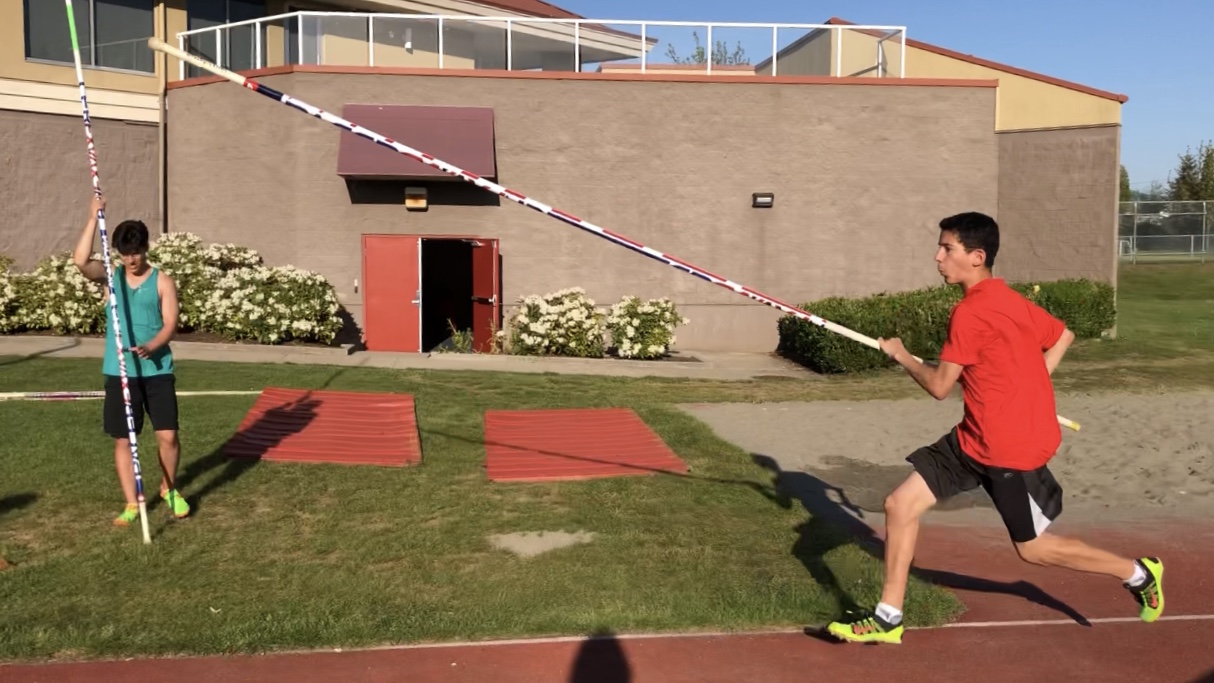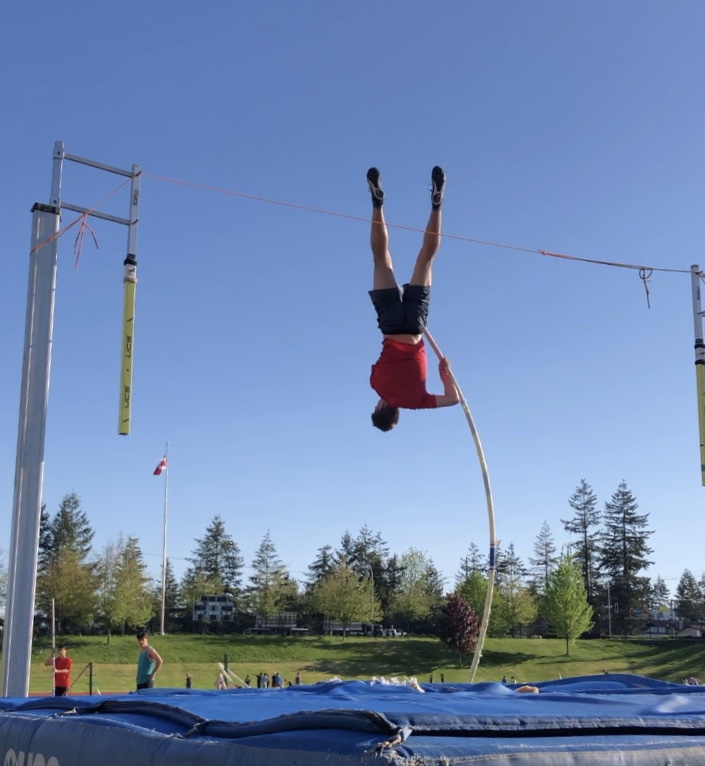 Pole Vault Coach: Makaila Lapointe
New to Pole Vault ? It is important to contact the club administrator, Christa McAuley, at [email protected] before attending first practice.
Practice Times Vary: It is very important that the coach has your email address, as practice changes or adjustments may occur due to weather conditions. Changes will be confirmed by email.
Location: Rotary Stadium at the Pole Vault Sheds beside the Legacy Building and just north of the club's main shed.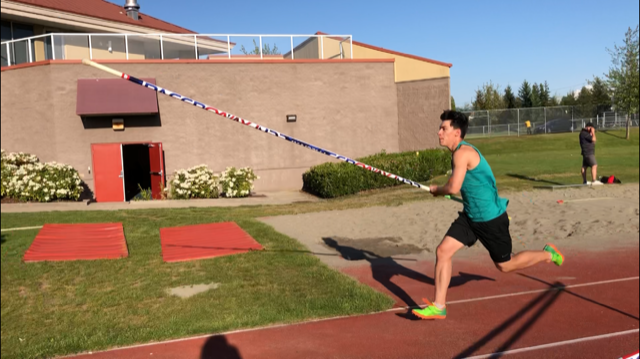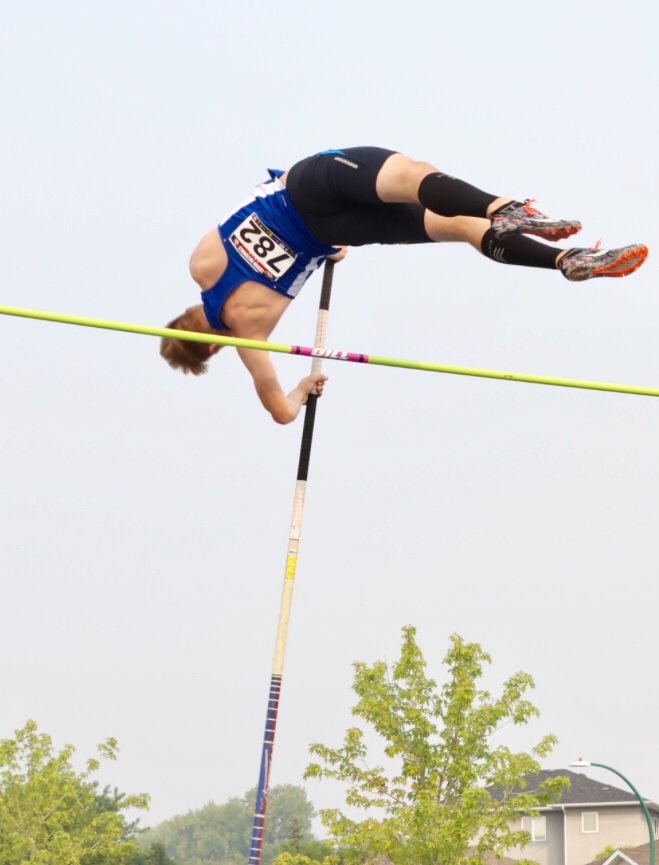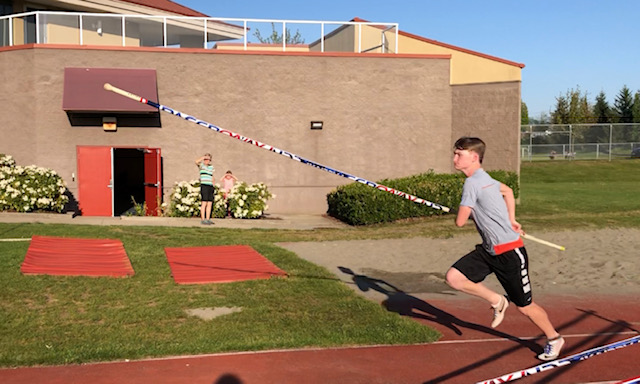 Training Stages for Athletes:
The images below illustrate some of the principles underlying the Valley Royals Pole Vault program. See https://valleyroyals.ca/ltad-long-term-athlete-development-and-athlete-pathways/ for details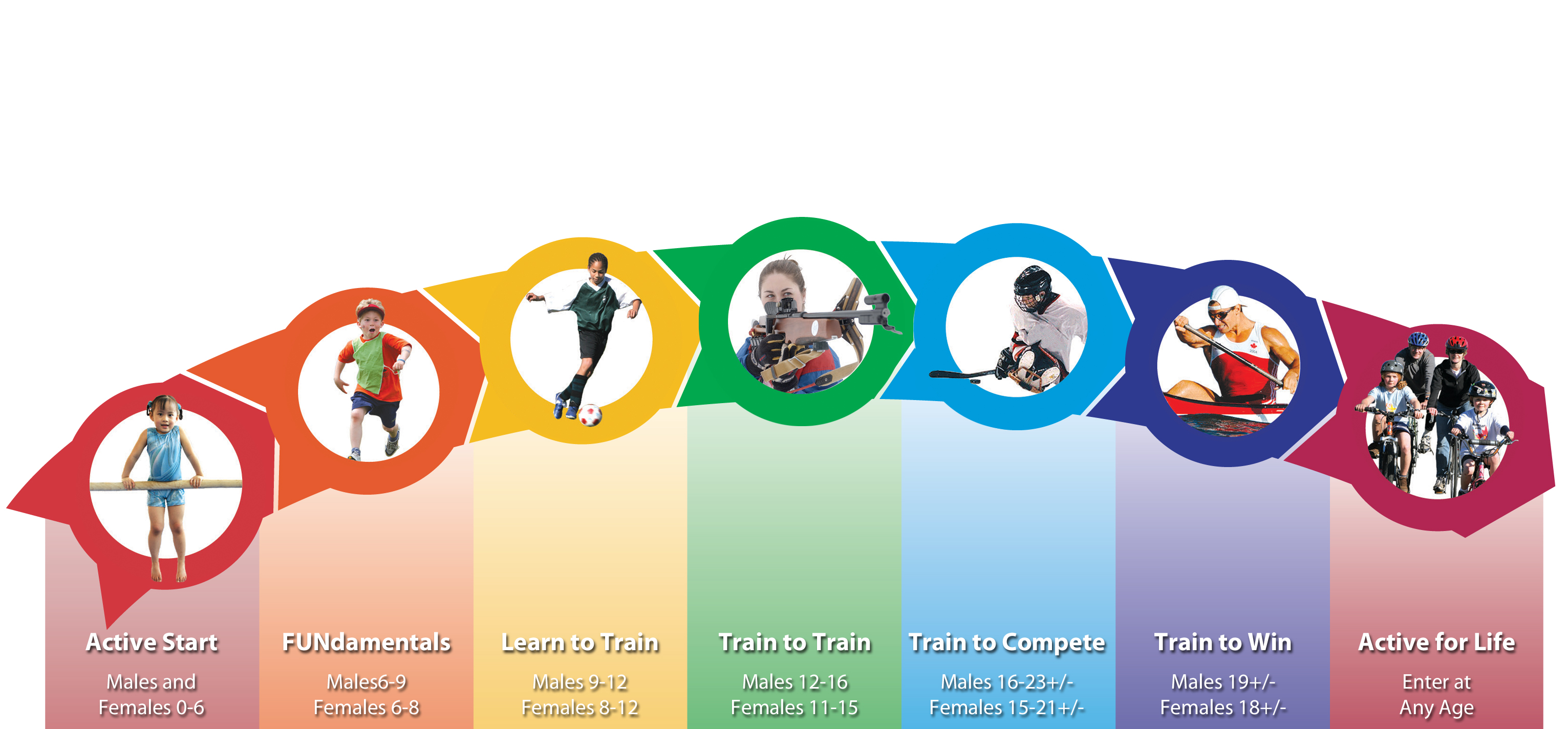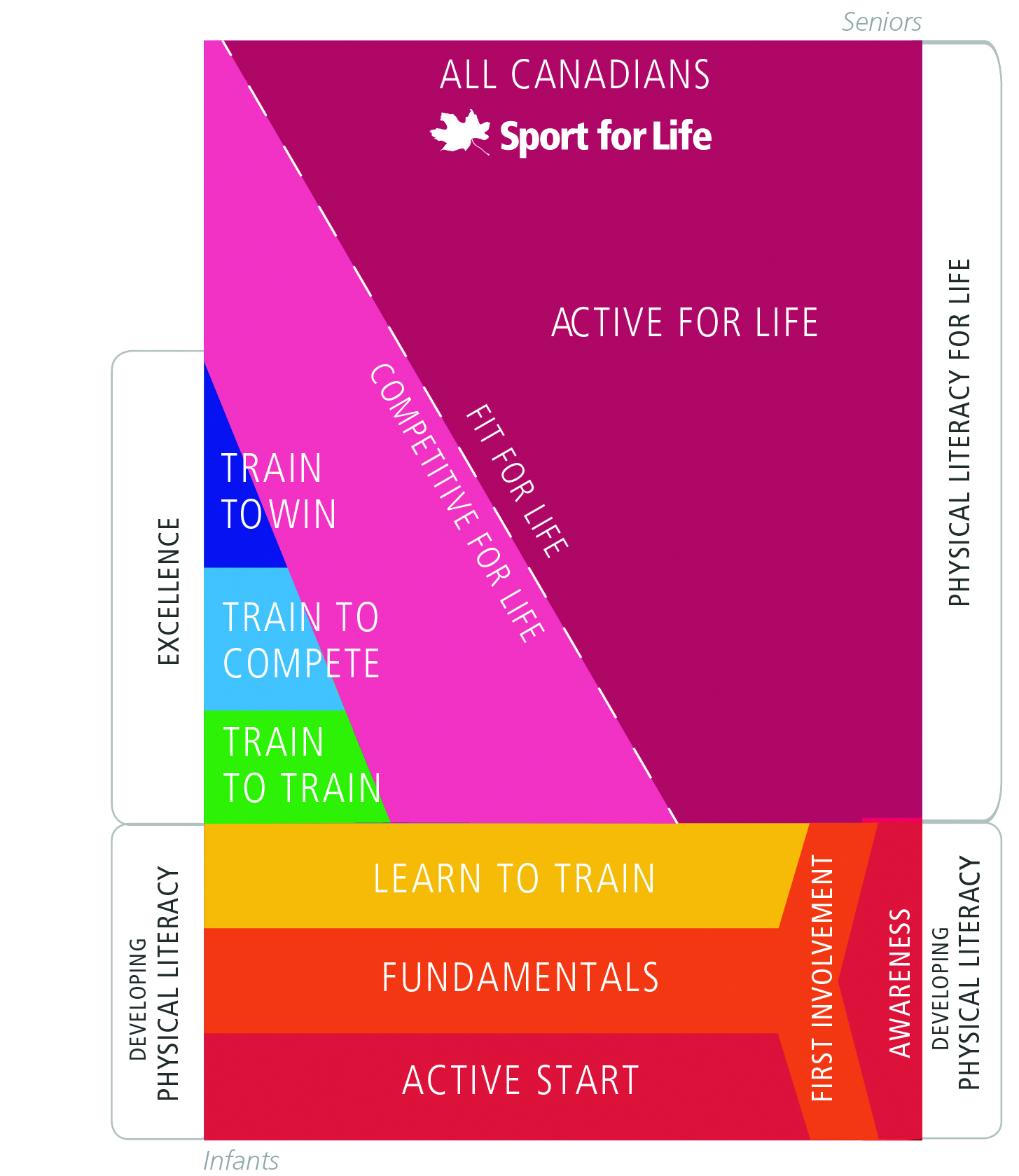 Updated December 2022