Track & Field Run/Jump/Throw Skills Development for Kids Age 6 – 8 (as of December 31st this year)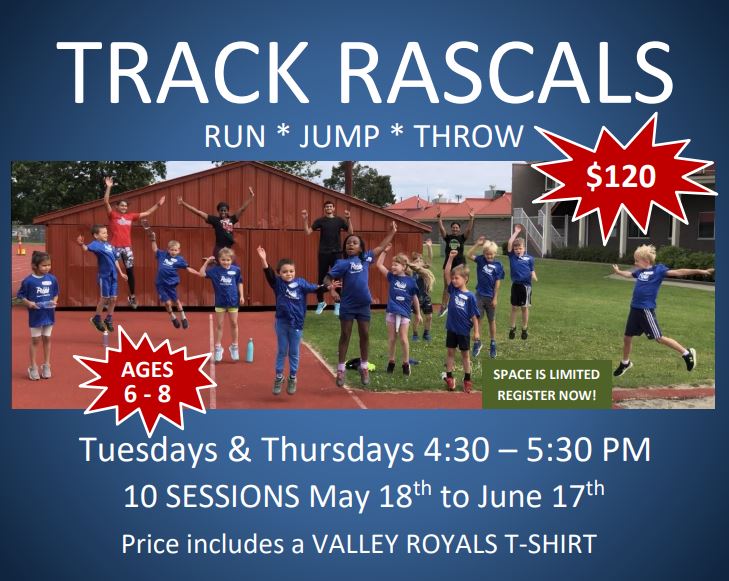 Track Rascals start this Tuesday, May 18th 4:30 – 5:30 PM at Rotary Stadium Track.
Meet at the covered area where the picnic tables are.
Got Questions? Email Christa at [email protected]
______________________________________
4:30 to 5:30 PM

TUESDAYS & THURSDAYS

MAY 18th to JUNE 17th

at Rotary Stadium

A fun and developmentally-appropriate training group for boys and girls ages 6 to 8, the Track Rascals Program will provide 10 training sessions in May & June (May 11, 13,18,20,.25,27, June 1,3,8,10) The price is $120.00 which includes BC Athletics insurance, training sessions filled with track & field fun, and a Valley Royals T-Shirt.

Track Rascals Group is for children Ages 6 – 8 (as of December 31st this year) Space is limited so act fast if you are interested in joining. For insurance reasons, all participants must be pre-registered – Contact Christa at [email protected]

Running shoes are required. Dress in layers for the weather and bring a water bottle.
TRACK RASCALS COACHES:

Coach Gio Hernandez

Coach Jesula McCallum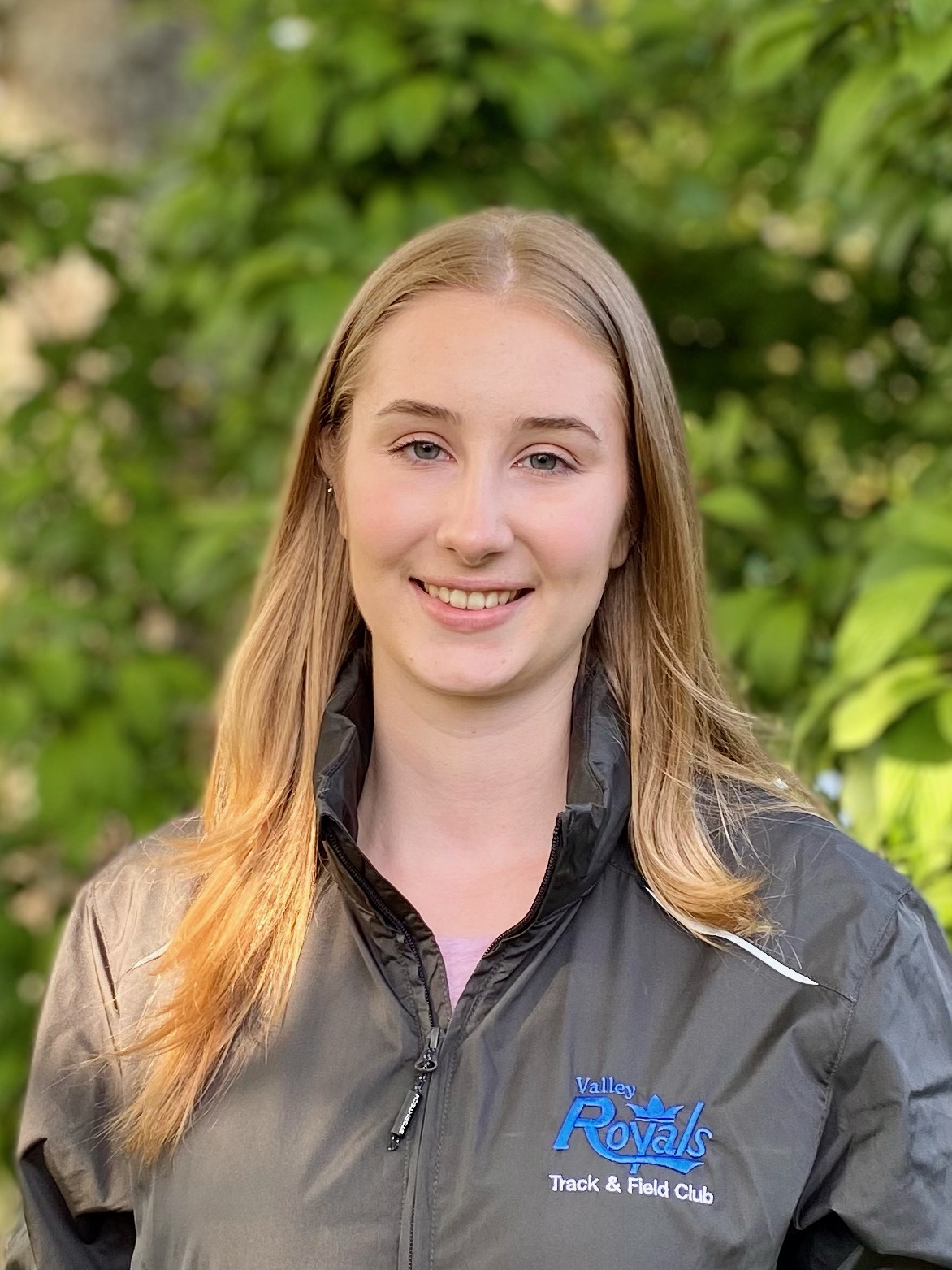 Coach Jensen Bako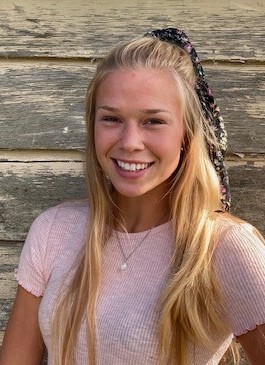 Coach Mayci Falk
See Practice Schedule Page for Practice Times: https://valleyroyals.ca/practice-schedule/
Training Stages for Athletes:
The images below illustrate some of the principles underlying the Valley Royals Track Rascals program. See https://valleyroyals.ca/ltad-long-term-athlete-development-and-athlete-pathways/ for details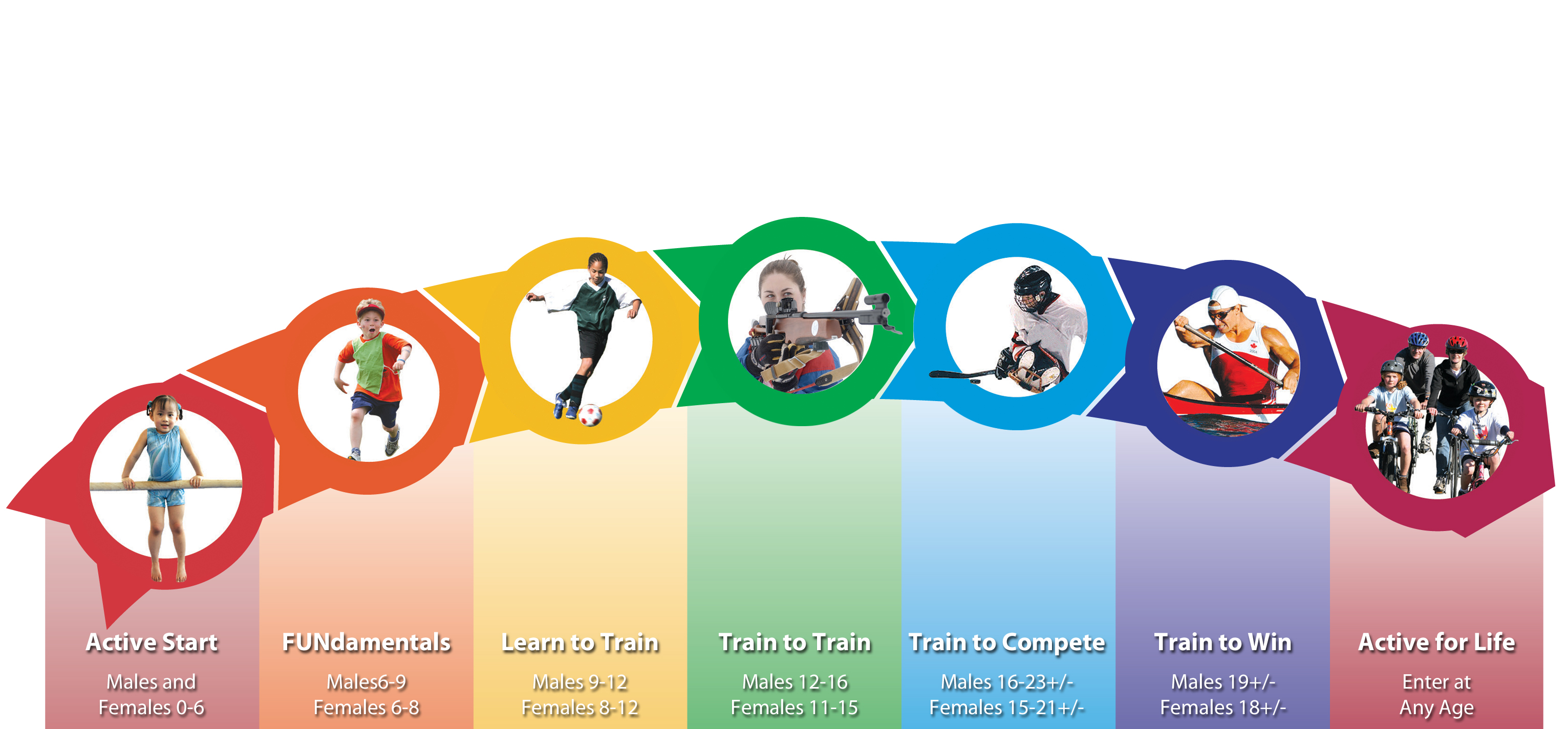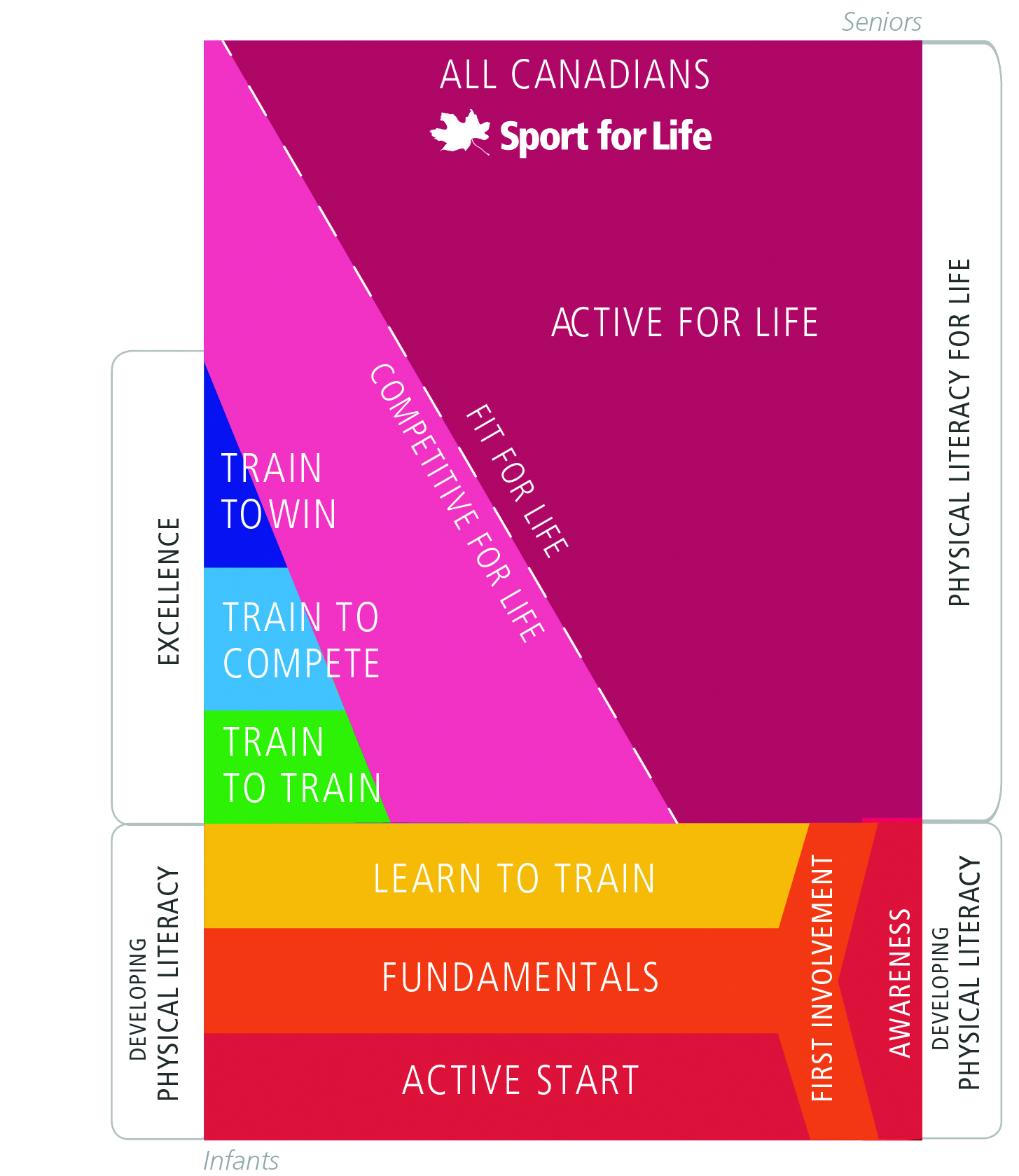 Updated May, 2021