Track & Field Run/Jump/Throw Skills Development for Kids Age 6 – 8 (as of December 31st this year)
The 2023 Track Rascals season will launch soon. We are in the final planning stages, so watch this space for information.
See Practice Schedule Page for Practice Times: https://valleyroyals.ca/practice-schedule/
Join this great development program for young track and field athletes! Two months of learning about a range of events and how to develop skills in them. Registration fees include training sessions, BC Athletics insurance, and a Valley Royals t-shirt.
Contact our club administrator, Christa McAuley ([email protected]) to register.
Training Stages for Athletes:
The images below illustrate some of the principles underlying the Valley Royals Track Rascals program. See https://valleyroyals.ca/ltad-long-term-athlete-development-and-athlete-pathways/ for details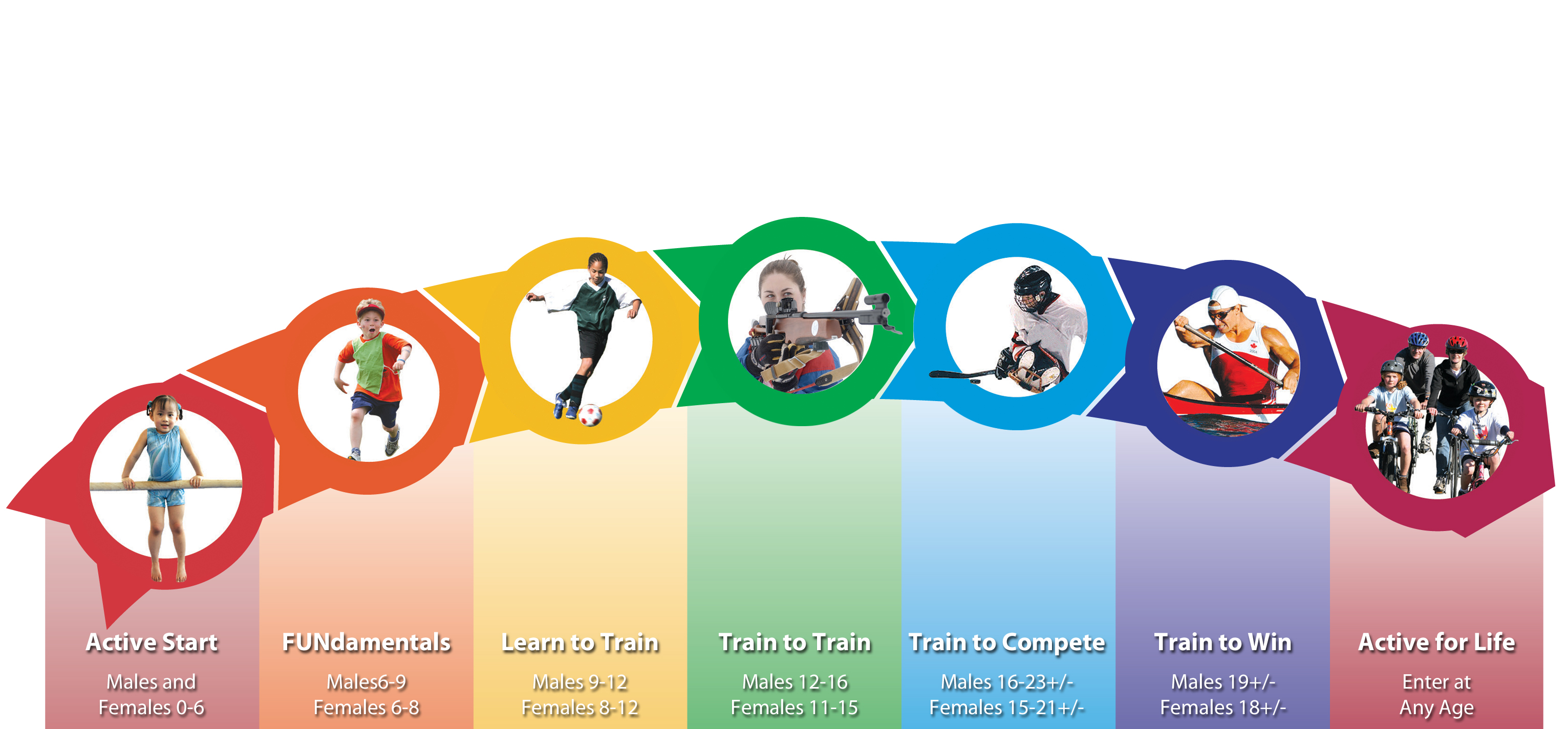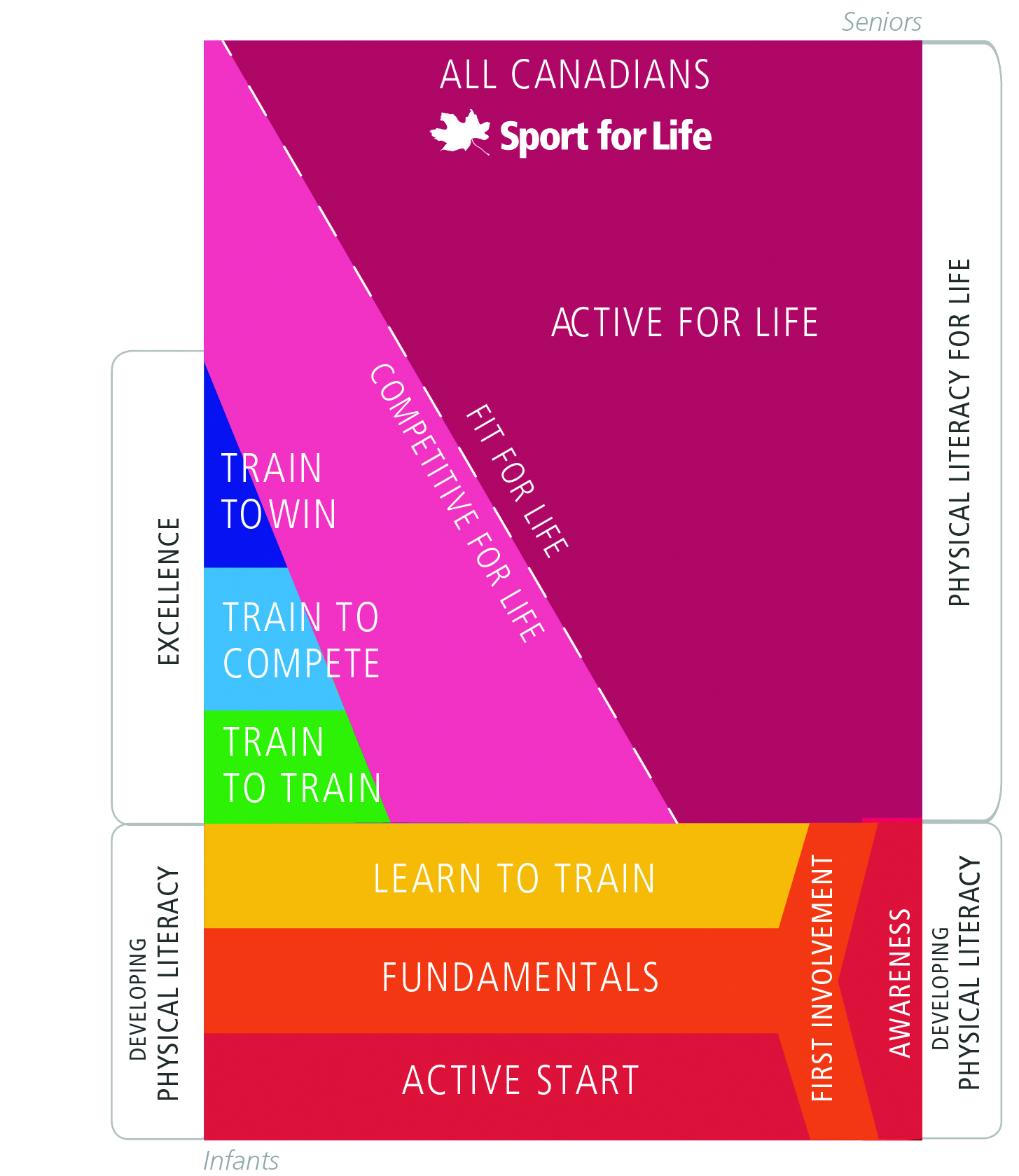 Updated April, 2023