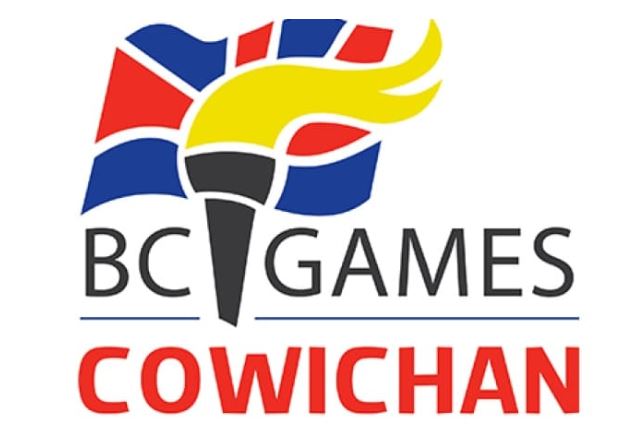 The Abbotsford News published an article on Wednesday July 25th detailing the results of all BC Summer Games athletes from Abbotsford who achieved medal standing. Royals athlete, Alyssa Hutchison, is mentioned in the article taking home a Gold Medal from the games finishing first place with her Fraser Valley teammates in the girls 4 x 100 m race! Alyssa also placed 8th in the girls 800 m race and 11th in girls 1500m Steeple Chase. Vanessa Pirani placed 5th in girls 300 m hurdles and 10th in girls 80 m hurdles. Kailea Fuller placed 7th in Hammer Throw and 9th in Shot Put. Congratulations to these 3 Valley Royals athletes who represented our region well!
To see the full article from the Abbotsford News click: https://www.abbynews.com/sports/abbotsford-athletes-excel-at-bc-games/
For Results of the BC Summer Games click: https://www.bcgames.org/Games/Results-and-Participant-Lists

A VERY SPECIAL THANK YOU TO DALE LOEWEN
Another special event took place within the BC Summer Games. Valley Royals official and new Provincial Advisor to the BC Summer Games, Debbie Foote created a poster for outgoing Provincial Advisor, Royals Official Dale Loewen. Debbie had athletes and officials sign the poster which she presented to Dale during the Games in Cowichan.