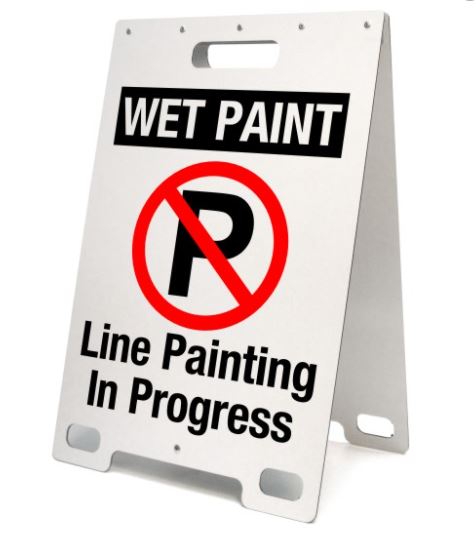 All of the club's practice groups are back training, as usual, at Rotary Stadium as line painting continues to be delayed. Please check for emails with details regarding your Practice Group's training location as the club responds to ongoing communication from the City regarding line painting.
UPDATE from Christa regarding the Junior Development Group this week…
Dear Parents
The JD group will be back training at Rotary this Thursday, May 27th.
For Saturday, May 29th, the JD group will meet at Rotary by the flag poles but will then be doing the tunnel run for their training session. If you drop your child off on Saturday and come back before the end of the session, please note that they may not be back at Rotary until 10:15am so please don't worry if you don't see your child right away. All our coaches will be with them on this run.
Thanks
Christa McAuley
Valley Royals