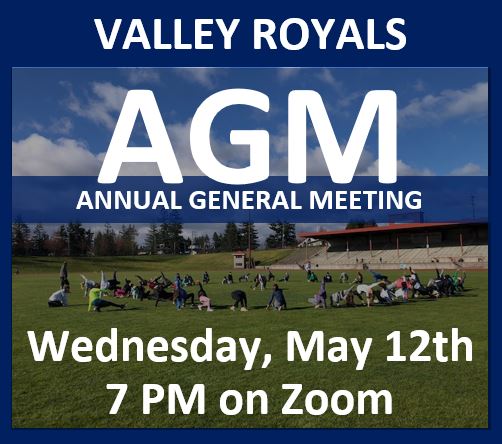 Join the club's AGM on Zoom 7-8 PM this Wednesday, May 12th, by REGISTERING TODAY to get your PERSONAL MEETING LINK
Christa has sent you an email giving instructions and a link you can click to REGISTER for the AGM Zoom Webinar.
When you register, input your name and the email address that you normally use to communicate with Christa. Answer the attendance question and you're done!
Once you've registered, the Zoom system will email you your PERSONAL MEETING LINK for the AGM. It's that easy!
For more info about the Online AGM see Post from April 26th below…
Attendance matters! The number of households who register and participate has a huge impact on the dollar value of grant money the club can apply for. Thanks for joining in!