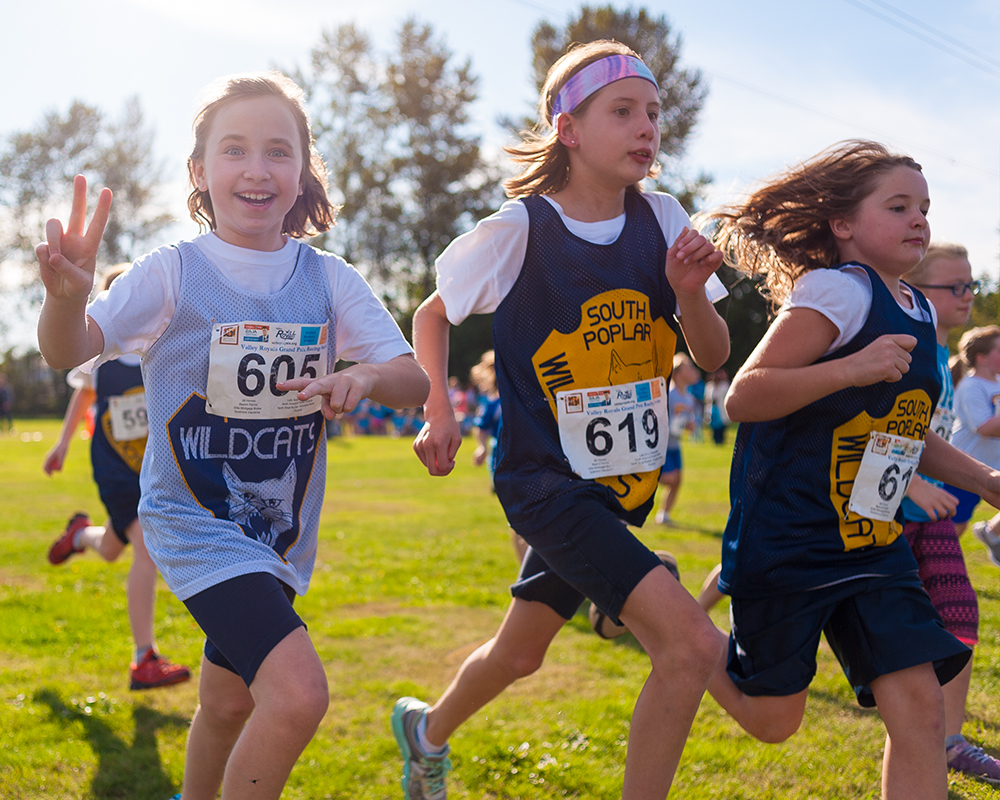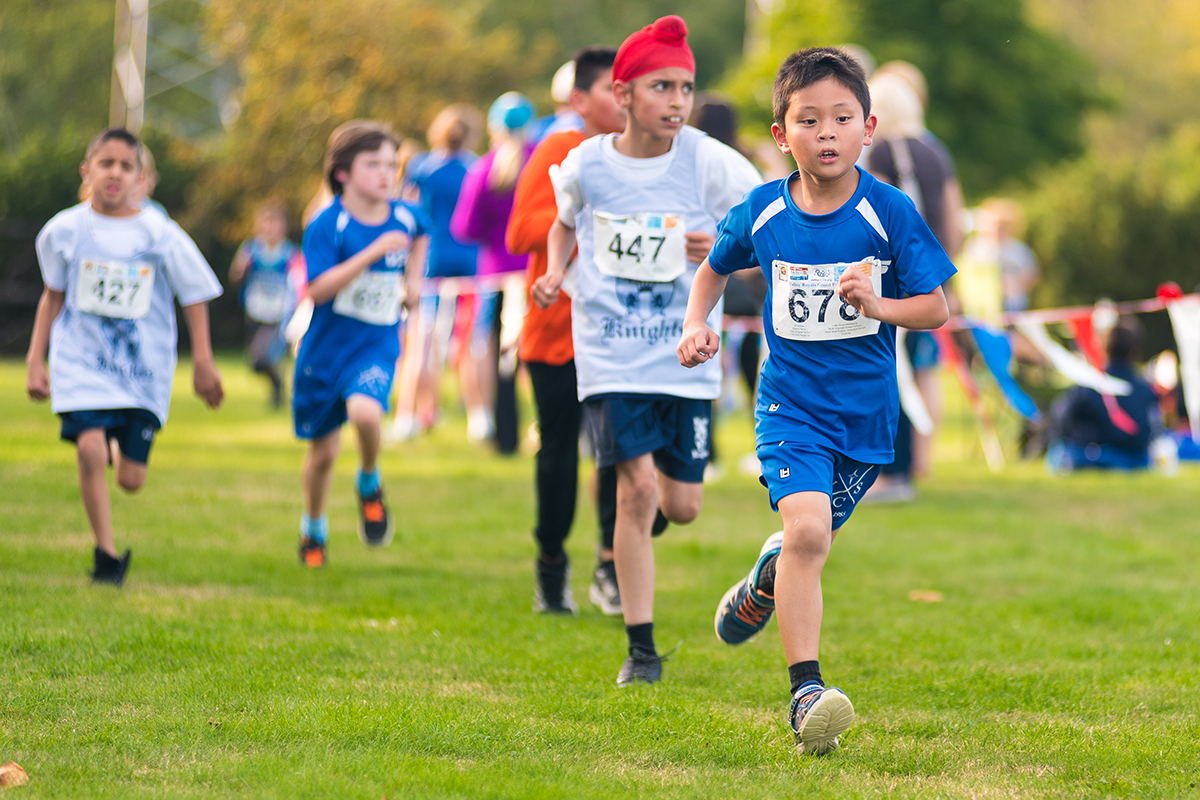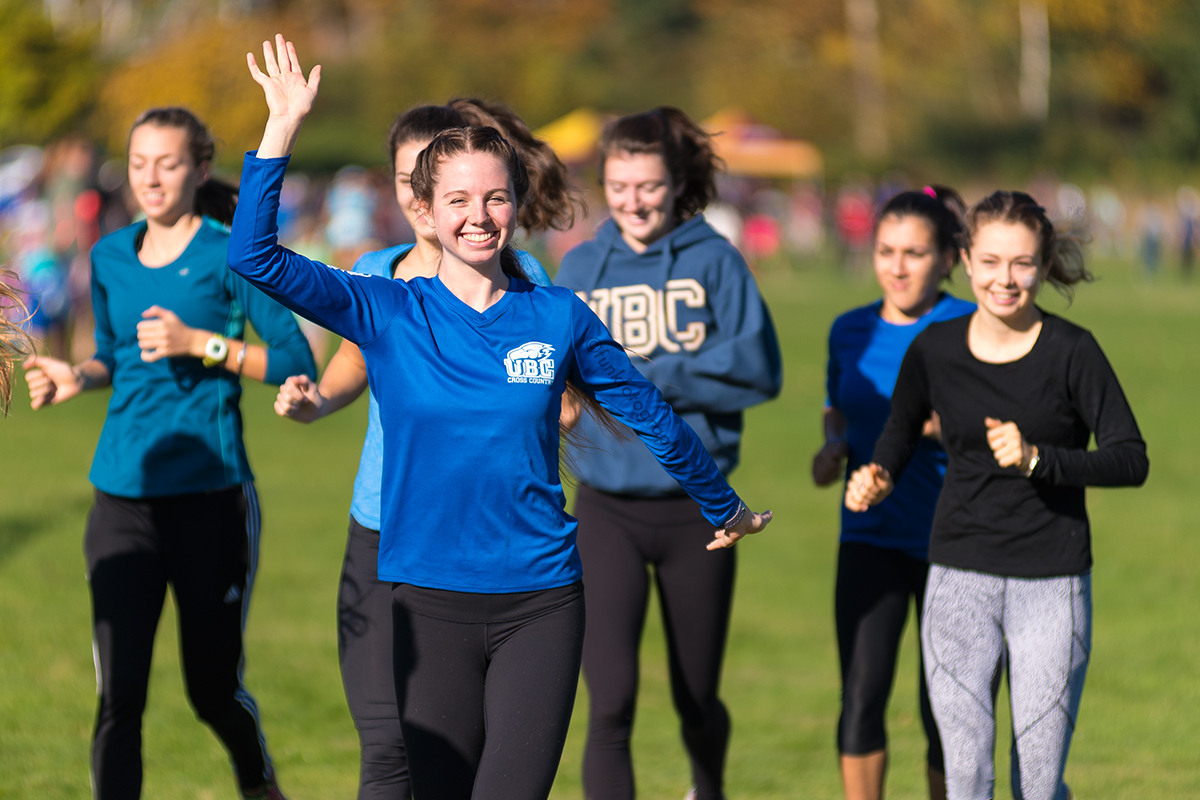 Valley Royals Cross Country training groups are accepting registrations for the fall season. Click the "Join or Renew Your Membership" button in the sidebar or click this link: https://valleyroyals.ca/membership/ Athletes who bought the Full Year package are already registered for the Cross Country Season. Contact Club Administrator Christa McAuley at [email protected] if you need to check which package you bought or if you have any questions.
Head Coach of Cross Country: Coach Scott Svelander
Assistant Coaches for JD Cross Country: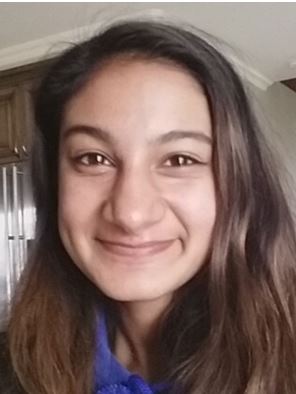 Coach Harneet Uppal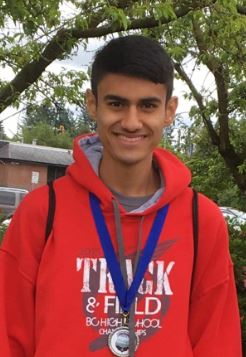 Coach Parmvir Waring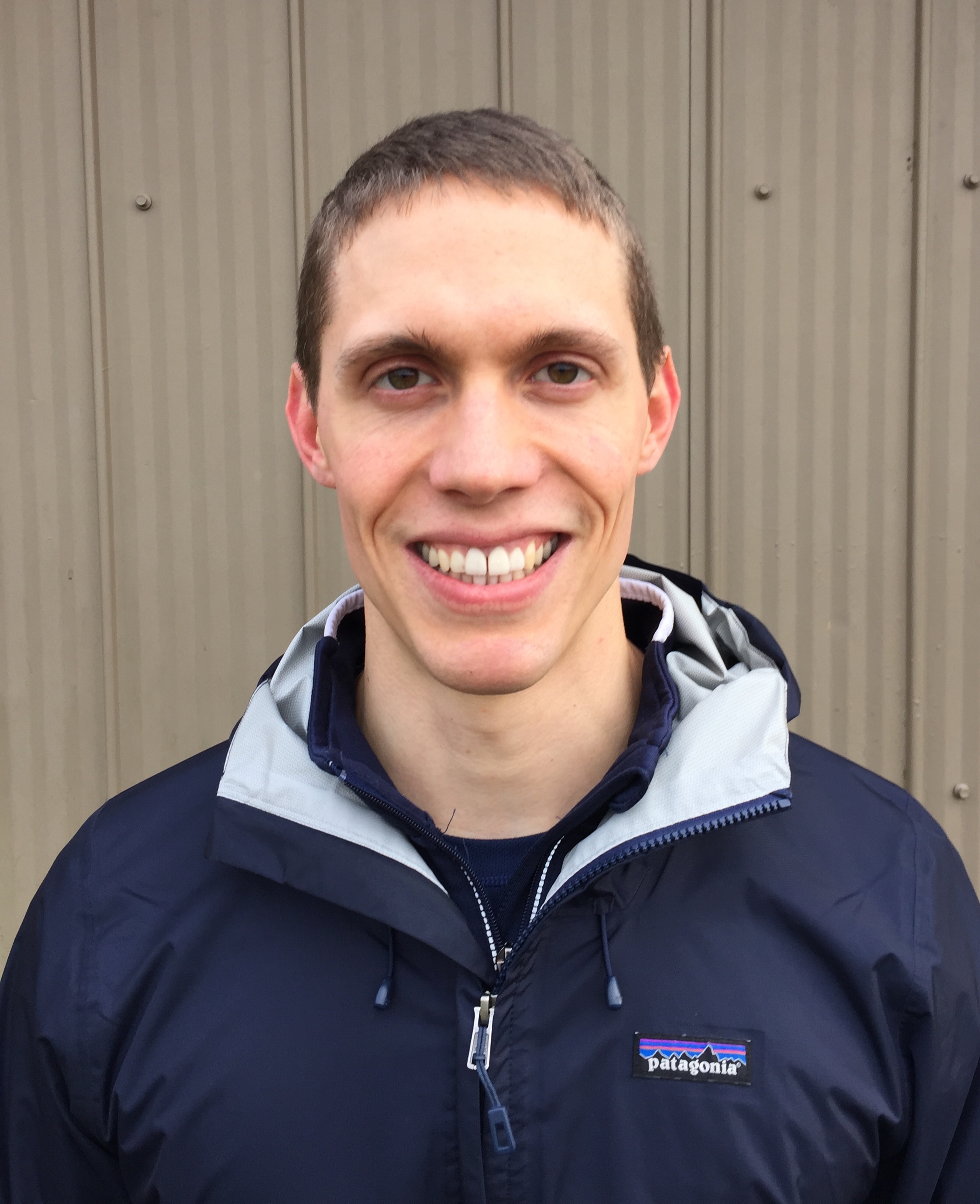 Coach Andrew Ott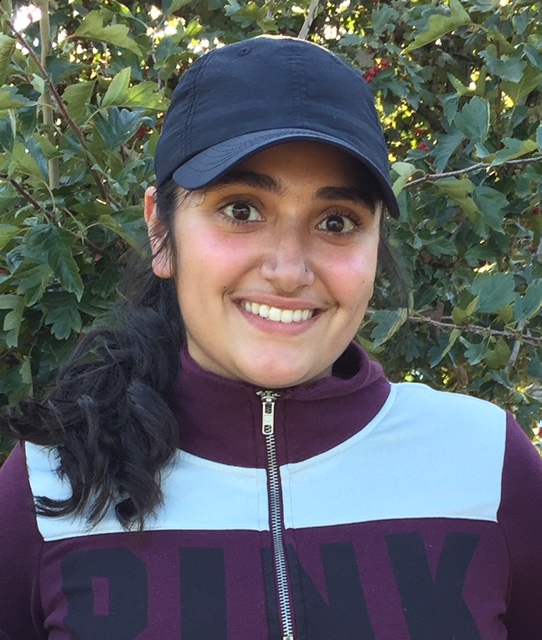 Aneesha Narang
The JD Cross Country Running Group (Ages 8-13) and the Endurance Running Group (Ages 14 & up) meet on:
Tuesdays JDs train 4:15-5:15 PM, Endurance Group trains 4:15 – 5:45 PM
Thursdays JDs train 4:15-5:15 PM, Endurance Group trains 4:15-5:45 PM
Saturdays JDs train 10:00 – 11:00 AM, Endurance Group trains 10:00-11:30 AM
Head Coach, Scott Svelander, and his team of JD Assistant Coaches, will meet athletes at the Sign/Entrance to the open field beside Clearbrook Park parking lot (just off Clearbrook Road to the north of Clearbrook Elementary School). Practice is rain or shine so dress appropriately, and bring water.
For more information about the training groups see: