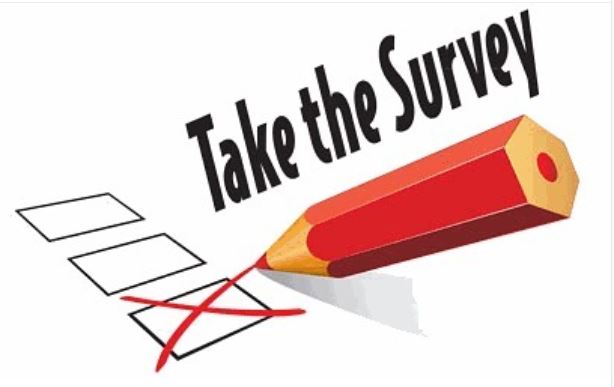 Coach Trevor Wight serves as the Chair of Sport Abbotsford and he has an urgent message for all of us (see his letter below for details). We need everyone to give feedback on a Parks Recreation and Culture Survey before it closes on May 18th. There is a great need for an indoor training facility to allow our athletes to train in a safe, warm, dry place during the cold and rainy winter months. Sport Abbotsford is working on a proposal for such a facility, which would serve several sporting groups in the area, but the City's plan intends to wait more than two decades to build this facility (estimated to be built in the 2040's). If this seems to you like too long to wait, please express your concern and urge the City to plan to take action sooner. The PRC Survey can be found at this link: https://www.abbotsford.ca/city_hall/plan_for_200K/plan_for_200K_-_parks_recreation_and_culture.htm
Click on "Take the Survey" (takes about 5 minutes) For more information, please read this letter from Sport Abbotsford…
From now until May 18th is your final opportunity to have your say regarding the future of our city's parks, recreation and culture. Even if you have already participated Abbotsford's "Plan for 200k" at some point over the past 18 months, I would encourage you to voice your opinions one last time before this final round of public consultation concludes.
I would encourage you to have a look at this presentation that was given to city council on April 23rd (please see the link below), paying special attention to page 24 which summarizes the tentative time-frame as to when various projects will be completed.
-a tournament complex for baseball
-a modern aquatic centre (for both competition and recreation) to replace the aging pool at A.R.C.
-an indoor training facility to accommodate track and field, soccer, rugby, football, baseball etc.
-more sheets of ice
Although we're extremely pleased that all of these items are identified in the plan, we are gravely concerned as to the projected time frame as to when these projected are slated for completion. The plan projects the baseball complex in 6-10 years. The aquatic centre, indoor training facility and ice aren't slated for completion until the early 2040s. From our perspective, waiting for another generation for projects that our sporting community has already been pursuing for several decades is not acceptable.
Please complete the online survey and have your say. You can take it by going to the following link and click on "take the survey". Again, the survey closes on May 18th.
Thank you for your time.
Yours in Sport,
Trevor Wight,
Chair, Sport Abbotsford