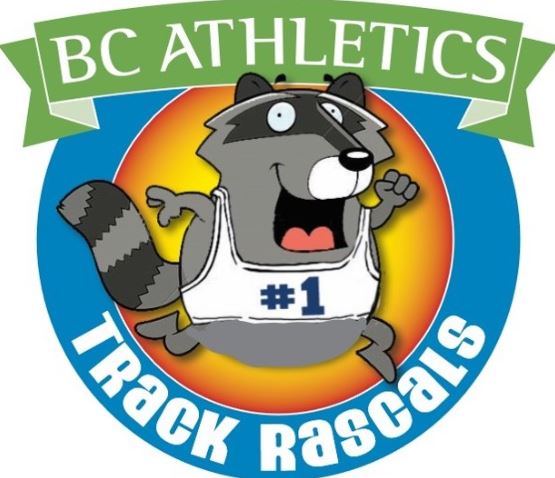 Track Rascals provides introductory track & field Run/Jump/Throw skills development
A fun and developmentally-appropriate training group for boys and girls ages 6 to 8, the Track Rascals Program will provide training two days a week for 8 weeks in May and June. The price is $125.00 which includes training sessions filled with track & field fun and a Valley Royals T-Shirt. Track Rascals are for children Ages 6 – 8 (as of December 31st this year) Space is limited.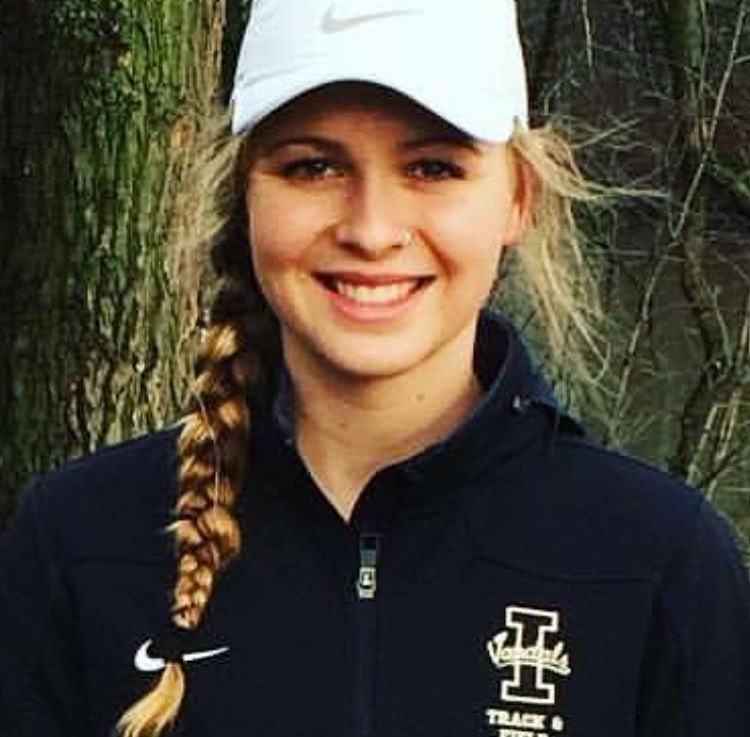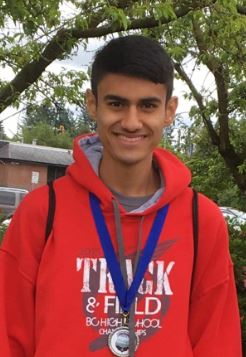 TRACK RASCALS GROUP PRACTICES
Tuesdays in May & June: 4:15 – 5:15 PM
Thursdays in May & June: 4:15 – 5:15 PM
Meet at the Valley Royals Club Shed – at the south end of the track at Rotary Stadium.
Running shoes are required. Dress in layers for the weather and bring a water bottle.
For insurance reasons, all participating children must pre-register with the Club Administrator, Christa McAuley (email link below)
For more info or to register a child for Track Rascals contact Christa at: [email protected]