Parents need to accompany their child to the Valley Royals shed for a brief check in at 4:20 PM
When-November 12 – December 12th
Thursdays 4:30-5:30 PM & Saturdays 10:30-11:30AM
Where-Rotary Stadium
Cost-$100 for 10 sessions
Space is limited to 15 participants
Dress warmly!
Instructors are Parmvir Waring and Cassidy Hutchison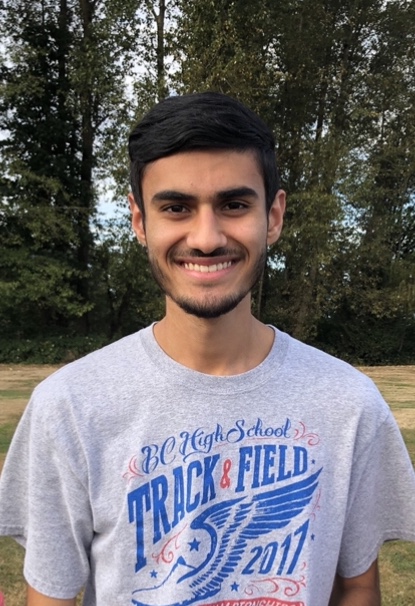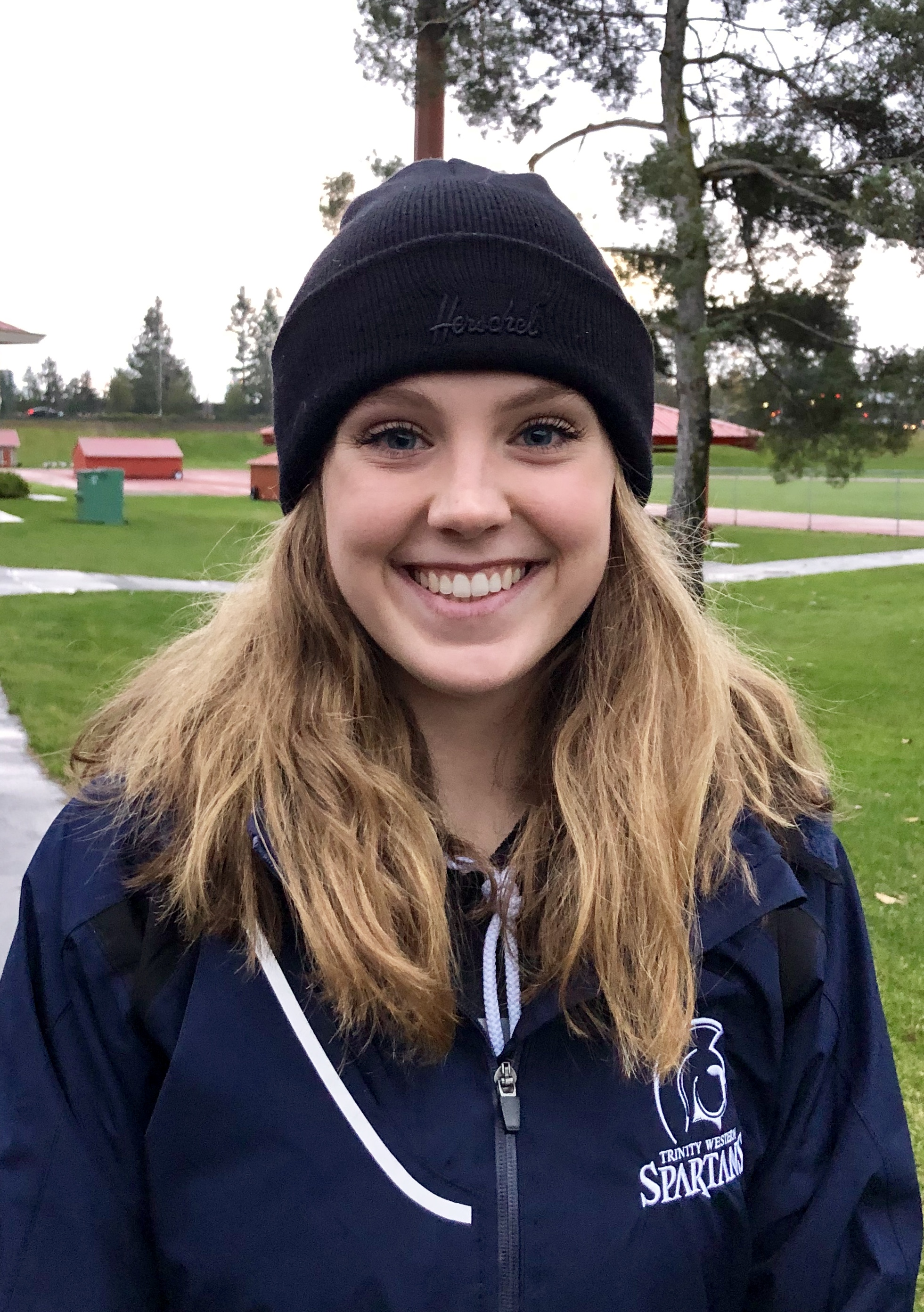 Contact Christa McAuley at [email protected] if you are interested in joining.
Note: JD Winter Conditioning is not normally offered because JDs are encouraged to try other sports in the winter. This is best for their growth and development (see Long Term Athlete Development page). However, due to Covid causing many other sport programs to be cancelled, the club has created the JD Winter Conditioning in an effort to fill the gap.